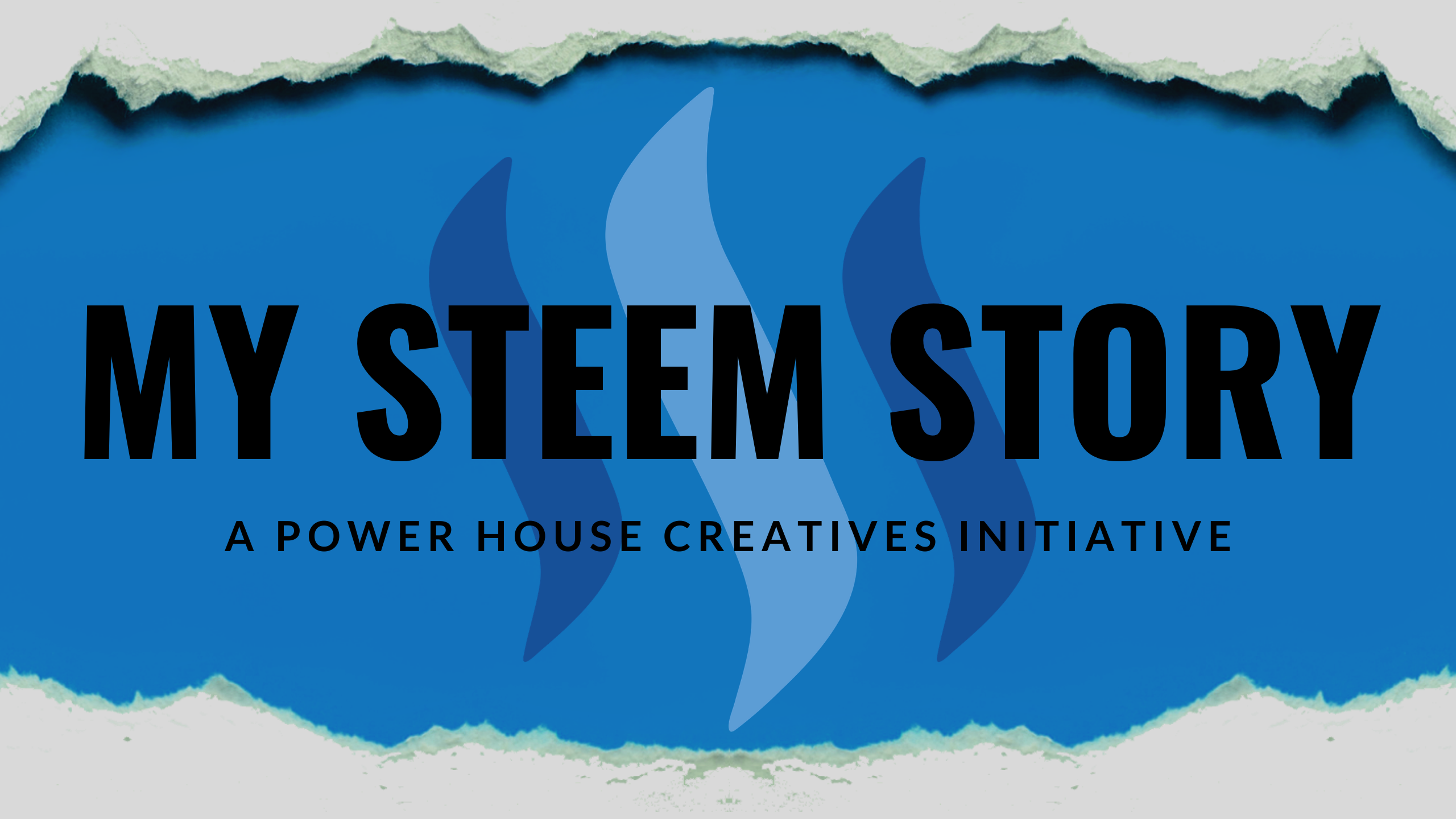 MY STEEM STORY
A Power House Creatives Initiative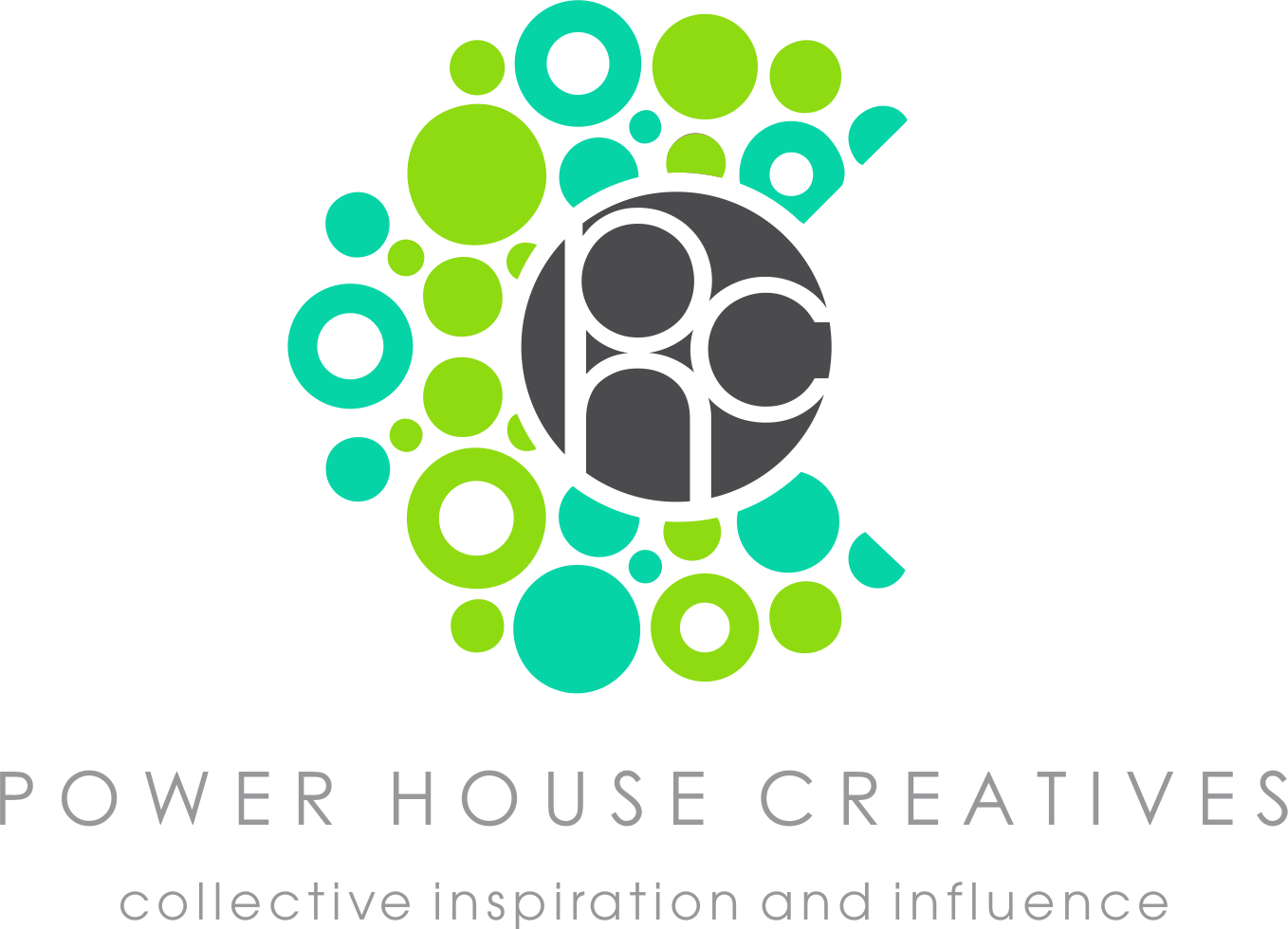 Everyone has a story – and all our stories have something in common… we all started from nothing and knew nothing. People want to hear stories. They want to hear OUR stories — they want to know who we are, where we are from, what we are doing, who and what we love, what we have learnt and where we are going. People also want us to hear their story! Being a part of the Steem network is an individual journey for every single one of us and through this initiative we will share our stories not only with all who are already here – hopefully inspiring, guiding and informing them… but doing the same for everyone else in the world too. Through our stories we will prick the curiosity of those who have not yet arrived and illuminate and widen the already open doors to our one in a million blockchain.
We invite and encourage each and every one of you to participate and share your stories too! You can find the "how to" details at the end of this post.

------
MY STEEM STORY - BY @PRIYANARC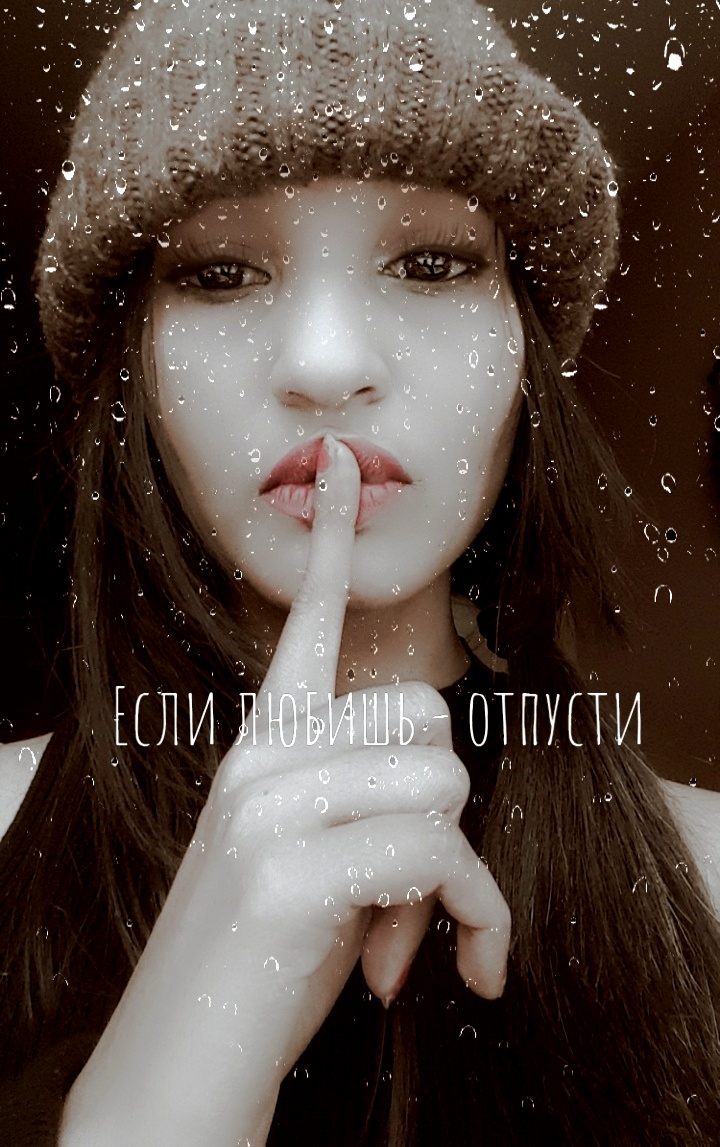 • Where my Steem Journey began

I have started my steemit journey in July 2018 with zero knowledge of crypto and steem blockchain. One of my friends introduced me to steem as I was freshly moved to Ukraine and suffering from severe depression. I wanted to do something, needed to divert myself and my friend told me why not I divert myself into something which will keep me busy and will help me to recover from depression. I started writing shit posts without knowing any format or anything, the blogging journey was new to me. I had no idea what I am getting as a reward, I just started to write and continued...
• My initial challenges & how I overcame them
It is obvious that when you ended up into a new life and new platform, everything seems complicated and you will feel lost. The same thing happened to me. I was lost, no idea how to write a post. The first initial challenge for me was to understand the markdown and format of the post. When someone onboard into steemit or steem blockchain, they always become confused among steempower, steem, and SBD. The same thing happened to me struggle with posting and what to write.
Fortunately, I have found @steemitbd, Bangladeshi community where I have learned basic structure of steemit and steem blockchain. Then slowly I get to know some steemians and found @welcomewagon where I have learned details of the steem blockchain. I am really grateful for them because they taught me, guided me and supported me a lot. Today, whoever and whatever I am, all credits I wanna give to these two communities.
• My Steem blockchain knowledge
As I have already mentioned that I have started my journey from scratch, from 25 sp with zero knowledge. The crypto world was unknown, blockchain was unknown. I started my journey by writing my real life-based stories and now many of you might already know who I am. I have built myself here, brick by brick. I started following other posts, involved myself with the communities and became an active members. I always wanted to learn and communities helped me a lot on that, I have spent most of my time engaging myself with communities.
I was open to suggestions and constructive criticisms and those things helped me to build myself. I shared lifestyle related posts, photography posts, and stories and later involved myself in a video sharing platform called #dtube and became a dtuber.
Now, I am part of many communities, support, and guide people, curate posts behind the scene and a passionate lifestyle content creator.
• My Steem favourites
I use different types of Dapps, but my recent favorite is #appics because of so many reasons. My all-time favorites are #dtube, #travelfeed, #tasteem and #steempeak. I am very passionate about my vlogging journey but that doesn't mean I don't write blogs. I try to keep balance and but slightly focused on vlogging.
• My golden nugget advice
I always follow my heart and just be myself and my words for everyone would just be you and try to enjoy and explore every step here on steem. Steem blockchain is a place where you can find yourself if you explore it in the right way. You have to be passionate and have to be consistent. Communities like @steemterminal, @steemitbloggers, @bdcommunity, @thealliance are always ready to guide you and help you out. Try hard, find your own niche and brace yourself for the rock and roll journey.
• My Steem hood & its peeps
I am involved with many communities, more or less, directly or indirectly. I work with @bdcommunity as a curator for a long time. Also, do moderation on #actifit, #upmewhale, curates for @helpie, @DIYHub, head curator of @onelovedtube, admin of @dsc-r2cornell community and many more. I love doing my curation and moderation job and enjoy every minute of the steem blockchain.
Now I am going to invite @bliss11, @papilloncharity, @d00k13, @joythewanderer and @solominer to join this initiatives and share their stories.
GENERAL INSTRUCTION:
Create a post titled: "My Steem Story – By @your.user.name"
The first three tags in order are to be as follows:

hive-114105

powerhousecreatives

mysteemstory

ONLY make use of the cover image provided in this post.
Keep the same formatting and placement (intro, footer
instructions etc.)
Replace the personal photo with one of your own.
Tag 5 people to join in on the initiative.
Share your post to twitter.
Share your twitter link and Steem post link in the comments of @jaynie's "Steem Story" post.

POST INSTRUCTION:

Write a post which shares and gives adequate response to the following headings:

• Where my Steem Journey began
(How you first discovered Steem and your very first thoughts and impressions "as you landed".)

• My initial challenges & how I overcame them
(Share a bit about the difficulties you faced at the beginning, whether it was navigation, post creation, engagement – whatever – how you resolved them and how differently you feel about it now)

• My Steem blockchain knowledge
(Give a little bit of background on your blockchain knowledge when you began your Steem journey versus now.)

• My Steem favourites
(What are the things you do mostly on the blockchain – is it blogging, vlogging? What front ends do you like to make use of and what content genre's do you generally focus on?)

• My golden nugget advice
(What advice would you offer to those that are unfamiliar or new to this space)

• My Steem hood & its peeps
(Share a little about the communities you belong to, discord servers you frequent and perhaps a handful of the awesome people you follow)