I woke up early in the morning today because I wanted to spend a nice productive day. After feeding my dog I made a cup of coffee for myself and started doing some online work. My first target was to contact my embassy for solving my passport issue and I am hoping that it will be solved soon. Then I read about few projects of the Binance smart Chain because I always find it interesting reading about new projects on BSC. I love learning about crypto and also love to know how new projects works and their concept and goals. So far I have been keeping myself busy in the crypto world and also I am focusing on my vlogging skills too.
There is so much to learn every single day. For example, every day I learn something new about videography, I know my audience can't see or notice it so easily but small changes in videography make huge differences. Recently, I have finished counting how many videos I have created so far and the numbers made me so satisfied. I wasn't expecting that number but truly it made me so happy after knowing the numbers so far. Every day I spend my time learning about new tools and watch so many videos to get ideas for my upcoming videos. People who don't know about videography; will never understand how much effort it takes to create one frame of a video. My youtube channel is growing and that is also making me so happy.
As a content creator, I always say one thing, "consistency is the key". Your constant efforts will lead you to the way of success. We often feel demotivated and leave the way or change the path if we don't see any result instantly. Instead of being consistent, we stop ourselves and find something else once again. I have been on this platform for many years, my journey was not so easy. People never noticed me even I have got so much hate for my videos which I used to publish because I was an amateur. But I never looked back and I just focused on improving myself and developing my own skills. I am still nothing but I am happy who I am and I know my abilities.
I kept faith in myself and gathered the courage to move forward step by step. I wanted to learn and that helped me a lot to become who I am. Instead of thinking short-term, I invested my time thinking about the long-term and always inspired myself to go forward. Every successful individual passed a long way of difficulties to reach the success point, their goal was fixed and they never stop themselves chasing their dreams... They didn't become successful in a night, their years of hard works paid off...
---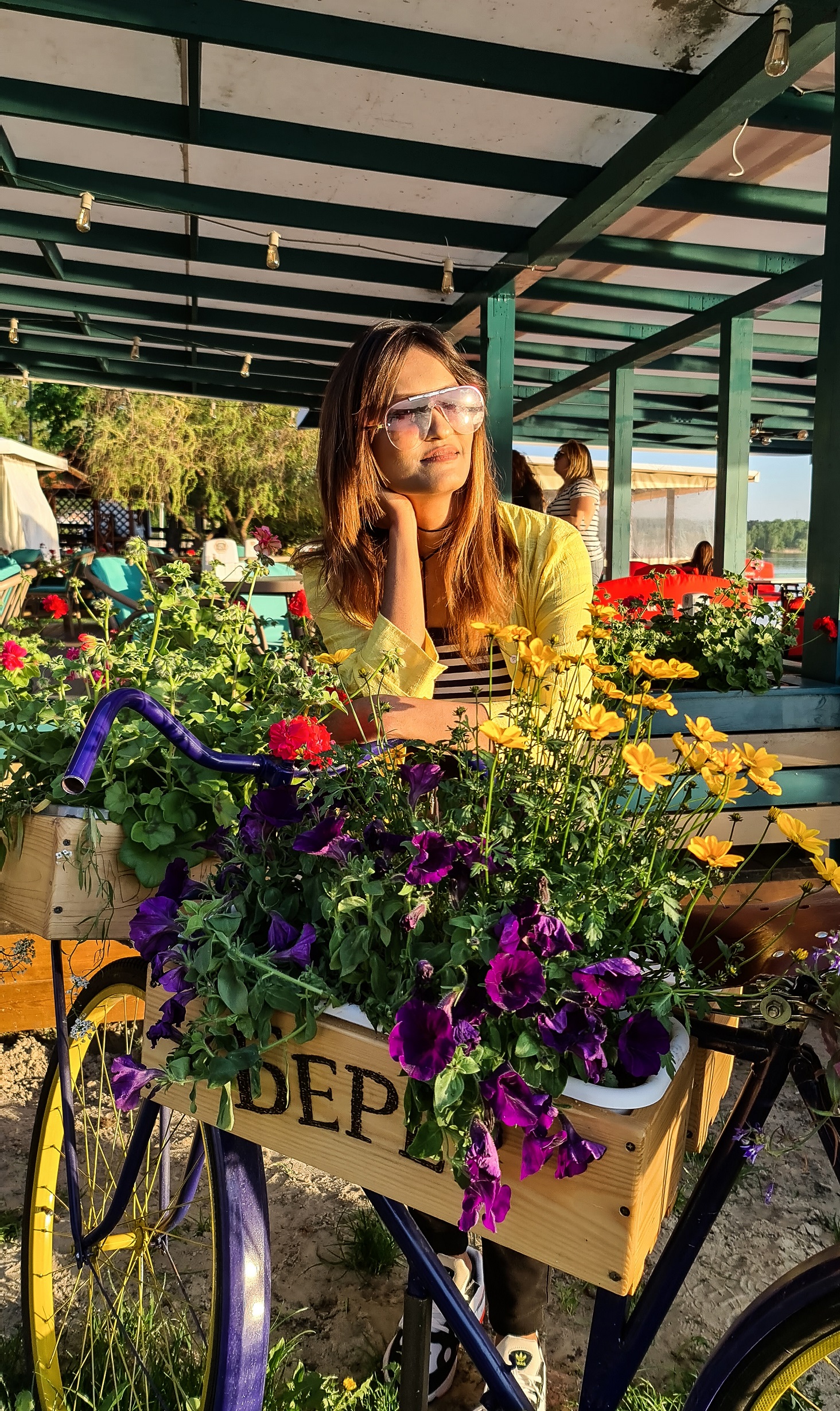 It's not easy but nothing is impossible, remember that... Don't complain, just work hard and in the end, hard work pays off...
Regards
Priyan...
I have set 5% beneficiary to help the community...
Pictures used are taken by the author...
---