At the beginning of the Spring while walking on the street, suddenly I have taken this picture. The sky was clear and blue, the weather was chilly and fresh. The sun rays were mild but the days were bright. After a long cold winter, when spring arrives, we feel good and we start getting habituated with sunrays. Cold days are gloomy, dark where the sun rarely can be seen. On the other hand, spring brings joy and gives nature a new life.
Anyway, I know this picture is nothing exceptional, kinda random photo but I liked it so much...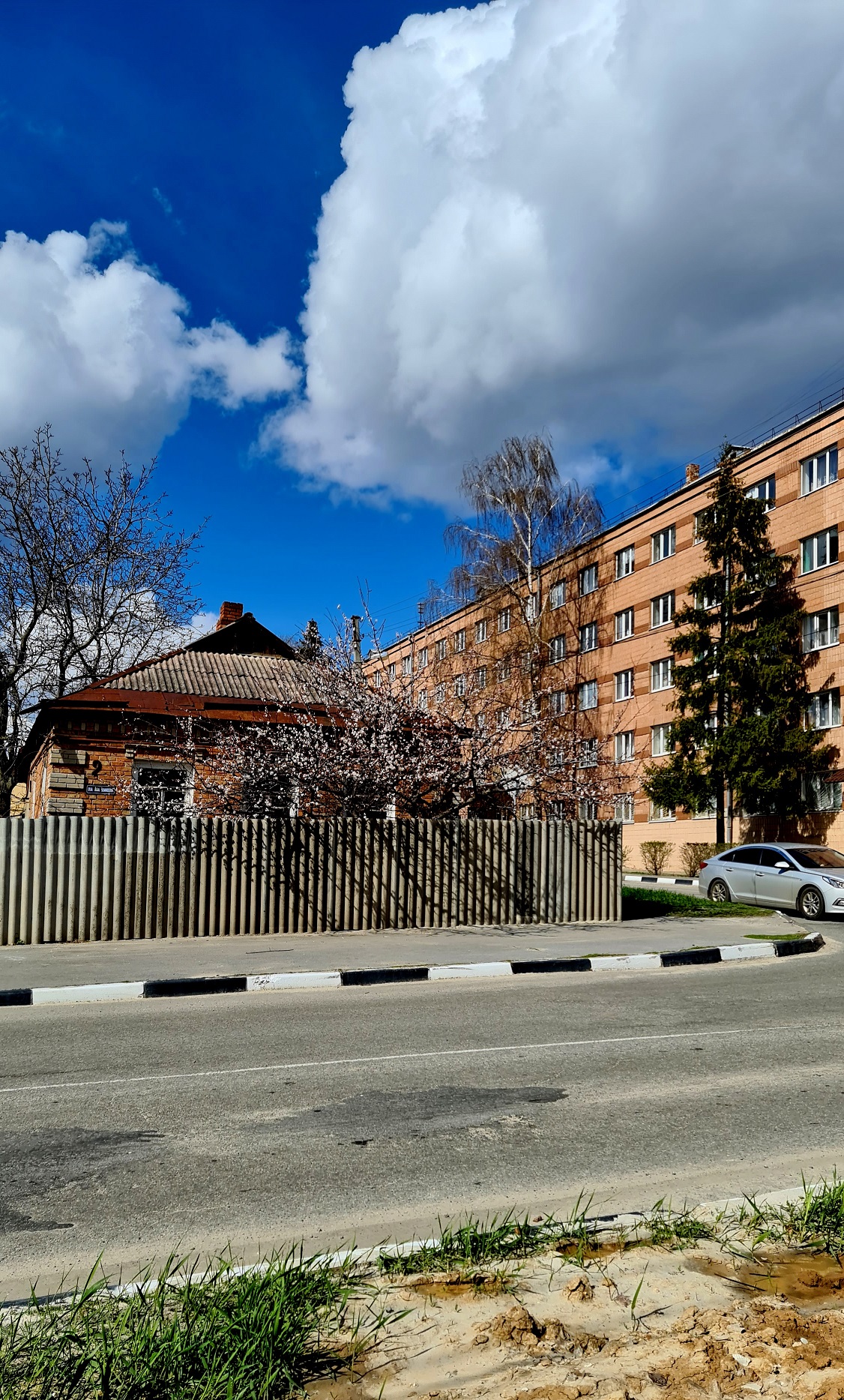 Location: Kharkiv, Ukraine
Device: Samsung S20 Ultra
Editing Software: Adobe photoshop.
Please give credit if you are using these pictures...
---
Regards
Priyan...
Thank You...
---
Feel free to share your thoughts with me... I really appreciate that...