I have posted many pictures of Siberian Squill, one of my favourite flowers so far. I don't know why but this flower always attracts me to it, it doesn't have any kind of characteristics like roses but still, it has something. They are very small, always hide behind the willows. But its color can easily attract someone.
Last year I have taken so many pictures of this Siberian Squill. They are almost similar to the blue bell but I am not so sure whether both are the same or not. They don't survive in the hot climate, they prefer cool weather with soft sunlight. I have never found any single reason not to like this flower. I feel this flower has magical power and it is its beauty and charm.
Have you ever seen this flower?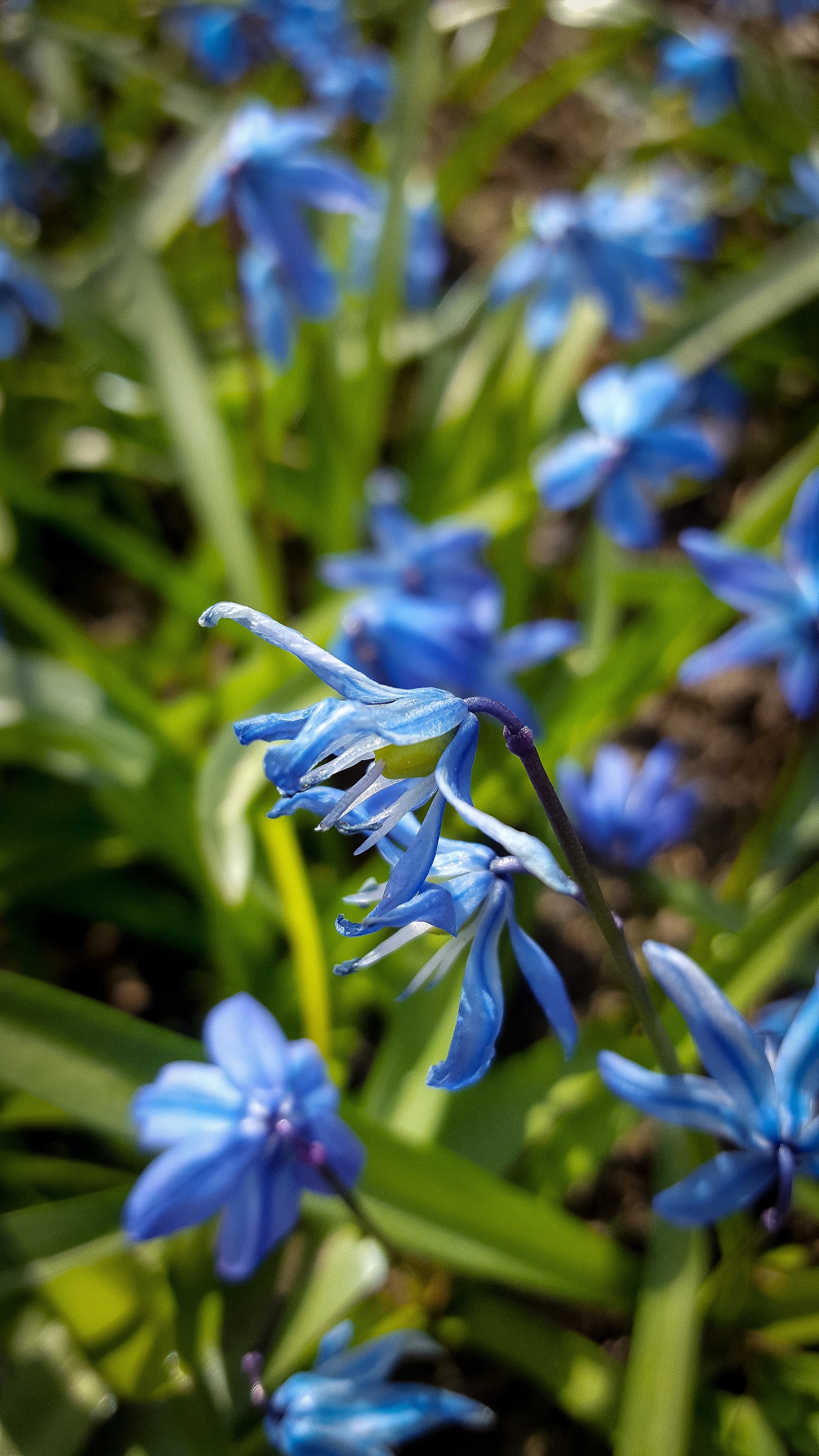 I think this is the perfect picture for my wallpaper...
Location: Kharkiv, Ukraine
Device: Samsung S6 Edge
Editing Software: Lightroom.
Please give credit if you are using these pictures...
---
Regards
Priyan...
Thank You...
---
Feel free to share your thoughts with me... I really appreciate that...