A few years ago when I was travelling to Manali, I have met this river called the Beas River. It was the story of 2016, a long time ago when I was in India for the Visa purpose of Ukraine. We had a trip to Manali, Himachal Pradesh and there I saw this beautiful river called the Beas River. Manali is a very beautiful tourist spot in India and people call this place heaven. Chilly weather, beautiful large mountains, and the ferocious sound of the Beas River will help you to understand the beauty of Manali. It was one of the memorable trips of my life which I still recall.
Beas River comes from the Himalayas and flowing within north India. It's really beautiful and many people do rafting here...
I felt that this picture would be perfect for a phone screen as wallpaper...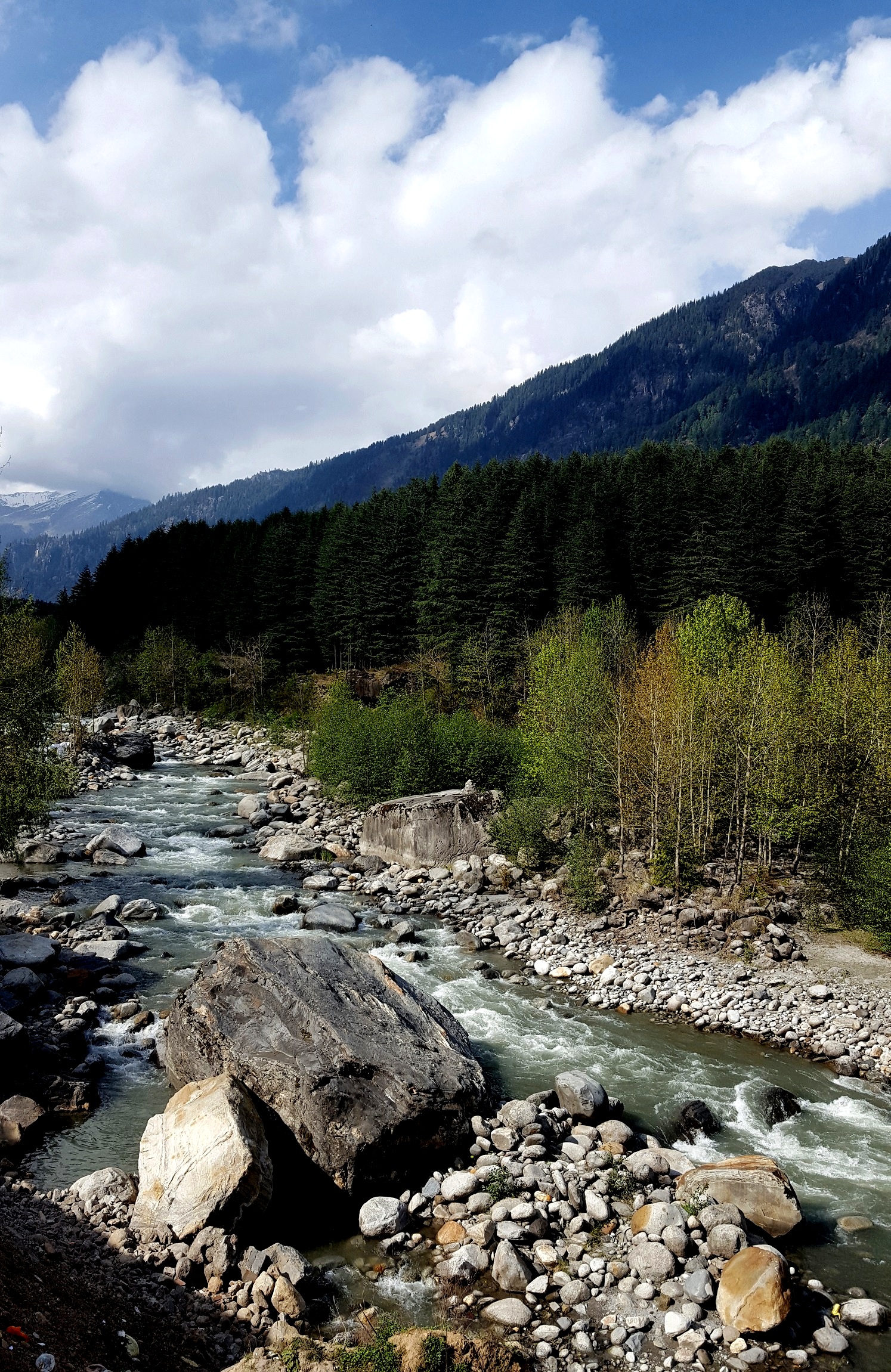 Location: Manali, India
Device: Samsung S6 Edge
Editing Software: Snapseed
Please give credit if you are using these pictures...
---
Regards
Priyan...
Thank You...
---
Feel free to share your thoughts with me... I really appreciate that...