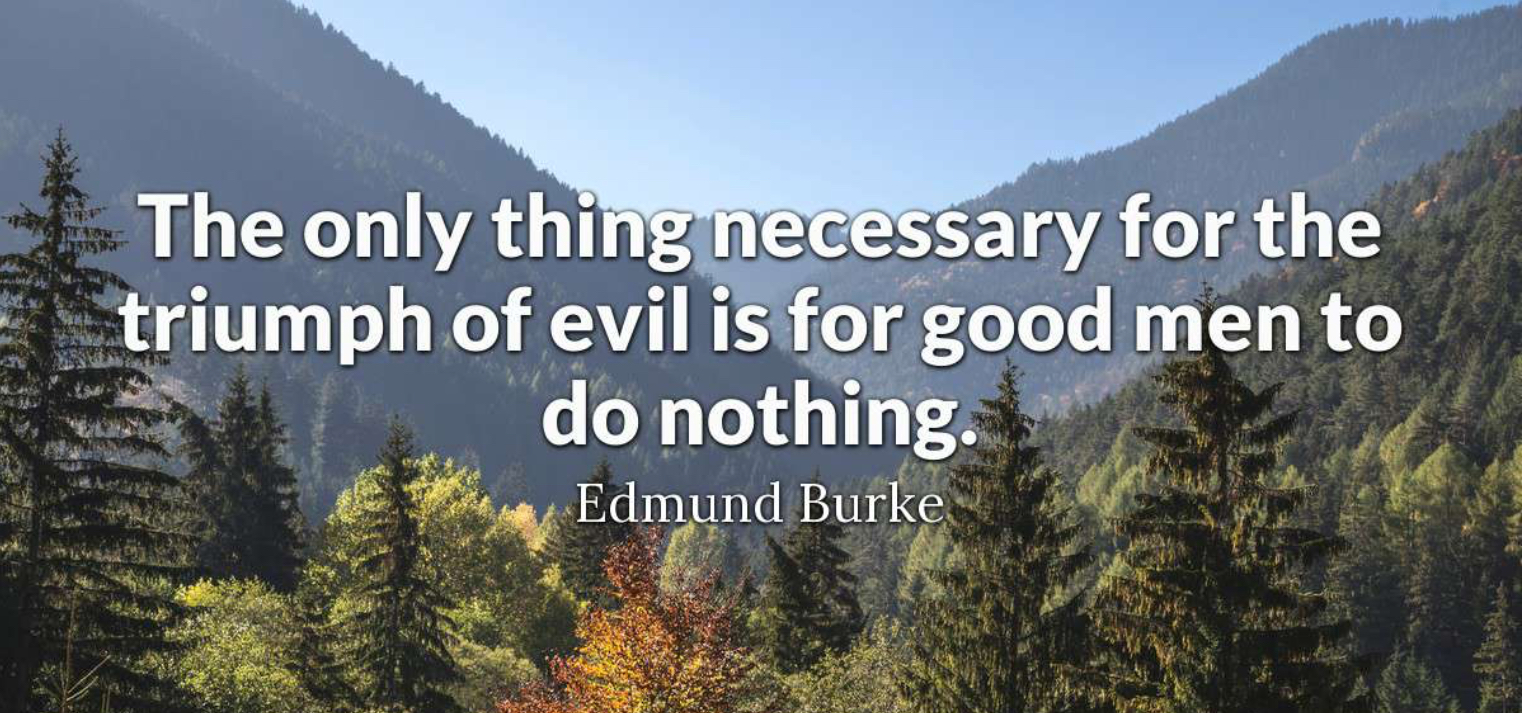 @haejin and his love-slave alt account @ranchorelaxo paid me another visit. The joys of having a stalker!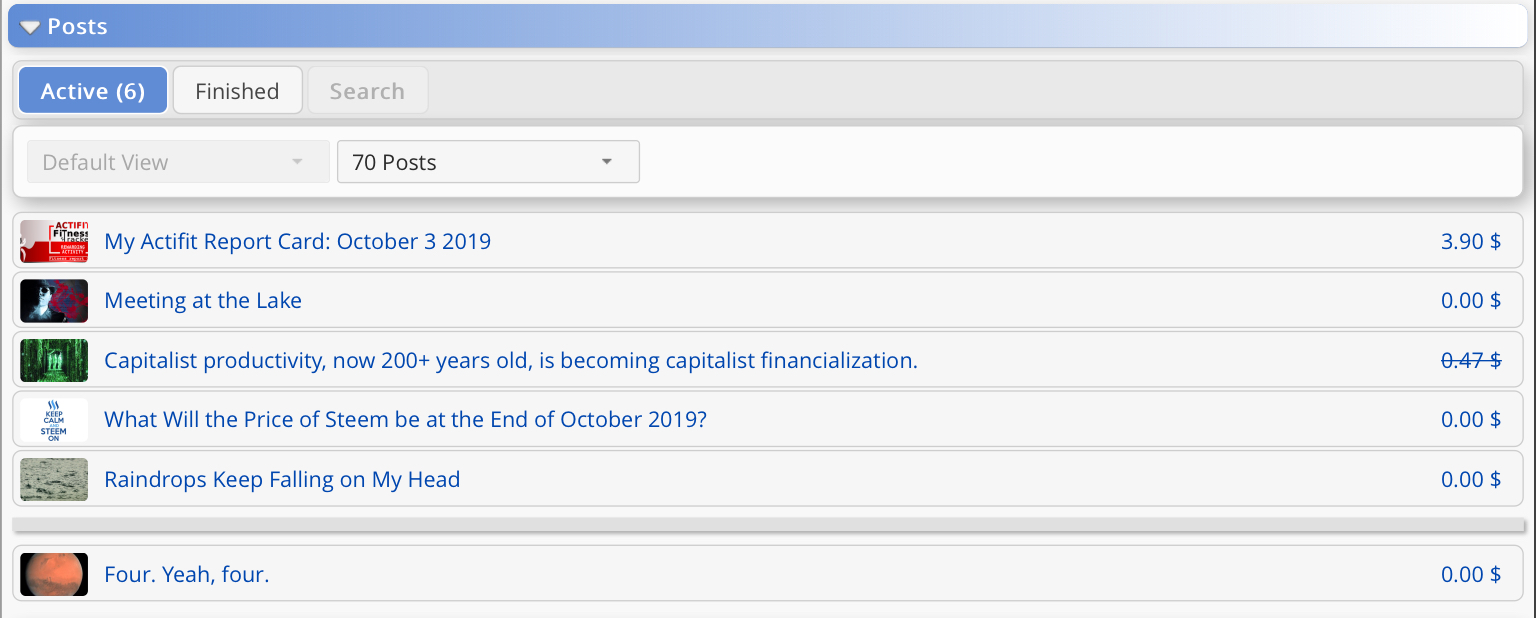 He downvotes so fast that he sometimes screws up and downvotes a post, then resets to no vote, and then downvotes the same post a second time. Way to waste your voting manna, dude:

If he wants to revenge-vote me, meh, so be it. But I've been running a monthly contest for almost two years where the winner of the contest gets the liquid rewards. Downvoting this post was just not cool:

Oddly, he didn't downvote my Actifit post. But since he doesn't appear to have a life, I suppose he'll come back and downvote it to oblivion a little before payout time.
I'm not really sure how the community can deal with a bad actor who has a lot of Steem Power. Yeah, his ten posts a day scheme is dead in the water. But his SP allows him to play anti-social games with a degree of impunity. Decentralization does have some drawbacks.
In happier news, my son gave me a retirement/birthday present: