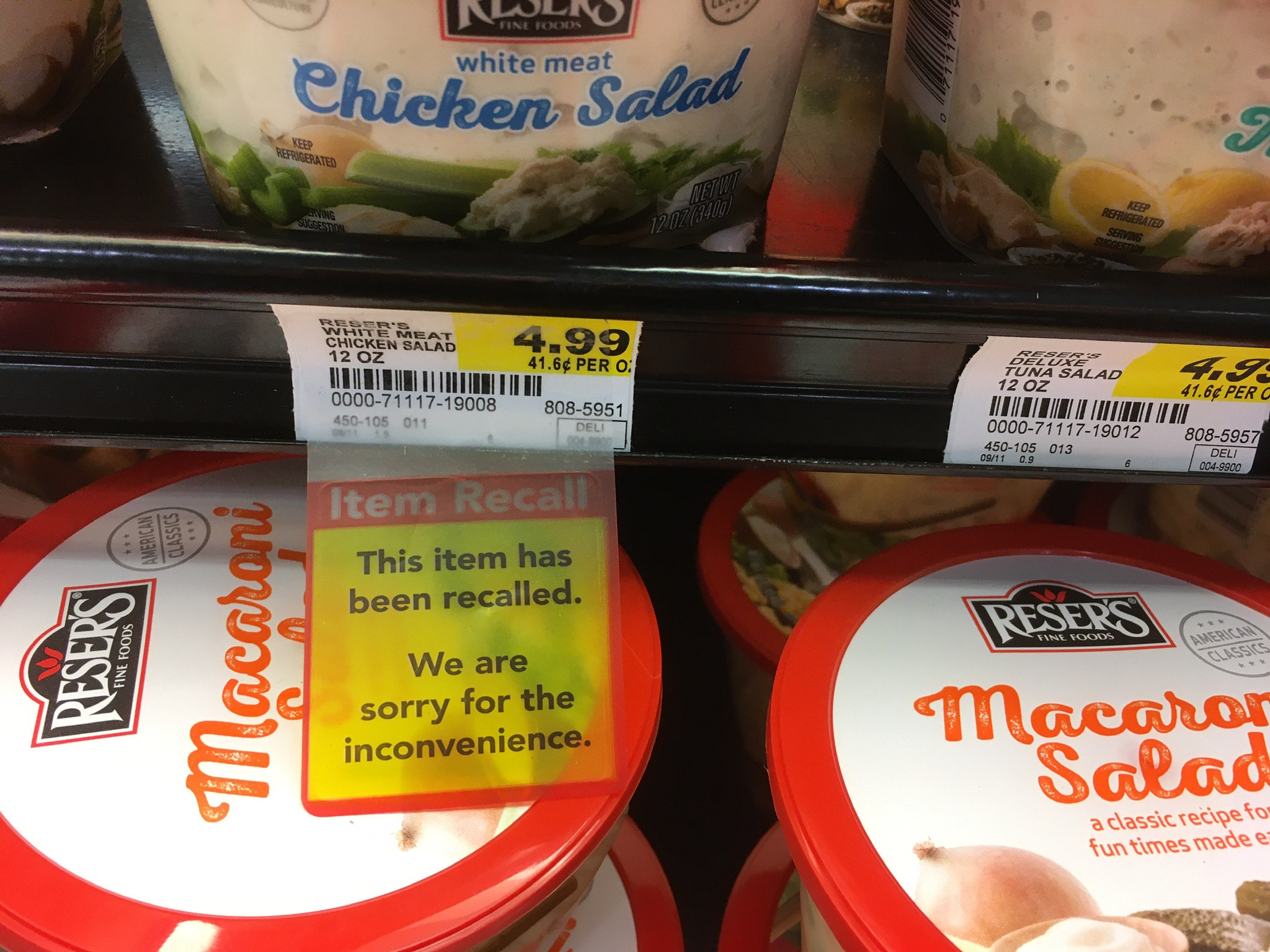 Granted, a part of me appreciates the truth in advertising. But if an item has been recalled, shouldn't it be removed from retail shelves? Or, at a minimum, be sold at half off? It many be dangerous, but at least it's cheap.
Sorry guys, but I just wanted to post something. In addition to Steem's Model Citizen, I'm now blessed with several other revenge downvoters. Pretty sure it's because I follow @curangel's downvoting trail. The net effect is that I'm no longer earning much Steem from posting. Meh. We all knew that the days of earning Steem from posting were winding down.
But I'm pumped about going to Steemfest4. Already have a hotel reservation and a Steemfest ticket, planning on arranging flights this evening. It's going to be a long haul to get there, I happen to live 12 time zones away, literally halfway around the world.