Someone who's been a citizen of Steemlandia as long as I have should probably understand how they're voting. But SteemWorld shows a couple of votes that don't make sense to me:

I have no clue how to vote fractionally for percentages that aren't integers. I checked SteemAuto and have no upvoting automated from there (I do follow a couple of downvoting trails).
Possibly, one of these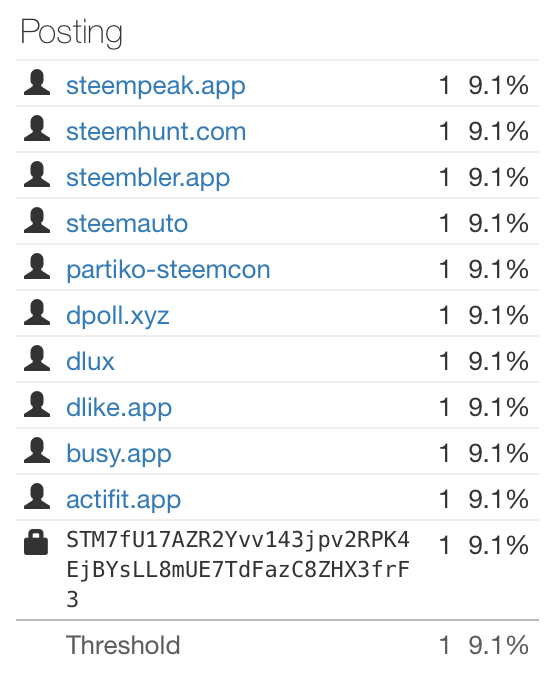 did upvoting using my posting key? But I look at SteemWorld very frequently and haven't seen any other mystery random upvotes. Gotta admit that it's embarrassing to not understand how these upvotes happened, given how long I've been here. As far as I know, all of my upvoting is as a result of my manual curation. But, apparently, I'm wrong about that.