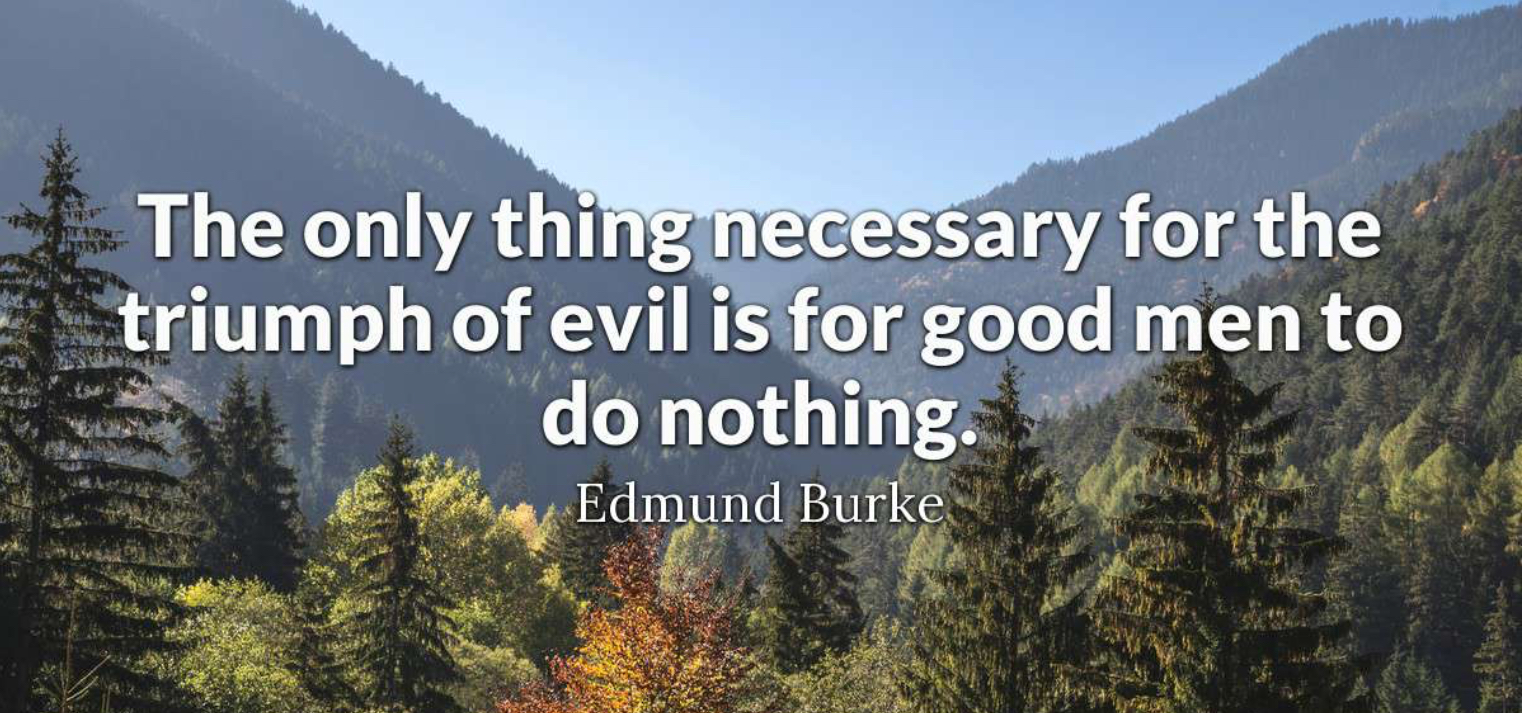 @haejin and his love-slave alt account @ranchorelaxo have been on a tear recently, handing out large revenge downvotes in the wake of #newsteem gamification post-HF21. Along with others, I've been on the receiving end.
Meh. I'm fair-sized dolphin, so if he cuts into the Steem I might potentially be earning from posts, it's not really a big deal. If the Steem blockchain flatlines, it wouldn't have amounted to much anyway. And if the Steem blockchain takes the world by storm, the Steem Power I've already accrued will serve me quite well indeed.
But as most children learn at a young age, actions have consequences. So I'd like to thank @haejin for incentivizing me to bring some joy into his life.
My delegation to @curangel BEFORE @haejin:

My delegation to @curangel AFTER @haejin:

Post beneficiary, on the off chance that this post actually gets a payout:
100% - @curangel
Image credit: BrainyQuote