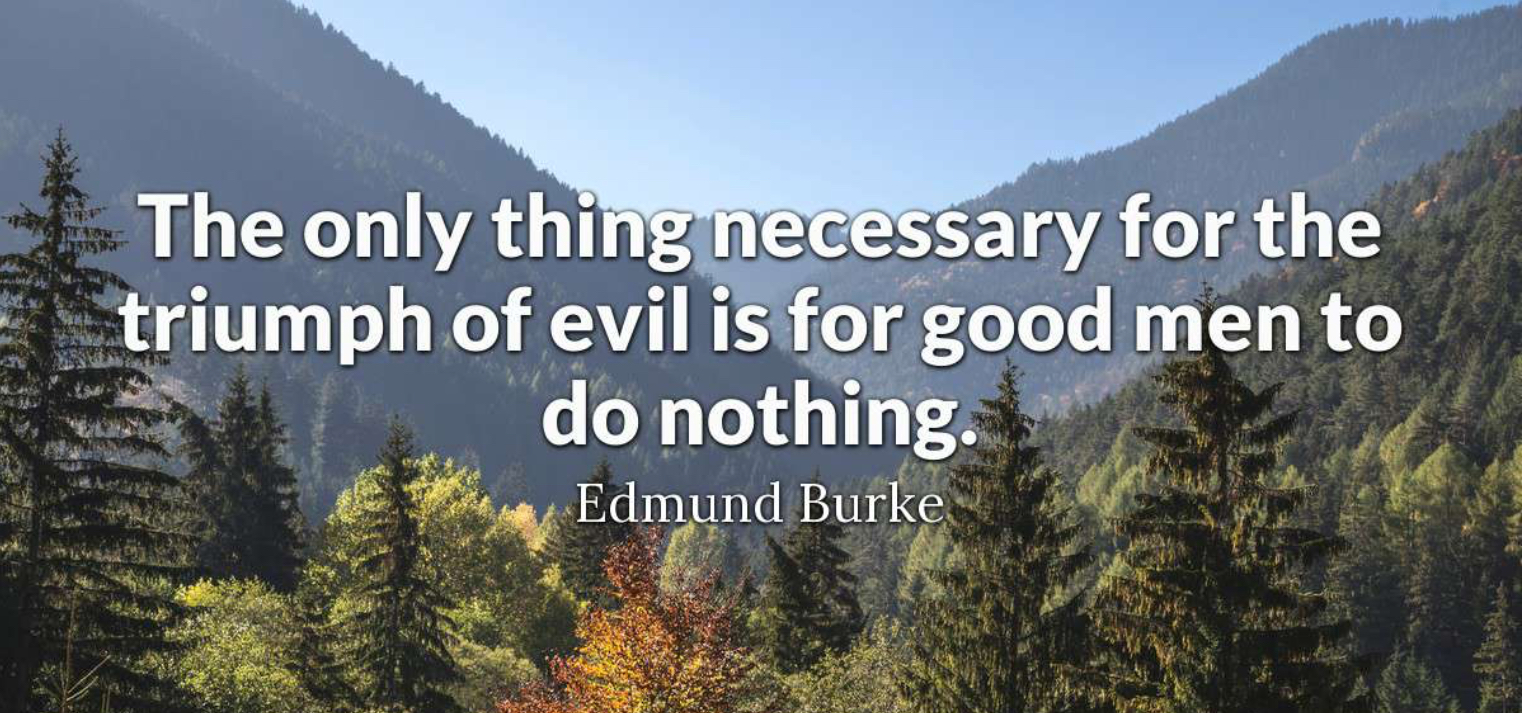 Yeah, this is getting old: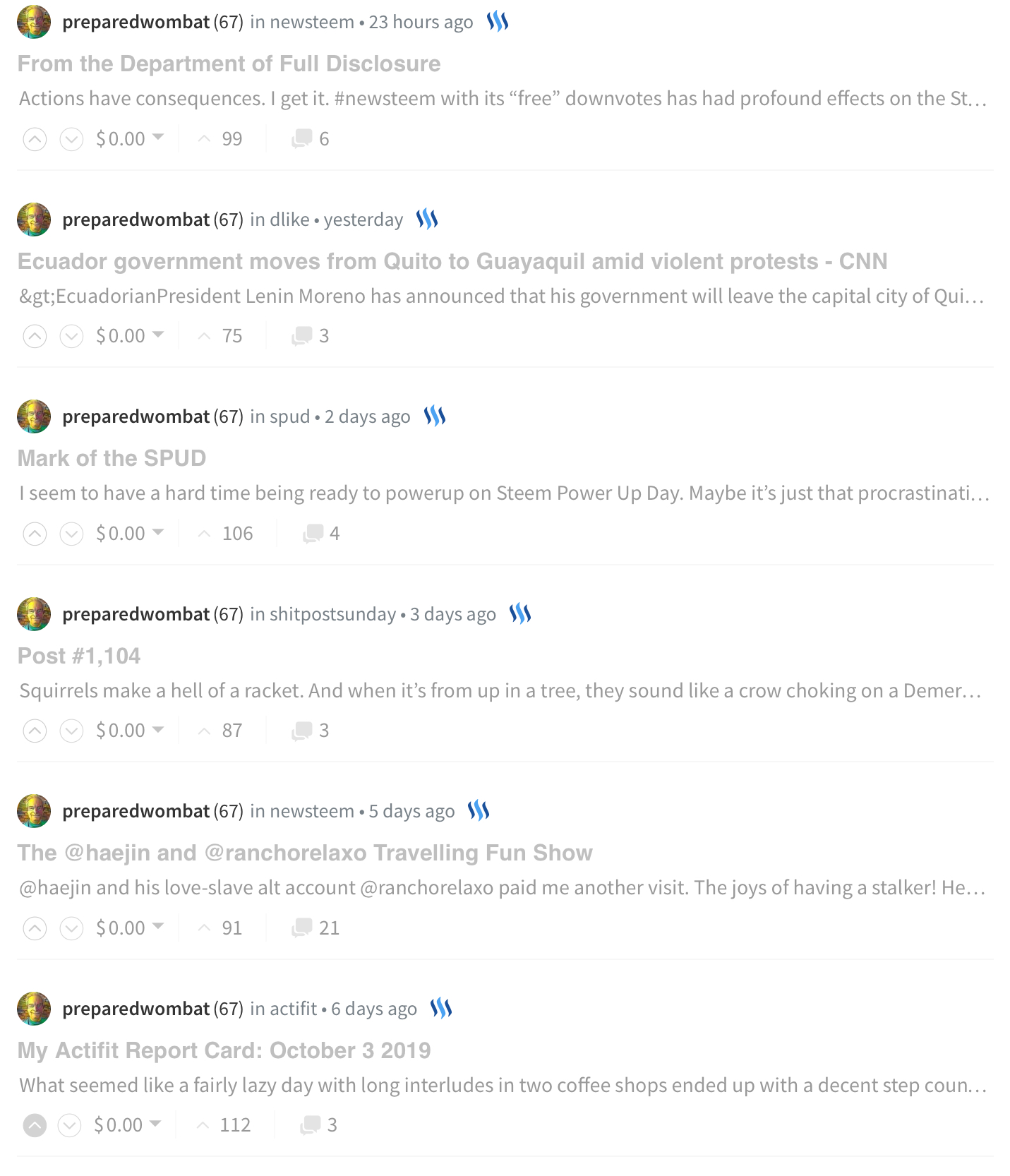 But in the karma's a bitch category, there's some good news.

@haejin stats from SteemWorld

@ranchorelaxo stats from SteemWorld
So not only is he now extracting zero author rewards from the rewards pool, he's hurting his own curation rewards with so much downvoting. Both accounts have downvote manna showing as less than 2% voting power. Not surprisingly, his ROI from curation powered by 1.4 million Steem Power is pathetic in an ecosystem where it's not at all hard to make 10% with either manual curation or autovoting.
The more he revenge downvotes, the more he hurts himself.
Disclaimer: This should not be construed as financial advice. I am not a registered financial advisor; I don't even play one on TV. Do your own due diligence. Batteries not included. Objects may be larger than the appear in mirror. Some assembly required. Do not taunt Happy Fun Ball.
Image credits: BrainyQuote, some random internet dude