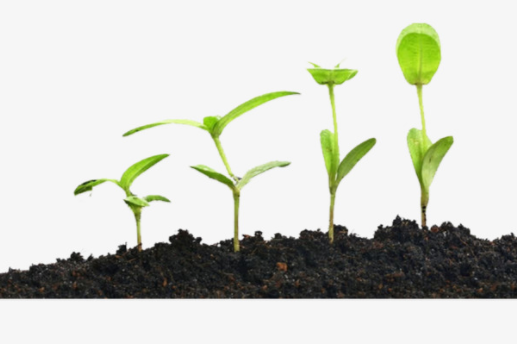 (pixabay)

Literally we are #spud'ding at the perfect time for #steem.
For the last five days I had been pushing to get my steem power
past 25k and I did it.
This year 2019 I had been pushing my SP to great high.
Mostly I purchased mine due to low #steem price.
We have great development going on.

It is encouraging to see many steemians
like mind are pushing for the same result.
Good Job everyone.
We are growing together and keep #steem in the right hand.
Many steemians are doing their best to push #steem out of the sphere
and bring more people from other social media to see the bright side
of this blockchain.
Lately growing your SP means different thing for steemians.
With #smt approaching, you can become an investor.
You can become a great curator supporting other steemians for a great cause.
One steemian states he will start giving away .04 cents upvote.
Actually that is all he can afford to do.
If 100 steemians just do that it will be almost 4 steem per post after payout.
Glad I can grow mine today to 1k SP plus 2.7k last four days.


I will go around and congrats all #SPUD today.
This is the last for the year.
We need to finish strong together.
Stay tuned!