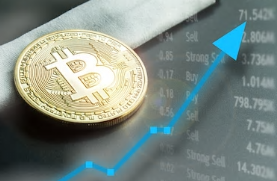 Looking at the market from the last couple days,
you may wonder we are heading to the moon.
This is the characteristic of the crypto market.
Decentralization at its best.
Any type of news get people to react.
I did learn not to go crazy at the market news.
I recalled my intro to trading through etoro.
I was trying to learn how to deal with forex.
After losing like crazy, I slowly walked away and move
to investing.
These two words tend to mingle together.
Trading and investing.
Investing is buying a piece of a company and hold on to that piece
hoping to get a good return.
I should say that for #btc.
A year ago if you purchased a #btc for $3.5k
you know what you make from that investment
Trading is a different way of making money in a quick way.
This is what we see in the crypto market yesterday.
You should never follow the masses.
If you are already in, good luck and cash in.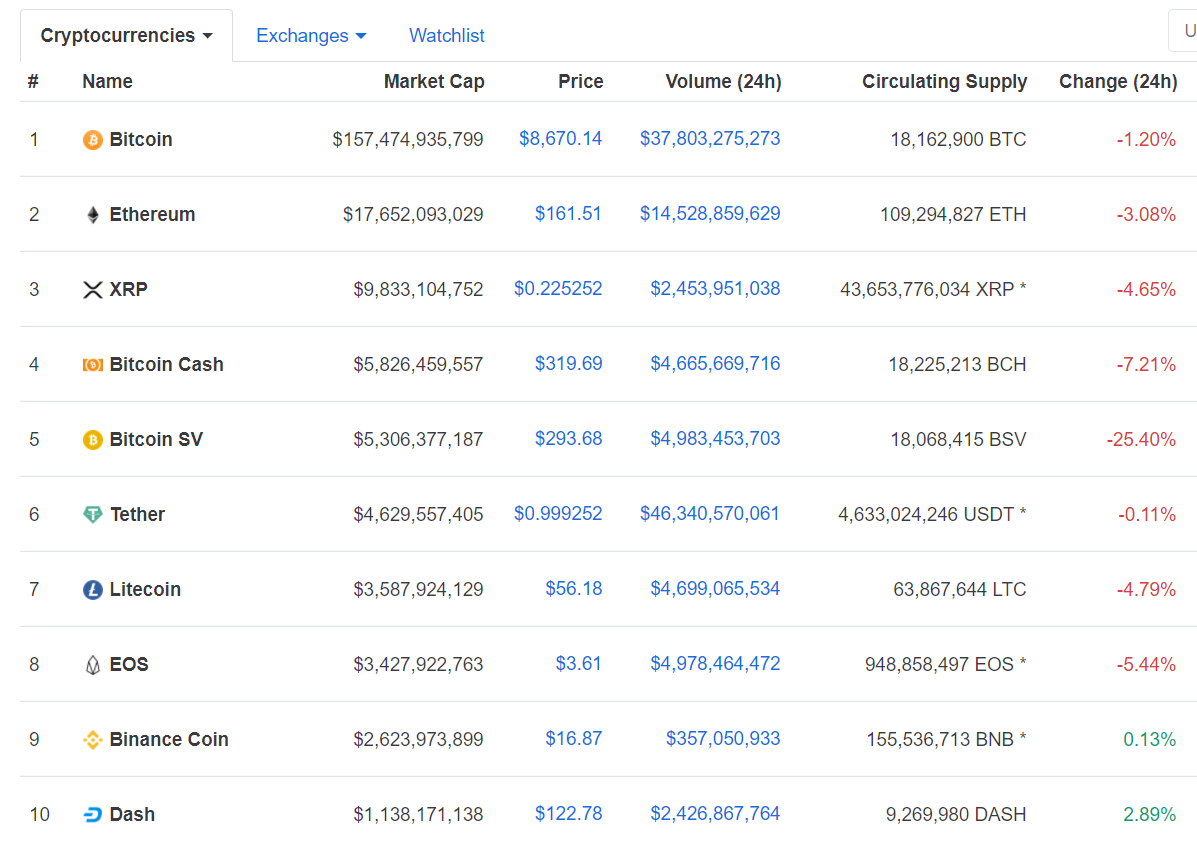 (coinmarketcap)
Clearly if you jump ship of #btc sv you may be losing right now.
Actually you will lose if you sell your position.
You may ended up being an investor and wait for years to recoup
your lost.
This is why I like utility token where there is inflation and sensible to risk
but your count will increase in due process.
Knowing your risk factor will help you
to stay focus and not to lose your money.
Buying from someone else is a risk.
Hopefully most people do not know the story
about #btc sv and #btc.
I am pretty sure each will have their place in history
to serve a purpose greater than crypto.
The main focus, educate about the coins.
Make sure you hold on to it.
Do not venture into something you heard.
Do your research before jump ship.
If you are looking for long turn gain,
be an investor. This way you will limit your
risk and loss factor.
Be good to yourself and stay put!
---
Posted via Steemleo | A Decentralized Community for Investors