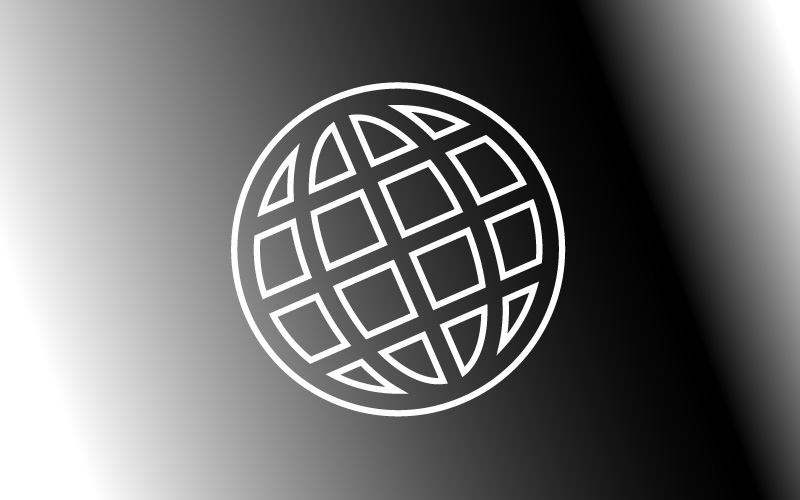 Week of 07/08/19 to 07/14/19
---
It's the start of another week and that means it's time for the top 20 domain sales from the previous week. I was able to pick up a domain for my portfolio over the weekend which is nice. It didn't hit this list fortunately for me, as I think it was a steal of a deal! I got a 4 letter .com on the cheap. I think it went for less because a lot of other good domains were at auction and ending at the same time. Also the name I got has a 'v' in it which sometimes deters buyers because they don't see many acronym options with odd consonants such as a 'v'. For me, I saw a word without the vowels in this 4 letter .com and wanted it for that reason. It's quite a fun niche actually, going after words that are simply missing the vowels. They brand well when done right. For example, The Roosevelts use of rsvlts.com. This is an area where you have to see it and no bot or online appraisal is going to pick up on this kind of creative use of letters. You truly need a human that can see the potential there... anyway let's see what made the top 20.
Here's the Top 20 Domain Name Sales for last week that have been recorded by namebio.com
---
The List
bettingodds.com - $487,867 - Sedo
viajes.es - $164,746 - Sedo
peaceful.com - $30,000 - Sedo
pc.org - $20,500 - Sedo
vegastourism.com - $20,250 - GoDaddy
education-world.com - $20,022 - GoDaddy
w67.com - $13,300 - GoDaddy
w57.com - $13,300 - GoDaddy
voltix.com - $11,276 - Sedo
myalternatives.com - $11,250 - Sedo
golf.ai - $11,125 - Whois.ai
ocean.ai - $10,121 - Whois.ai
724.de - $10,000 - Sedo
724.co.uk - $10,000 - Sedo
bionicrepair.com - $9,850 - Sedo
bodyhacker.com - $9,600 - GoDaddy
v79.com - $9,334 - GoDaddy
roomorama.com - $9,000 - NameJet
263263.com - $8,600 - GoDaddy
norse-corp.com - $8,600 - DropCatch
These top 20 sales have a combined total of $888,741 dollars making the average sale price $44,437 dollars.
---
About the Names
There were some big sales! My favorites on the list include peaceful.com, bionicrepair.com, bodyhacker.com, and roomorama.com. I am really blown away by the prices on these .ai domains. Also the hyphenated .com (education-world.com) is surprising to me hyphens are tough to sell and people don't like them because you have to EXPLAIN that your domain has a hyphen rather than just say it. Interesting to see the 3 .coms that were letter-number-number combinations (LNN.com). Those sell but I don't invest in these types because I just don't know that niche well enough!
---
Well, that concludes the Top 20 Domain Name Sales for the last week.
---
I UPVOTE genuine comments, if you found value from this please consider leaving one!