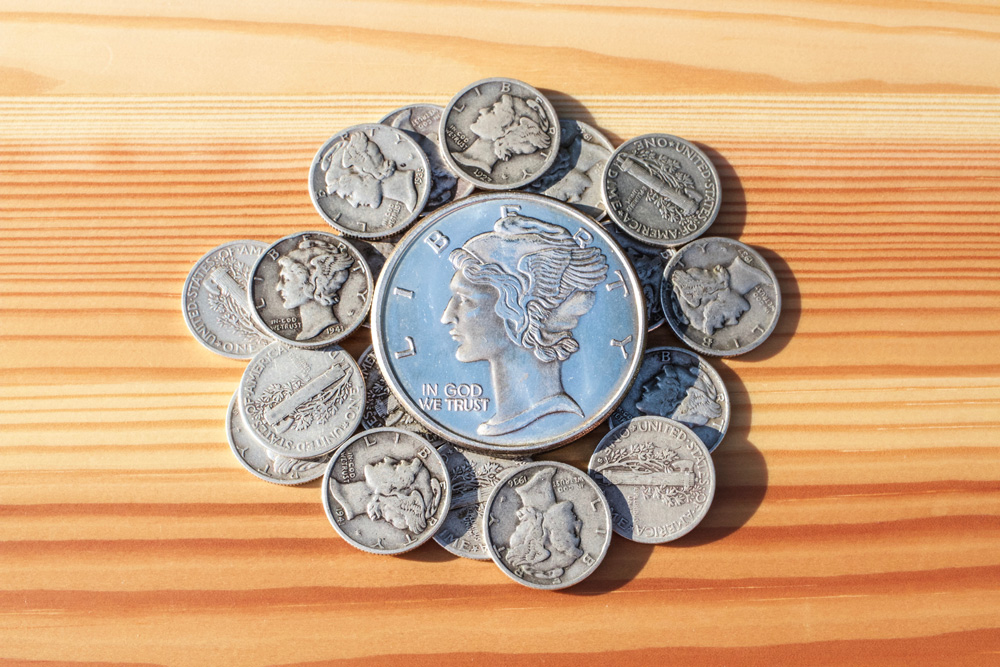 ---
Yesterday we took a drive south to Seattle to meetup with @dfinney and @summertooth... in the real world. And it was great! It's fun to meet people in person that you have made a connection with online. Considering that we're all on steemit, all in #steemsilvergold, and all live out in the Pacific Northwest it makes conversation easy and comfortable.
The ride down was fantastic with very little traffic and we caught some great views of Mt Baker on the way down. We ended up meeting in our old neighborhood of Green Lake and enjoyed some coffee and donuts at Mighty O donuts. It was a successful meetup and I want to thank you both (@dfinney and @summertooth) for meeting up with us. We were glad that we made it work because it was worth it!
After we were done and said goodbyes we walked back to our car and were approached by two women who told us to 'be careful' because there was a coyote spotted down the next block which was where we were headed.
🐺 🐺 🐺
Of course we saw it after getting into our car but I was unable to get a photo as it was trotting away from us... but it was a close encounter in the city to be sure.
---
Silver Gift
Anyway apart from the fun we had visiting our old neighborhood, spotting a coyote, and meeting up with some lovely fellow PNW SSGers... I was gifted a wonderful piece of silver from @dfinney... A giant mercury dime!
---
Front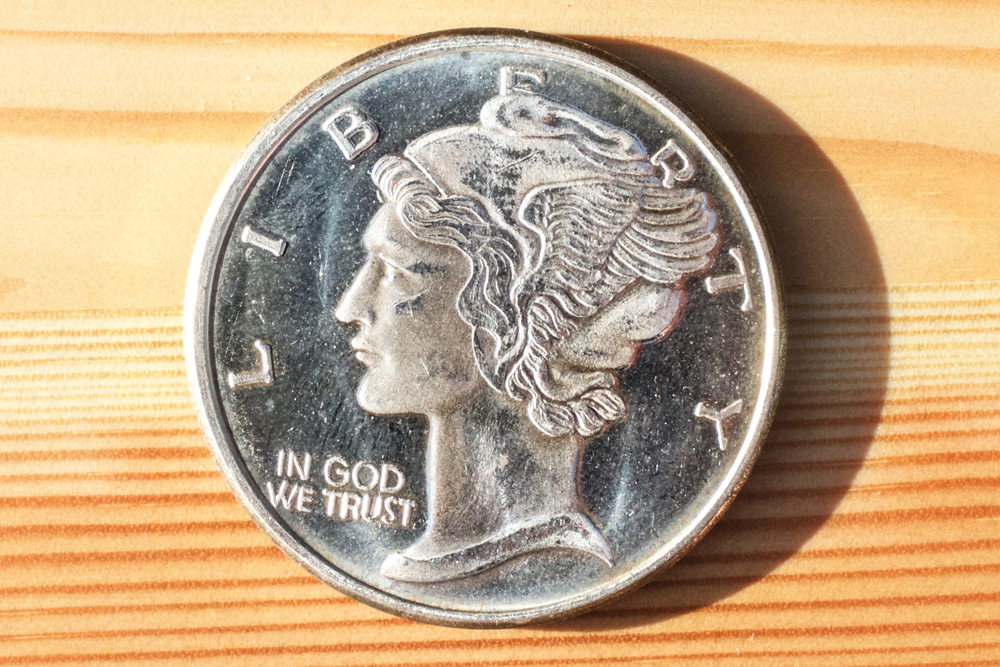 Back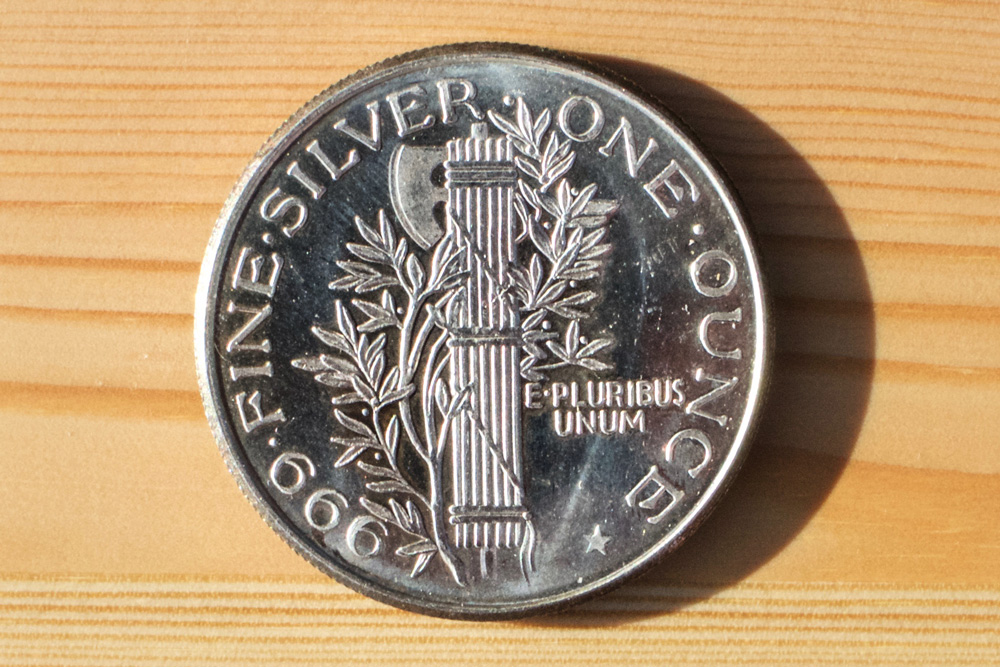 Edge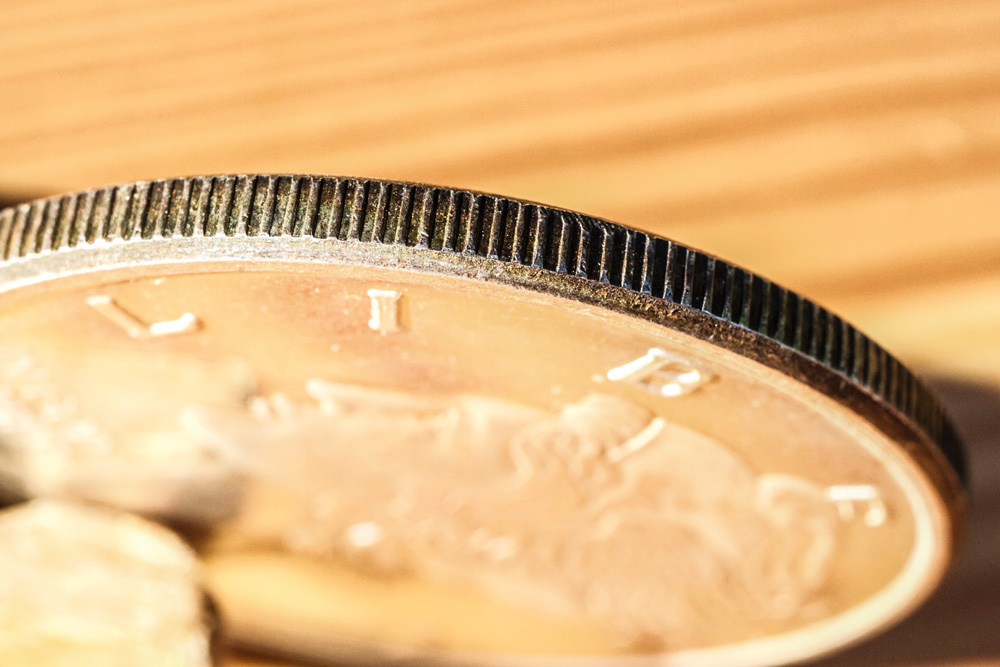 Scale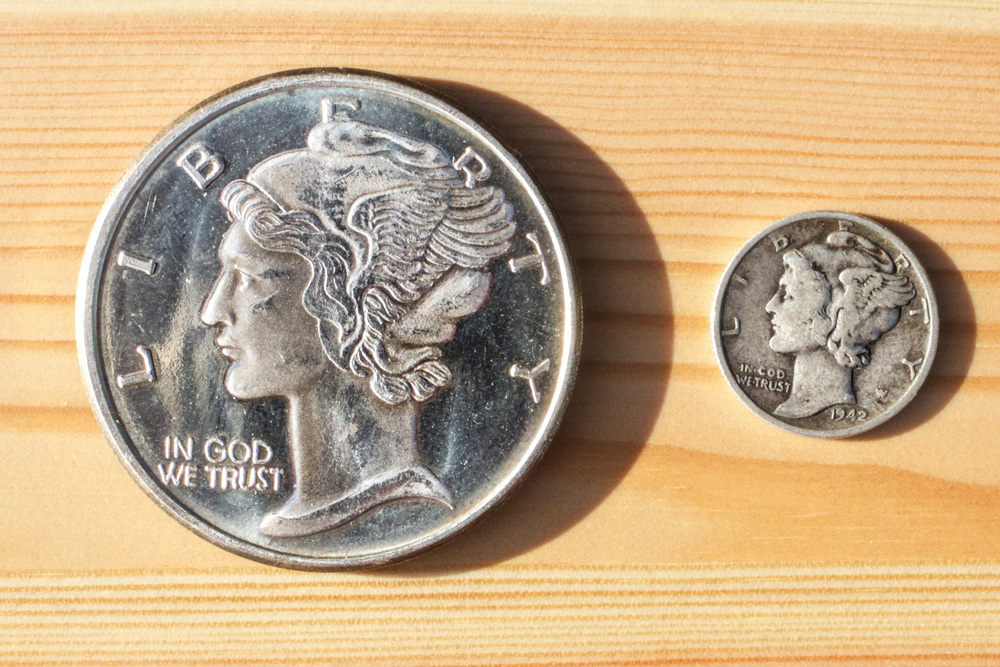 Here it is next to a, well, a mercury dime for scale!
---
This was so unexpected and I was delighted to receive this amazing gift...
THANKS @dfinney!!! It's just so fitting... a giant dime from dimesfinney!
---
Well, that's all for now, be sure to :
Check out @dfinney's post about her weekend and our meetup here.
---
I UPVOTE genuine comments, if you found value from this please consider leaving one!