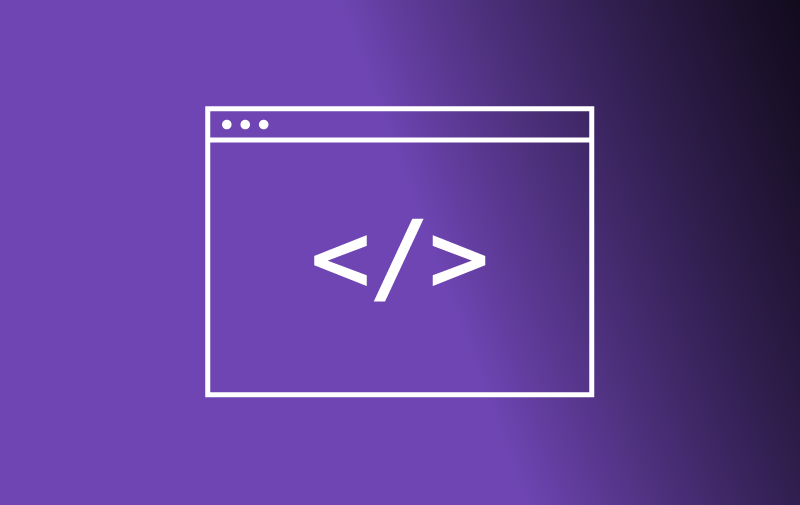 Week 49 (July 2019)
---
Welcome to Recent Developments. In this series I post about domain names that sold recently and have since become developed into an actual website. In other words, this is a focus on end user sales and what they are doing with their recent domain purchase!
End user info in the domain name industry can be extremely valuable. You can learn a lot from this type of data, because it shows you what an end user price was for a particular domain name. Hopefully you can apply that knowledge to your own domain investing both on the buy as well as the sale side. If you know what people are willing to pay for a domain it can help you price your domains right to sell.
On top of all that, it's fun to see what's new on the web!
---
Domains Recently Developed
I've found 3 sites to include today in this weeks Recent Developments post, all 3 of them sold in the 4 figure range. We'll get to those but first I wanted to mention my experience watching a domain at auction today. It was a short 2 word .com domain. I watched this domain climb from under $200 dollars with 5 minutes remaining to ending at nearly $1,300 dollars! It was quite exciting to watch and in my humble opinion the winner of this auction got a steal even at $1,300 dollars.
The strange thing is that domains like this used to sell at auction for around a few hundred dollars and now they sell for thousands. Prices of quality domains continue to go up and it would seem that domain investors are learning that they need to spend more to get those domains as competition in the space has grown. Also, finding a solid domain to use as your brand is getting harder and harder. There is a such thing as scarcity in domains! It seems that more and more people and companies are starting to see this.
Anyway, let's get to this post...
---
Hopsters.com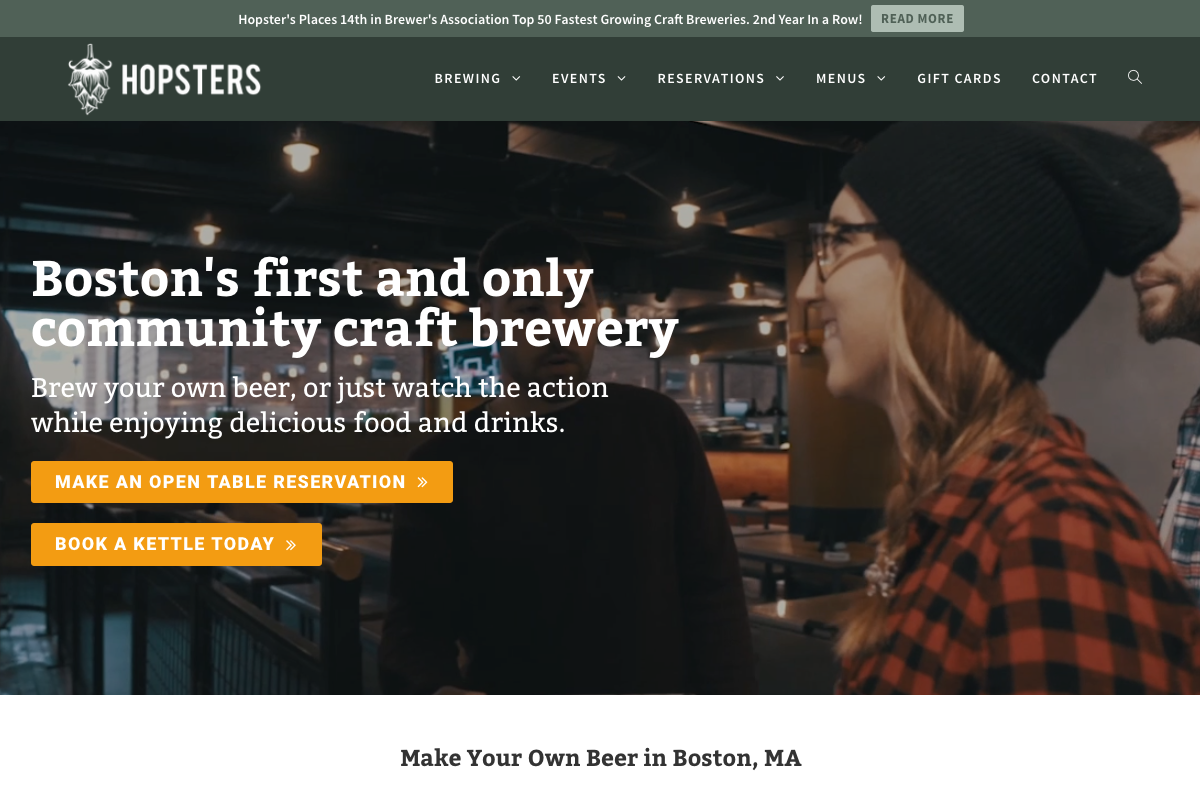 The first domain is Hopsters.com. This domain sold for $1,966 dollars at GoDaddy on June 21st, 2019. Currently the domain forwards to hopstersbrew.com which says they are,
"Boston's first and only community craft brewery"
I like this domain. It's fun and definitely an upgrade over their current domain. An upgrade like this is totally worth it for $2k in my opinion. Nice pick up!
---
Mobeam.com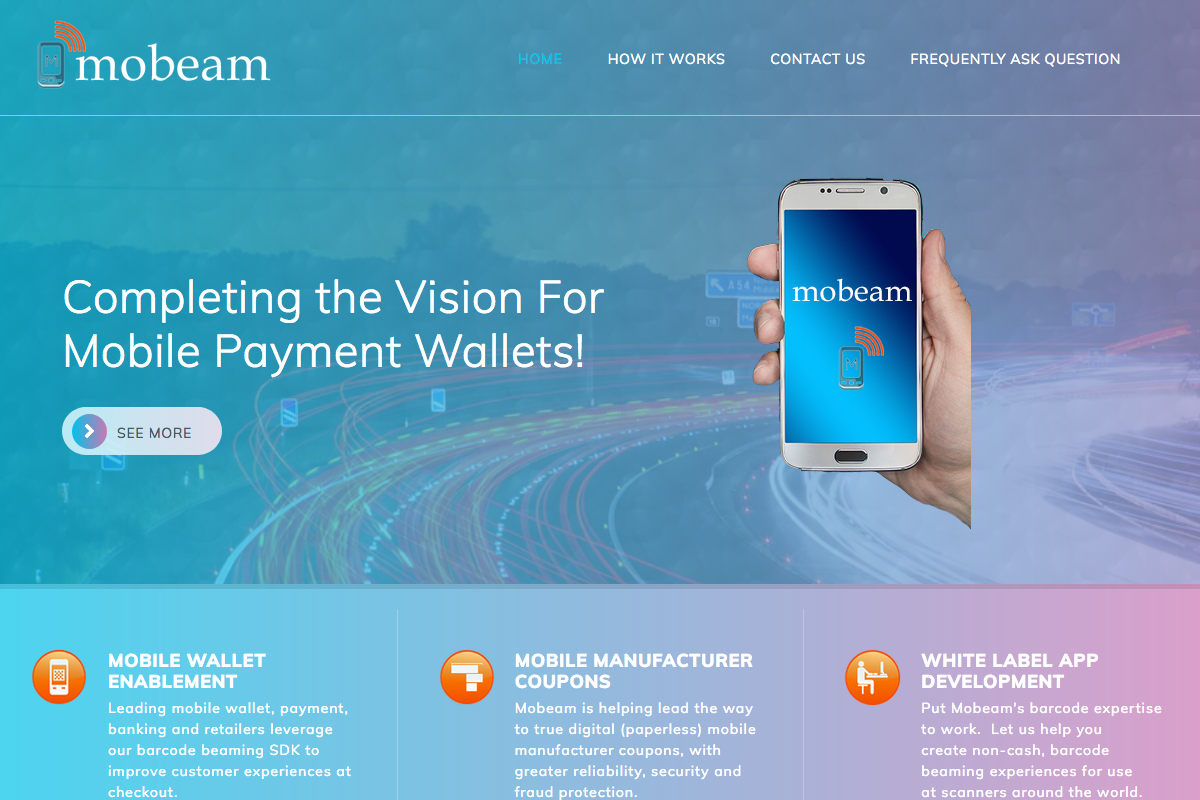 Next we have Mobeam.com. This domain sold for $3,383 dollars at GoDaddy on June 27th, 2019. It looks like the site at the domain is a mobile payments development company focused on wallet and coupon options.
I kind of like this domain too, although to be honest it's not one that I'd have paid much for as an investor.
---
Copperpot.com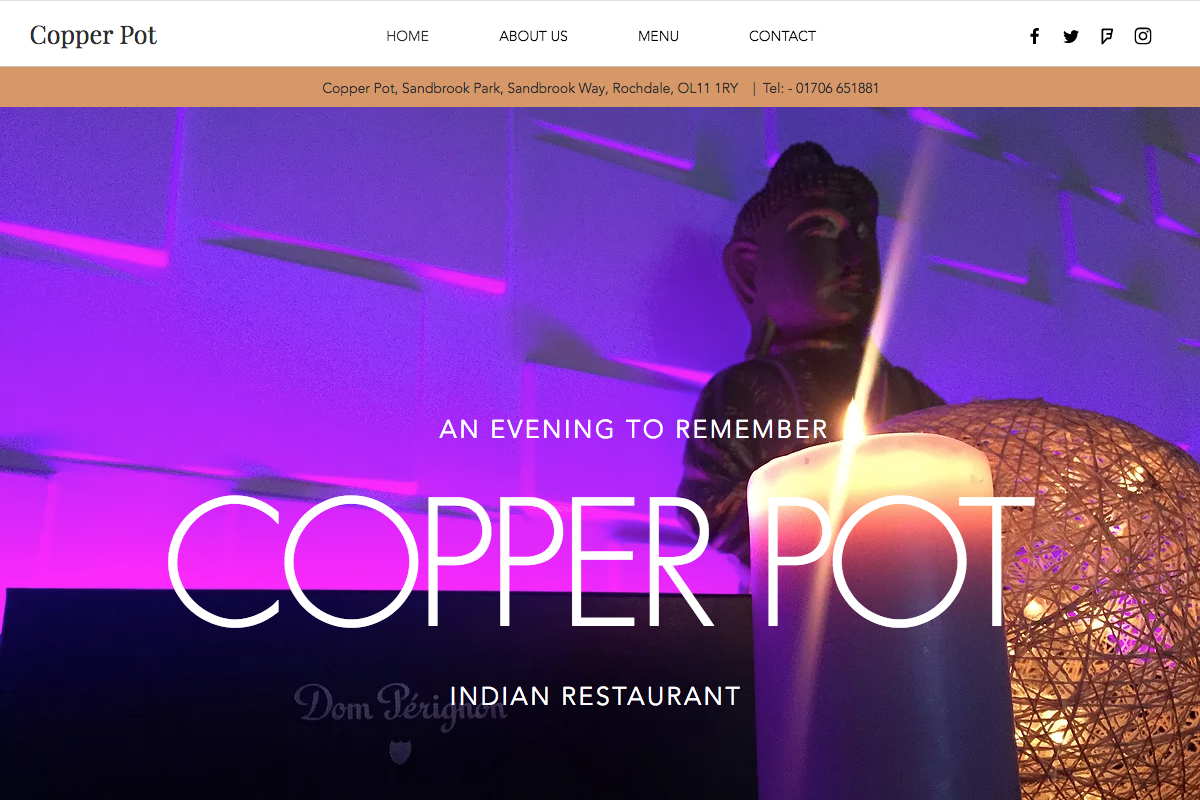 Finally, we have Copperpot.com. This domain sold for $1,002 dollars at GoDaddy on June 29th, 2019. The site at the domain is for an Indian restaurant in England of the same name.
I like this domain. It's a perfect fit for this company to own, and honestly a cheap price to pay for this kind of domain in my opinion.
---
Anyway, that concludes this edition of Recent Developments.
---
If you enjoyed this post or found value from it, leave a genuine comment and get an upvote from me!