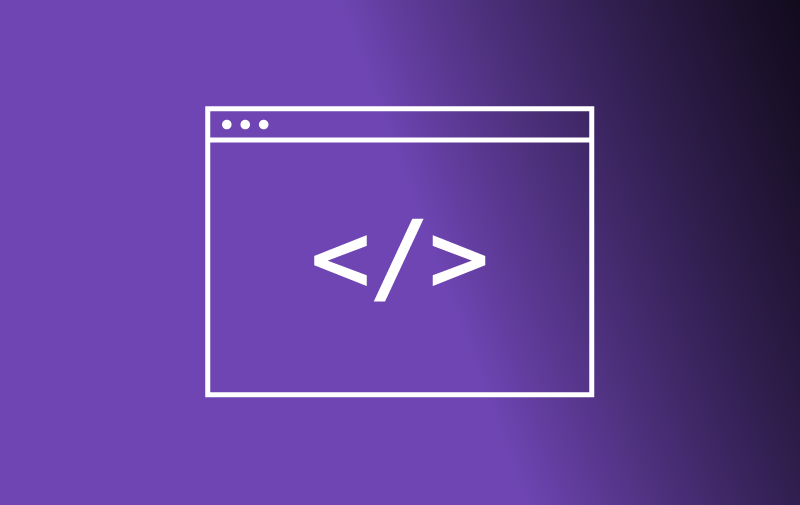 Week 45 (July 2019)
---
Welcome to Recent Developments. In this series I post about domain names that sold recently and have since become developed into an actual website. In other words, this is a focus on end user sales and what they are doing with their recent domain purchase!
End user info in the domain name industry can be extremely valuable. You can learn a lot from this type of data, because it shows you what an end user price was for a particular domain name. Hopefully you can apply that knowledge to your own domain investing both on the buy as well as the sale side. If you know what people are willing to pay for a domain it can help you price your domains right to sell.
On top of all that, it's fun to see what's new on the web!
---
Domains Recently Developed
Wow, I haven't done this post in almost a month! I did take some time off last week but I guess I was slacking on this one before that even! Oh well, here we are and I've got 3 domains that sold last month that have been developed or are at least in use today by end users. These are always nice to see because as domain investors you do want to see end users get domains and build something cool with a domain rather than just exchanging hands between other investors forever. Whenever I have sold a domain it has always ended up with an end user. It is fun to watch them build something and I always am excited for them... hoping to see them become a big success so I can feel like I was part of it! Haha! Anyway, here are the 3 I have below... enjoy!
---
PartnerWealth.com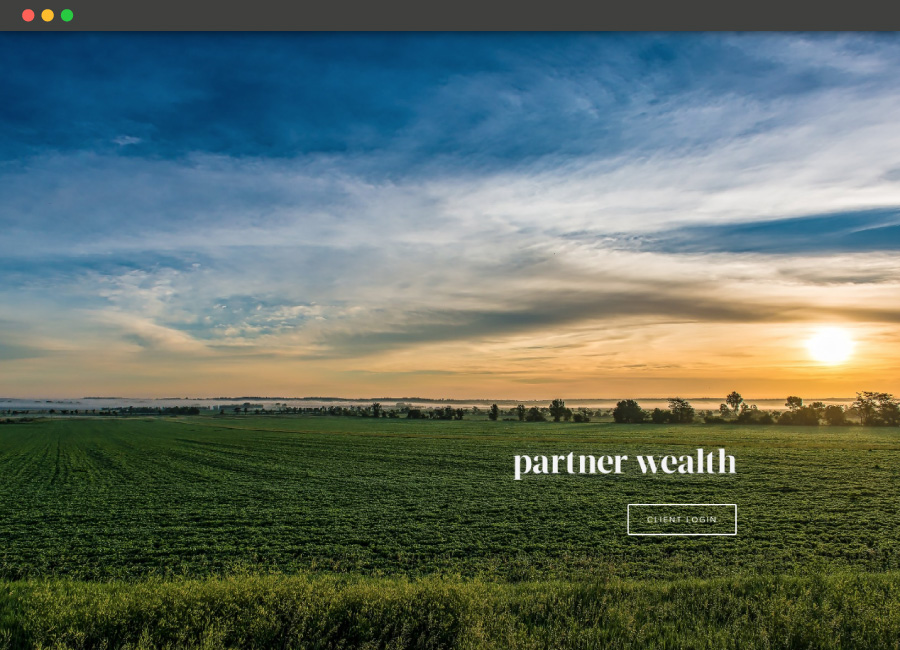 The first domain is PartnerWealth.com. This domain sold for $5,000 dollars at StartupDomains.com on June 1st, 2019. The site up is a "financial planning and wealth management firm". Not a bad name for this industry I suppose.
As far as the domain goes, I like it. I think it's a solid 2 word .com and the 2 words fit nicely together. It's easy to say and remember and to me it does sound like an investment / retirement / financial institution. Good domain!
---
GreenTekSolutions.com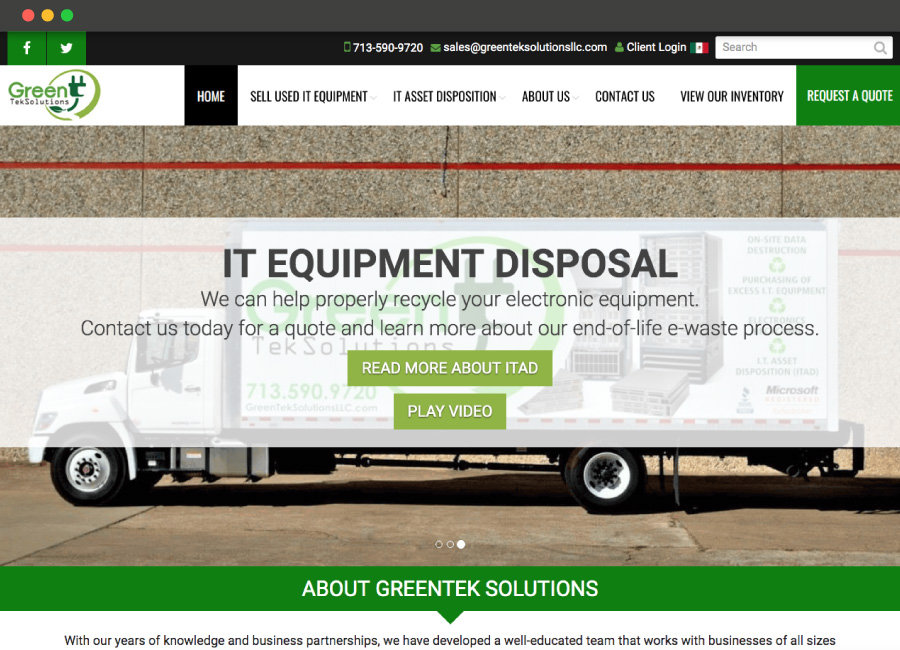 Next we have GreenTekSolutions.com. This domain sold for $2,500 dollars at BuyDomains on June 3rd, 2019. Currently the domain redirects to greenteksolutionsllc.com which is a company that is involved in the purchasing and reselling of networking and IT equipment.
I am not a fan of the domain as I see it being a long tail, 3 word (sort of made up), domain name. However, it is shorter than their current domain AND is an exact match of their company name, so in that sense it makes perfect sense for this buyer... even if I don't like it!
---
SoccerSmart.com
Finally, we have SoccerSmart.com. This domain sold for $3,812 dollars at Sedo on June 4th, 2019. The site at the domain is promoting soccer trials, scouting and soccer consultancy. I guess they help find talent for professional soccer?
As for the domain, it's okay. I like that it's 2 words and they're easy to say and remember. I like that th
ere is a bit of alliteration with the double 's' too. The one thing I don't like is the name itself, "Smart Soccer" for what they do. I don't know, it makes me think it's a soccer app or something rather than scouting or consultancy. Maybe that's just me? Either way, the domain is decent.
---
Well, that concludes this edition of Recent Developments.
---
If you enjoyed this post or found value from it, leave a genuine comment and get an upvote from me!