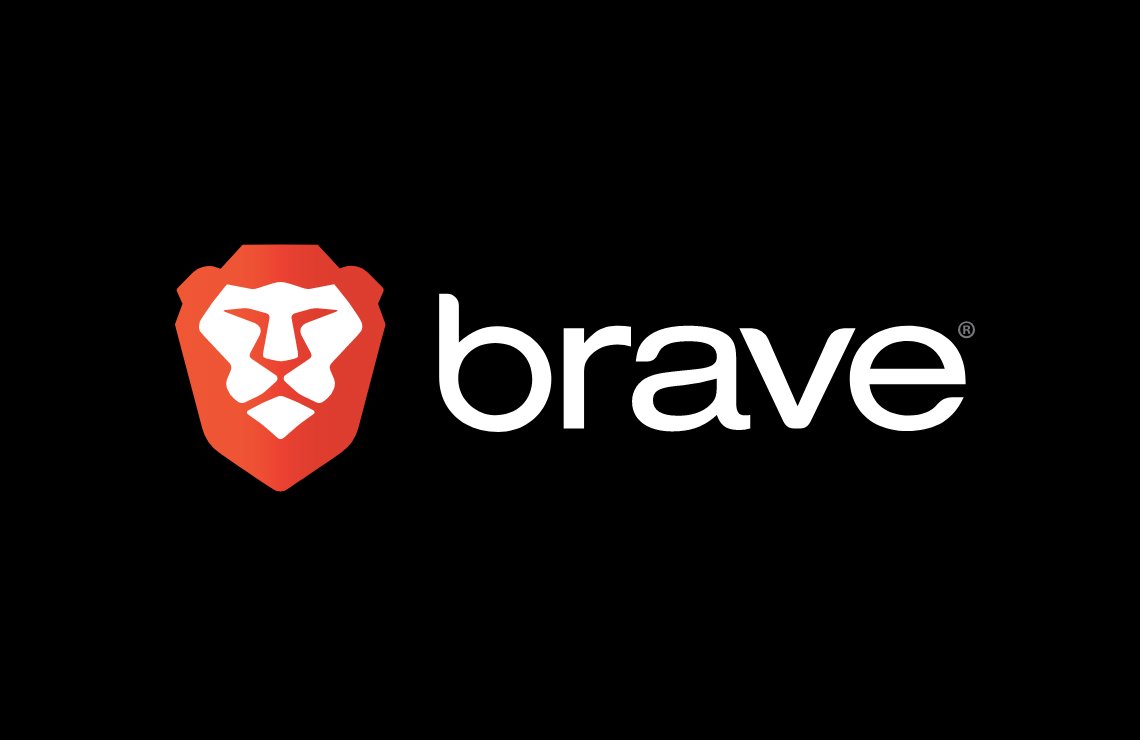 ---
Brave Browser
Do you use Brave browser? Are you earning BAT with it? I have been using Brave now for a few months (since May) off and on as sort of a secondary browser. I'm quite pleased with it as a browser at this point and am contemplating making it my primary browser. It's fast as hell, blocks ads, isn't tracking my every move like Google Chrome, and it has a great name and branding... Oh, I also earn crytpo just by using it!
---
As we just completed the month of July and I'm expecting another payment in the next few days and was wondering how other people are doing with their rewards? Are you earning BAT with Brave? Here's how I'm doing...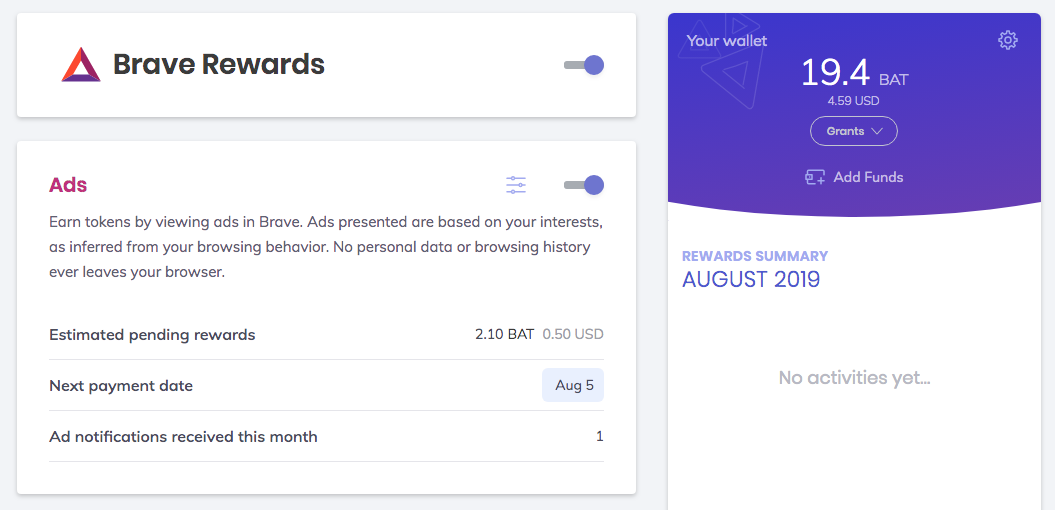 As you can see, so far in just a few months I've earned about 19.4 BAT and my estimated payment for the last month (July) is 2.10 BAT. It seems that July wasn't as profitable as the months of May and June. Anyone else experience this? How have your earnings been compared to mine?
---
If you enjoyed this post or found value from it, leave a genuine comment and get an upvote from me!