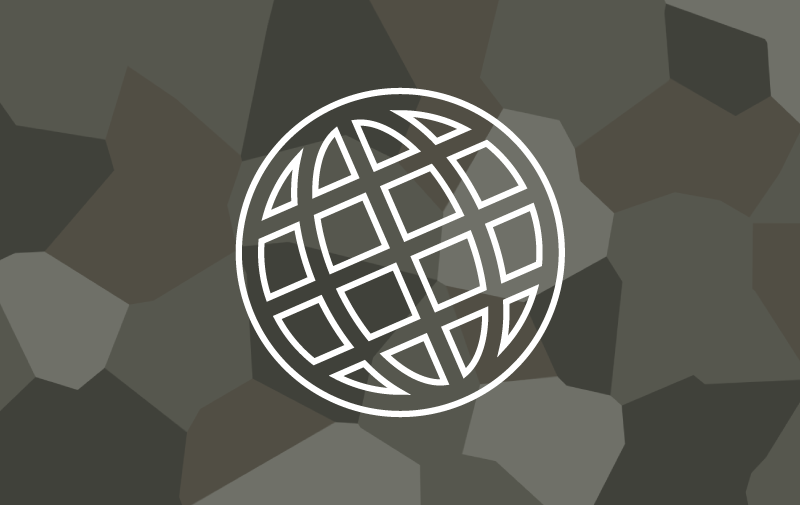 Week 50 (August 2019)
---
Welcome to Domains in the Wild. In this series I post images of domain names that I've spotted out and about in the real world. Then I write a bit about what I think of each one. It's easy to miss domain names, but they're all around us and play a key role in a companies branding, messaging and design. Spotting them and taking a photo is sort of a fun hunting game to play while you're out and it takes very little effort once you start looking for them. Once you start to play, you will start seeing domains everywhere without even trying.
If you catch any yourself, please share them with us all in the comments.
Without further delay, here are the domain names that I found in the wild recently...
---
The Domains
The other day I mentioned a domain that sold (JRU.com) at auction for $23,100 at NameJet. This domain actually dropped. What that means is that the owner let it expire and sit for weeks (during the grace period), when they still had the option to renew it.
They didn't renew the domain (which would have been a cost of say, $10 bucks) and it dropped. When a domain drops, it becomes available to the general public to register. Catching dropped domains is a business in and of itself and I won't get into that right now, but the fact that this incredibly valuable domain was let to drop is just... amazing to me.
It's a bizarre thing to witness when someone doesn't know what they have and they let it go for nothing. This was an easy 5 figure sale, had the owner known and wanted to move it. To the right buyer, this domain could be a 6 figure domain or at least very close to it. I guess the lesson is to know what you're throwing or giving away before you do it. Look things up, do a little bit of research. I will say from experience, 3 letter .coms don't just 'drop' like this anymore.
Anyway, let's get to the domain in the wild.
WhatcomTitle.com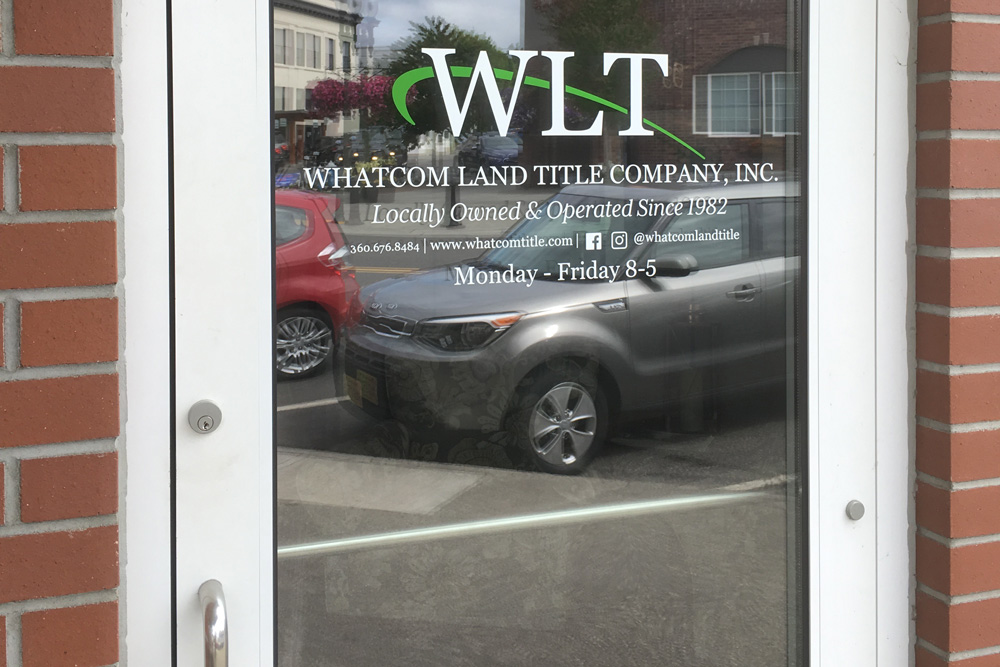 The first domain up is WhatcomTitle.com. This domain belongs to the Whatcom Land Title Company, offering title, escrow and property information services in Whatcom County, Washington.
As far as the domain goes, it's pretty good. It's a good match for their name, although not an exact match, it's easy to say and remember.
---
TTJunk.com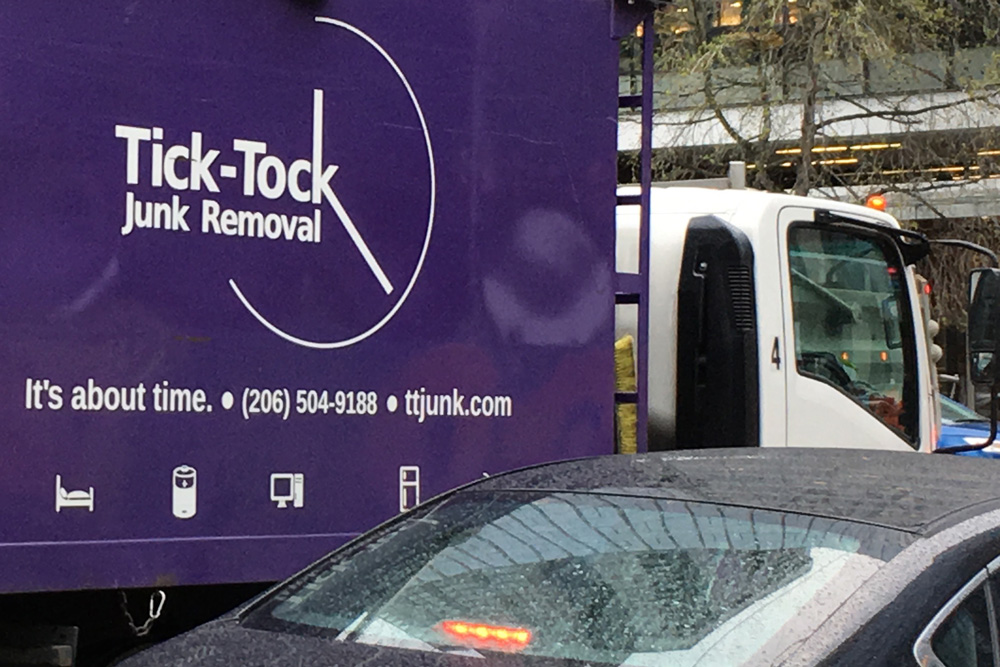 Next up is TTJunk.com. This domain belongs to a junk removal company serving King, Pierce, & Snohomish Counties.
I've said it before, I'm not a fan of combining acronyms and words (unless they're well known!). The company is called, Tick Tock Junk Removal so it's not an exact match however when you visit TTJunk.com it forwards to ticktockjunkremoval.com. Also of note, ticktockjunk.com forwards here as well!
So, despite this domain in the wild not being perfect, at least it makes a little more sense why they're using it. They own the other domains, but likely use this (TTJunk.com) for print because it's shorter and simpler than the other names they own. It might be easier to remember too? I don't know...
---
NWFence.com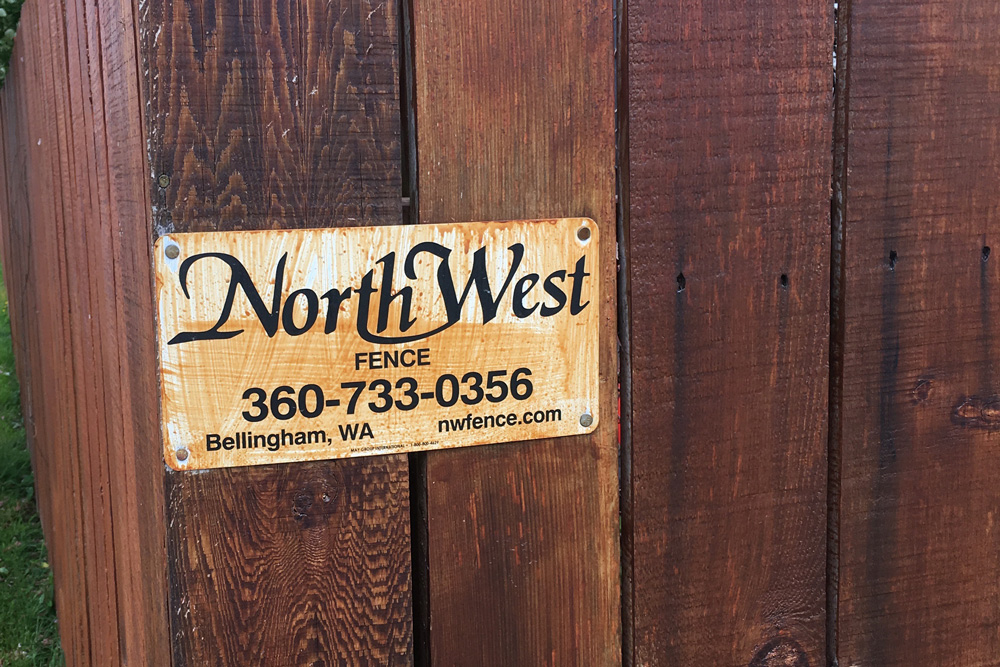 Finally, we have NWFence.com. This domain belongs to a fencing company in Bellingham, Washington.
Again, we have an acronym and word combination. However, I think NW is a more well known acronym (NorthWest) so it's not so bad in this case. The biggest issue they have is that their company is called, "Northwest Fence" and they don't have the exact match .com.
---
Well, that concludes this edition of Domains in the Wild.
---
If you enjoyed this post or have some domains in the wild to share, leave them in the comments and get an UPVOTE from me!