My name is Ngoasong Agendia but all over the world, i am known as Peace Maker. Peace Maker in my dialect (Bangwa) means Agendia but the truth is, I am a peace maker.
I am 31 years old and an indigene from a Menji in the Southwest Region of of Cameroon. I am a holder of an Agircultural Engineering Degree from the University of Bamenda and have a strong passion for agriculture and rural development as well as community development using arts, culture, media and sports.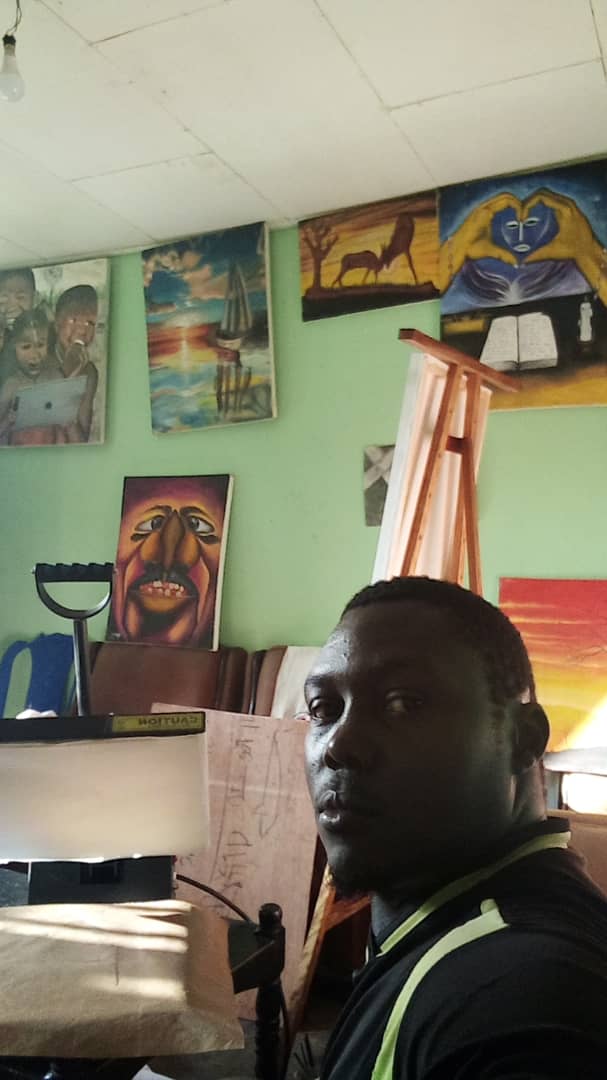 I have over 10 years of experience as a community service volunteerism with diverse local and international organizations. I have served as volunteer in organizations such as Community Initiative for Sustainable Development (COMMINSUD), Action Foundation CIG (AFCIG), Torch Bearer Foundation, etc.
I am currently volunteering with Sysy House of Fame as Programs Coordinator/Artistic Director. Over time, i have developed interest in football and i currently coaching young people in different communities to nurture their football talents.
I already said "I am a peace maker" and this explains why in 2020, I was designated a UNESCO Peace Ambassador for Bamenda, Cameroon.
I aspire to see a wonderful world we're every one will be equal and free and this explains why i have dedicated my time and talent to educate and engage young people to be the change we seek.
Crypto knowledge and Steem mentor
I have very limited knowledge about Cryptocurrencies but have suddenly developed the passion to invest in it because after researching, i have come to realize that cryptos are the future. I was introduced to #Steem by @mr-greens of @thegreens who also assisted in training me via the Cameroon Steemit Program to become the Steemian that i am today.
I look forward to connecting with Steemians who have a passion to make the world a better place and i look forward to using my Steemit rewards to foster my goal of creating a thriving, just and free world.