We've all been there - we do something we love and time flies by. On the other hand, time that is spent doing something one has to painstakingly endure and work through couldn't really pass quickly enough. And so, I have been dreading long workdays with 10 hour shifts, anticipating the end of the day but noticing more and more how slowly time passes in those instances; whereas other 10 hour workdays seemed to have gone by incredibly quickly.
It seems that the more often I catch myself dreading the day the more often I feel time is going by rather slowly. So there are a few hacks I want to share about how I get through my day quicker and in a more satisfying way, taming the dreaded experience of slow-running time and transforming it into a temporary rush.
center>
First of all, I avoid looking at clocks for the majority of the day, I try my best to get completely immersed in the work and - most of all - I try to do one thing at a time. Whatever there is to work on NOW will be done with the utmost devotion and a sometimes hilarious degree of care even and especially if it is mundane work like sorting audio cables. I find the more care and focus I put on one task the better the time passes and the better the results will be, at the risk that one of our contractors will mention that "it doesn't have to be perfect, we still have other thingsgs to do you know."
enelly though, they really dig high quality work, and the day is always planned in a way that allows for many delays and inefficenciescies. After all,t jobs don't pay for the actual work done, but for your tur total duration being at torkplace. Freakin' matrix ;)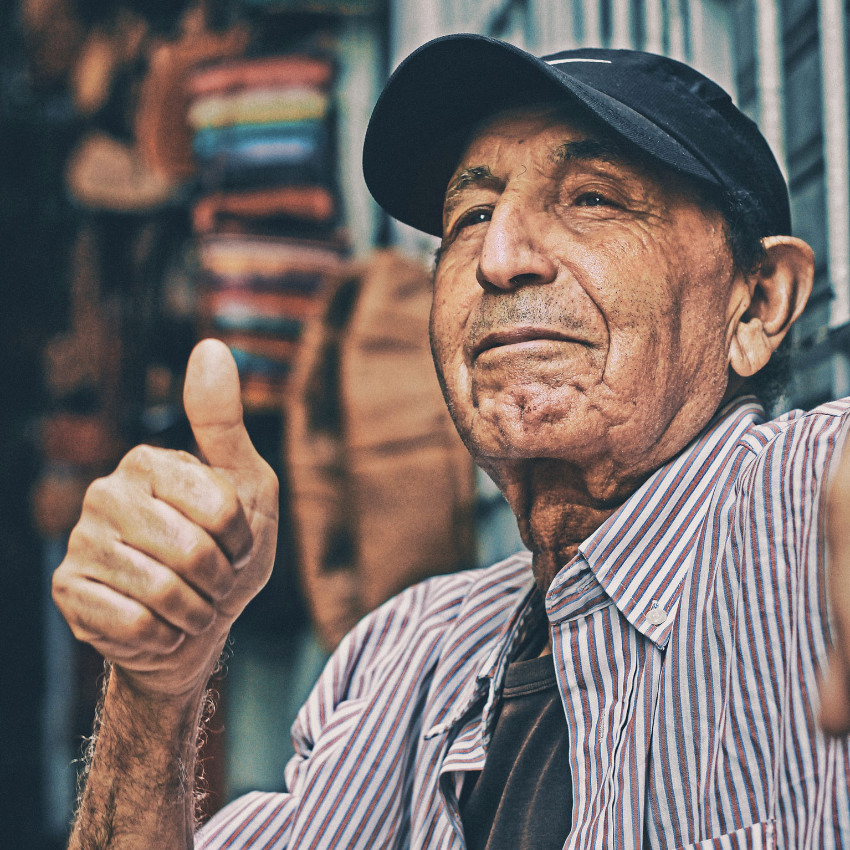 Chunking of the day really helps as well. The more location- and type-of-work-changes per day we cae can do the mor will all turn into one massive flow state - puzzling thinthings over here, doing things over there. And sot's noon and lunch break. Smoking cigarettes also helps (hehe) as it will ill allou you to almost constanthange locations and experience more (like talking to different people) than standing in the same spot for 10 hours doing the same thing. Anything could substitute for cigarette bre breaks of course - many le check their smartphones, others even bring books or play the yoyo ;)
There is also a certain sense of time going by more quickly after one has gotten into the work groove. When I come back from vacations the day rarely ever goes by quickly. The first day is the worst, precisely because I have the fresh memories of having the time to myself in my mind and there is inner resistance and dissonance to the current job tasks I am doing for someone else (se (and the paychec
So when I can, I try to prolong the days I have to work in a row, simply not to have to flip back and forth constantly. Remaining in the working-mode will help the passage of time. It will also allow for clustering of the time stretches I have to myself, getting into flow states with tth that actual work (i.e. working on my passions) in a more smlined and more rewarding way.
In the end I think time also generally tends to fly because I really see the magical in the everyday, maybe because my cosmic mission of travel and self-sustainability is at hand, a way to hack the monetary system and the monetary supply in my life.
Time flies especially quickly when it feels like we are all pulling in the same direction at work and when I feel that the end of the day is not a priority on my mind. Puzzling away one thing at a time really has changed the game for me, to the degree that I was literally shocked today to hear that lunchbreak was 20 minutes overdue. Could've sworn it was still 2 hours away <3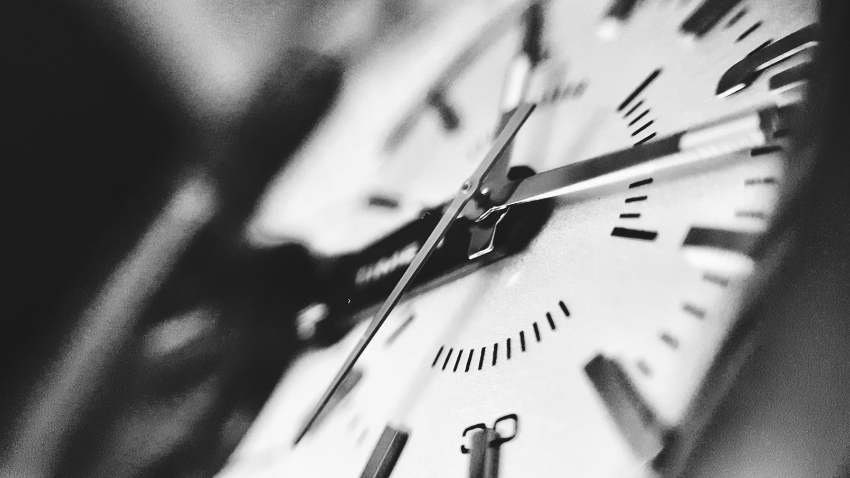 Got three last 10 hour working days ahead of me and I have the suspicion that these days will just vaporize in front oft of me and I will njoying every last bit of the old paradigm while I am still in the middle of it <3
Img srcs:
unsplash.com
unsplash.com
unsplash.com
Thanks for stopping by