Astrix and me didn't exactly start off on the right foot. I always felt there was something off with the dude, maybe because it seemed like he disappeared into nowhere and then came back into the spotlight out of nowhere.
Well, not sure what it was but ever since hearing him play Ozora in the summer of 2018 I respect the man highly. Not only did he manage to play a glorious set that fused elements of most major psy genres into one cohesive structure that blasted the dancefloor away, all of my friends with me on the floor also dug it immensely. It was that rare set where the whole camp and all friends who were present that year actually found each other on the floor in the same neighborhood.
The set was marvellous. It was shamanic, it invoked a sense of liberation and it was a major journey into other realms of existence, fueling the imagination and outright daring the body to move to the music, discovering and rediscovering little known avenues of the mind and universe.
I have seen the man play at Psy-Fi this year but felt the set at Ozora was the best I heard him play thus far. Since it is not online we'll have to go with the next best thing, his set played at Universo Parallelo 2017-2018.
If you dig psychedelic trance there is no way you have not heard any of his tracks yet. But to all those new to the music Astrix is a great experience to have on HD and loud volumes. Especially with the loving Brazilians from the video.
You can check out and support Astrix via his new record label Shamanic Tales on bandcamp.com
Enjoy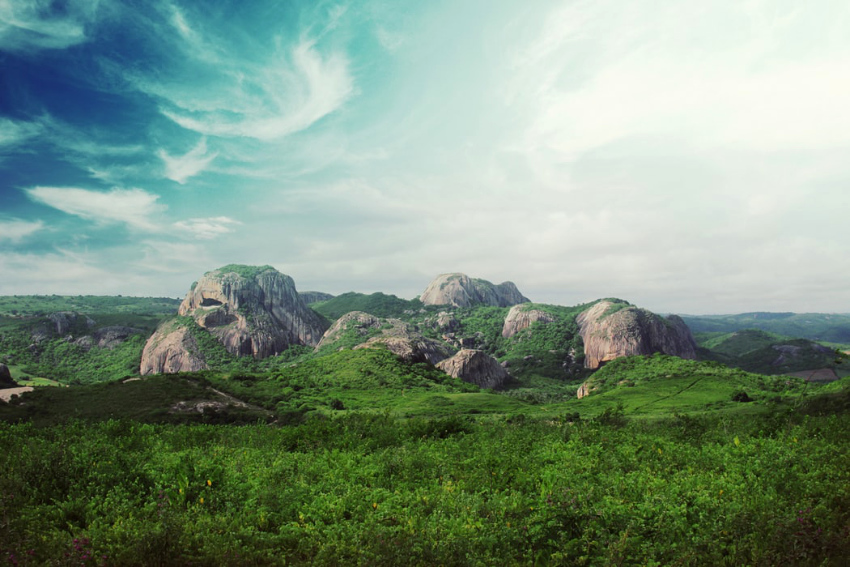 Come check out more conscious music you may have never heard of:
#1 | Uwe Banton - Moneyfool
#2 | Reflection Eternal - Ballad of the Black Gold
#3 | Enter Shikari - Quelle Surprise
#4 | Man of No Ego - Blinkers Removed
#5 | Kalya Scintilla - Open Ancient Eyes
#6 | Ajja & Cosmosis - The Alien Jams
#7 | Imagika Om - Cosmic Sutras
#8 | Mystral - Infinite Echoes
#9 | Tomas Dvorak - Machinarium Original Soundtrack
#10 | Chronos - Animo
#11 | Quanta - Overflow
#12 | Ott - Skylon
#13 | Zyce - Live Set 2011
#14 | Globular - Magnitudes of Order
#15 | Dessin Bizarre - Endless
#16 | Ajja - Spira Mirabilis
#17 | Cybernetika - Colossus
#18 | Talisman
#19 | Liquid Bloom - Heart of the Shamans
#20 | Stellardrone - Between the Rings
#21 | Organic Dreamers
#22 | Suduaya - Unity
#23 | Tripswitch - Geometry
#24 | Talpa - The Path
#25 | The Riddler - Surprise
#26 |Solar Fields - Red
#27 |Tara Putra - In Dubland
#28 | Entheogenic - Kykeon
#29 | Master Margherita - Hippies with Gadgets
#30 | Merkaba - As Earth to Sky
#31 | Nothing More - This Is The Time (live)
#32 | Puscifer - Indigo Children
#33 | Dub FX - Society Gates (live)
#34 | System of a Down - Science
#35 | Atom Sessions - Rest for the Wicked
#36 | Mad Tribe - Amazing Tales From Outer Space
#37 | Kiasmos (live)
#38 | Man of No Ego - Web of Life
#39 | Globular - Digging & Building
#40 | Kaya Project - ...& So It Goes
#41 | Reflection - Mechanical Puzzle
#42 | Kalya Scintilla - Listen to the Trees
#43 | Zen Baboon - Collected
#44 | Entheogenic
#45 | Logical Elements - Unexplored Elements
#46 | Hallucinogen In Dub (live)
#47 | Lab's Cloud - Connecting on a Deeper Level
#48 | Asura - 360
#49 | Rye Smugglers - Chili Con Karma
#50 | Spirit Architect - A Message to Shankra Festival
#51 | Carbon Based Lifeforms - Derelicts
#52 | TRD - Lucid Dreaming
# 53 | Quanta - Elements
# 54 | Globular - A Self-Fulfilling Prophecy
# 55 | Goatika (live in moscow)
#56 | Kalya Scintilla - Eloquent Expansion
#57 | Divination - Live @ Radiozora
#58 | Martian Arts - On the way to Ozora
#59 | Suduaya - Live Chillout @ Psy-Fi Festival 2015
#60 | Atmos - 604
#61 | Freundeskreis - Esperanto
#62 | Robot Robinson - Sun Ra (Feat. I.D.4 Windz)
#63 | Jon Gomm - Passionflower (live)
#64 | VA - Serbian Style Vol. 2
#65 | Ital - Live at Ozora 2018
Img srcs:
trancentral.tv
unsplash.com
Thanks for stopping by <3