This progressive psy compilation is near and dear to my heart, probably the first one I really fell in love with a few years ago when this all started for me. The initial wow about the scene, my first psy summer, the people and about the music had passed and I felt called to explore further, find out more about the styles involved and where my own music would take me.
This compilation by some of the biggest names in the progressive psy world is a brilliant introduction to daytime psychedelic trance - a forward-moving and vitalizing progressive psy compilation that has aged well and still delivers. It contains some timeless tracks that have almost become evergreens on dancefloors around the world (like the opening track "Sonic Masala" or the Zen Mechanics remix of "Codes") and even though my preference has shifted towards faster styles and more audacious prog producers this compilation definitely deserves a spot in my conscious music list for its wide range of emotions, its boundary-pushing qualities, and its cosmic feel of depth, initiating a period when progressive psy was starting to refine its signature and capabilities, and when new artists came to help shape the core of daytime music that make for immensely profound experiences of trance on psychedelic festivals ever since.
If you are new to psychedelic trance, if you feel you want a nice introduction to this most graphic and motion-inspiring subgenre this compilation might be a great start. It's melodic, fat, mighty and also delicate, refined and well-rounded.
Turn up the volume, select HD and let your body move with this grand selection of psy tracks that have inspired many to pick up this artform for themselves, seeing how far it can go. This is only the beginning of the journey and great compilations like this remain as somewhat of a time capsule to save the state of progressive psy in early 2013.
You can get this compilation in high quality via bandcamp and support the artists involved at Sourcecode Transmissions' bandcamp page.
Please, enjoy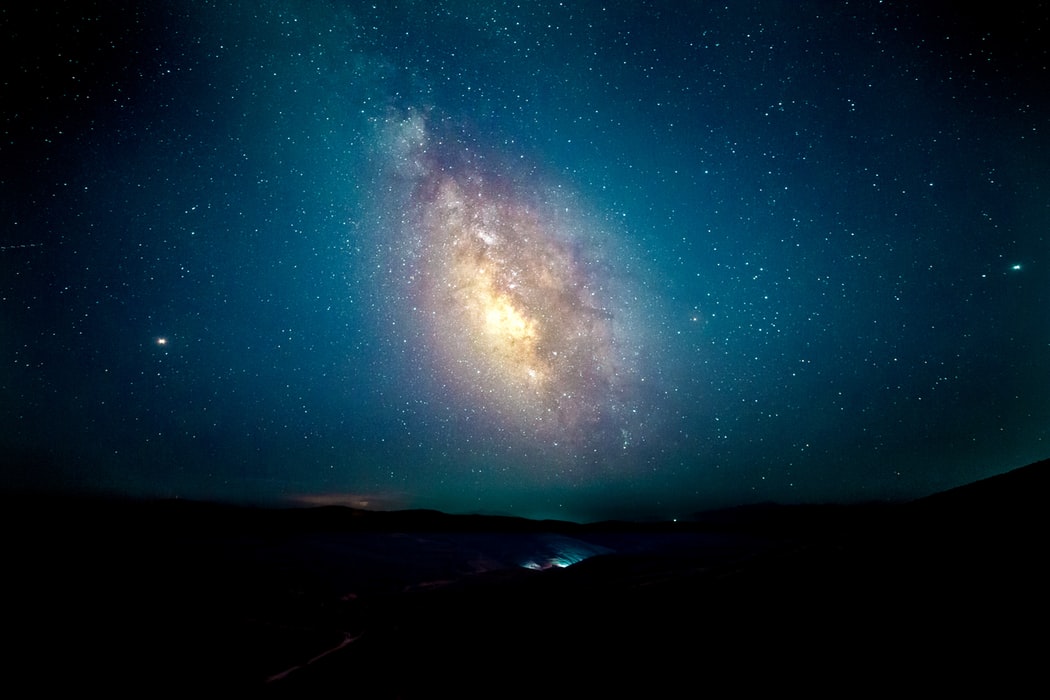 Come check out more conscious music you may have never heard of:
#1 | Uwe Banton - Moneyfool
#2 | Reflection Eternal - Ballad of the Black Gold
#3 | Enter Shikari - Quelle Surprise
#4 | Man of No Ego - Blinkers Removed
#5 | Kalya Scintilla - Open Ancient Eyes
#6 | Ajja & Cosmosis - The Alien Jams
#7 | Imagika Om - Cosmic Sutras
#8 | Mystral - Infinite Echoes
#9 | Tomas Dvorak - Machinarium Original Soundtrack
#10 | Chronos - Animo
#11 | Quanta - Overflow
#12 | Ott - Skylon
#13 | Zyce - Live Set 2011
#14 | Globular - Magnitudes of Order
#15 | Dessin Bizarre - Endless
#16 | Ajja - Spira Mirabilis
#17 | Cybernetika - Colossus
#18 | Talisman
#19 | Liquid Bloom - Heart of the Shamans
#20 | Stellardrone - Between the Rings
#21 | Organic Dreamers
#22 | Suduaya - Unity
#23 | Tripswitch - Geometry
#24 | Talpa - The Path
#25 | The Riddler - Surprise
#26 |Solar Fields - Red
#27 |Tara Putra - In Dubland
#28 | Entheogenic - Kykeon
#29 | Master Margherita - Hippies with Gadgets
#30 | Merkaba - As Earth to Sky
#31 | Nothing More - This Is The Time (live)
#32 | Puscifer - Indigo Children
#33 | Dub FX - Society Gates (live)
#34 | System of a Down - Science
#35 | Atom Sessions - Rest for the Wicked
#36 | Mad Tribe - Amazing Tales From Outer Space
#37 | Kiasmos (live)
#38 | Man of No Ego - Web of Life
#39 | Globular - Digging & Building
#40 | Kaya Project - ...& So It Goes
#41 | Reflection - Mechanical Puzzle
#42 | Kalya Scintilla - Listen to the Trees
#43 | Zen Baboon - Collected
#44 | Entheogenic
#45 | Logical Elements - Unexplored Elements
#46 | Hallucinogen In Dub (live)
#47 | Lab's Cloud - Connecting on a Deeper Level
#48 | Asura - 360
#49 | Rye Smugglers - Chili Con Karma
#50 | Spirit Architect - A Message to Shankra Festival
#51 | Carbon Based Lifeforms - Derelicts
#52 | TRD - Lucid Dreaming
# 53 | Quanta - Elements
# 54 | Globular - A Self-Fulfilling Prophecy
# 55 | Goatika (live in moscow)
#56 | Kalya Scintilla - Eloquent Expansion
#57 | Divination - Live @ Radiozora
#58 | Martian Arts - On the way to Ozora
#59 | Suduaya - Live Chillout @ Psy-Fi Festival 2015
#60 | Atmos - 604
#61 | Freundeskreis - Esperanto
#62 | Robot Robinson - Sun Ra (Feat. I.D.4 Windz)
#63 | Jon Gomm - Passionflower (live)
#64 | VA - Serbian Style Vol. 2
#65 | Ital - Live at Ozora 2018
#66 | Crazy Astronaut - Sate
#67 | Astrix - Live @ Universo Paralello 2017-2018
Img srcs:
sourcecodetransmissions.bandcamp.com
unsplash.com
Thanks for stopping by <3