Asalaamu alaikum. Today was another day in Ramadan. The days in Ramadan have been running, and we can't catch
up. Its already 13 days into the month. I hope my Muslim brothers and sisters are doing it well. may Allah accept it for us.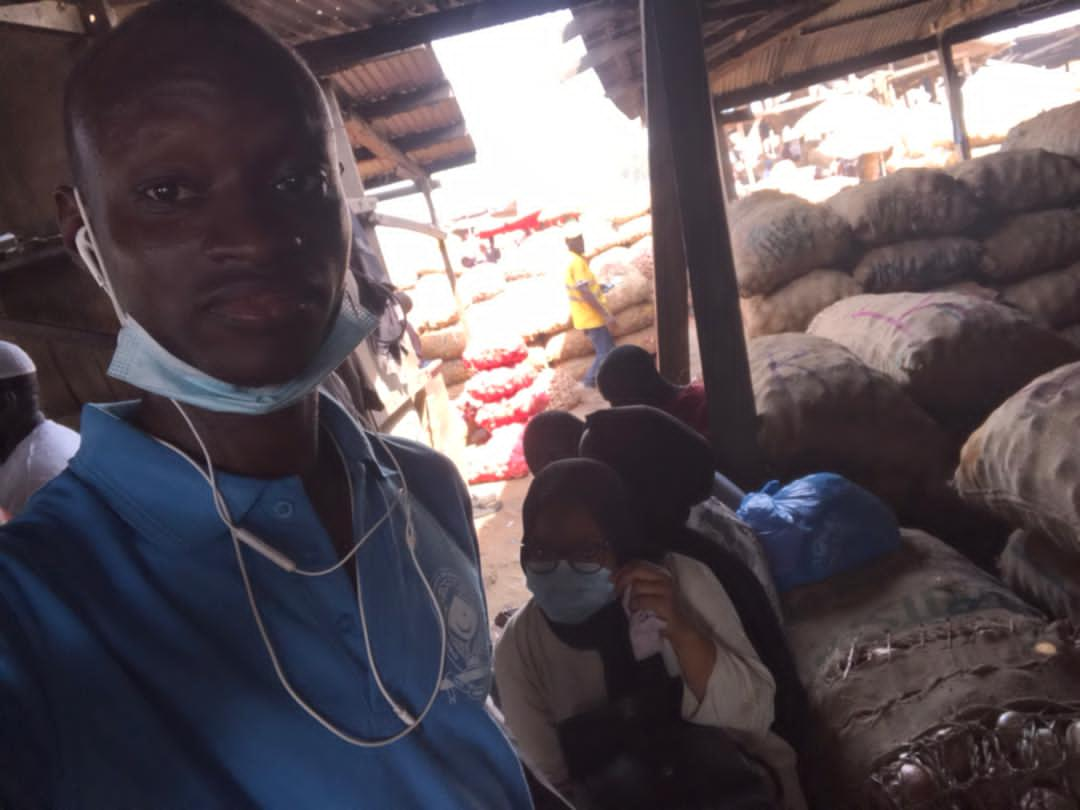 Abdul Wahab(Me) and Aisha Wunimi
Today in University of Ghana, the Muslim community of Mensah Sabah hall went out to solicit for funds to support our iftar. We went to agbogboloshi to get help for our members. This was overseen by Jannah, Aisha and Abdul Wahab. I was part and we really did a great job at the market.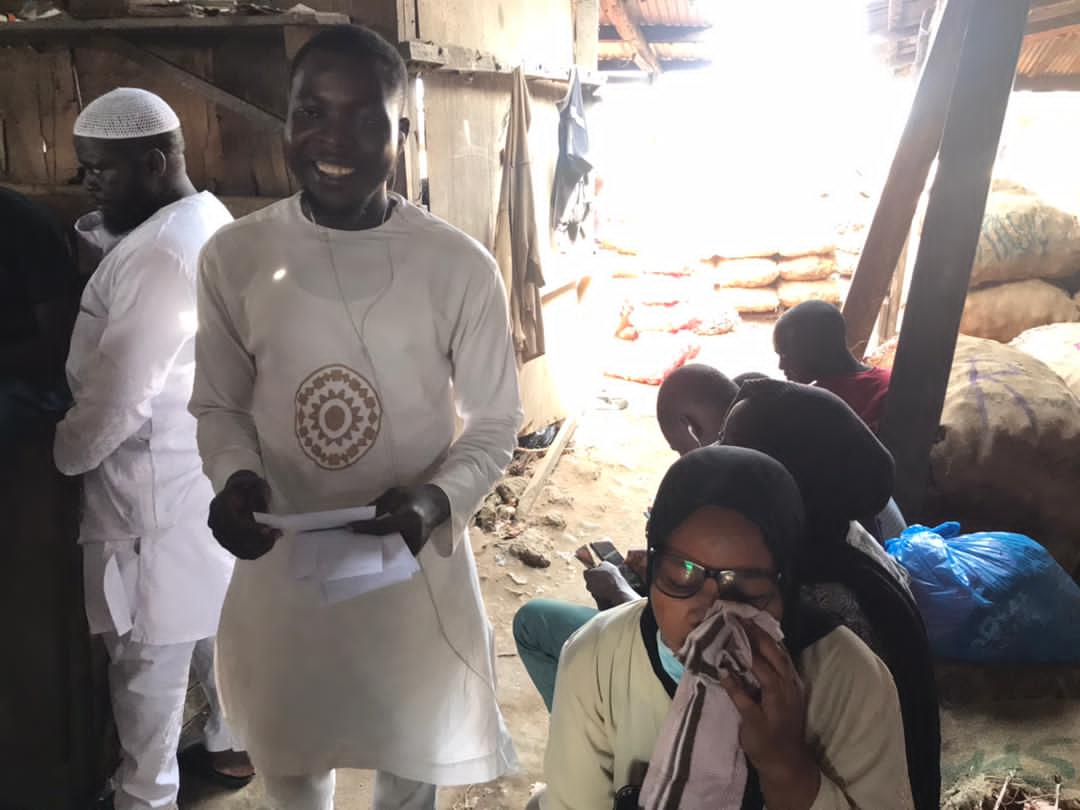 Man of the moment and Aisha

We moved from store to store to get the little they had to support. We made the effort and Allah aided us to get enough. Some gave Dates which we can use to break our fasts too. Not forgetting the brother who took us around. He was a senior student and an executive of the hall GMSA executive too. We are extremely appreciative to him and Allah.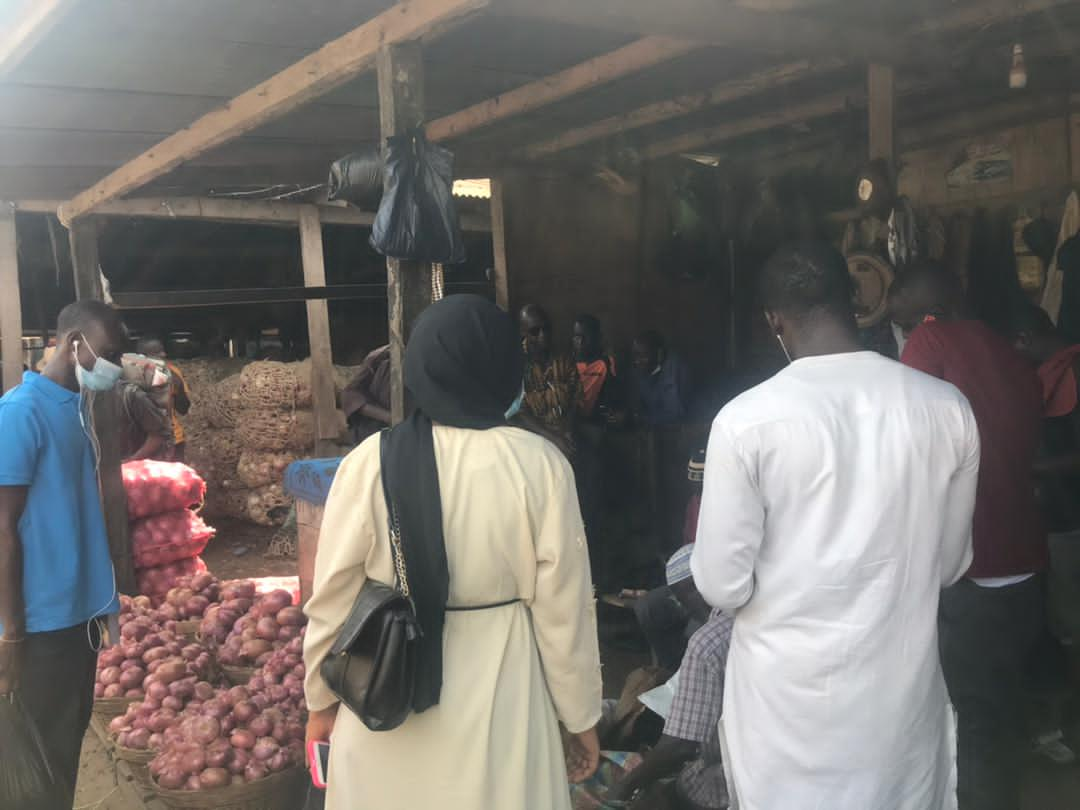 When we were talking to them and Jannah as the Photographer.

We are really tired. The market wasn't easy. We roamed and were fasting. Can you imagine being in this intense sun with fast? It wasn't easy. But alhamdulillah we are back to school safely with the things we had.
This is for the ummah. We say Alhamdulillah to all those who gave and those who wanted to give but weren't having. To my Muslim brothers and sisters out there, let's make good use of the month. It's our month, let's use it well. Allah is ever ready to listen to us. Let's do our ibaada well and Allah will direct us through. Let's not forget sadaqa, for it is the only thing that can extend the lifespan of an individual.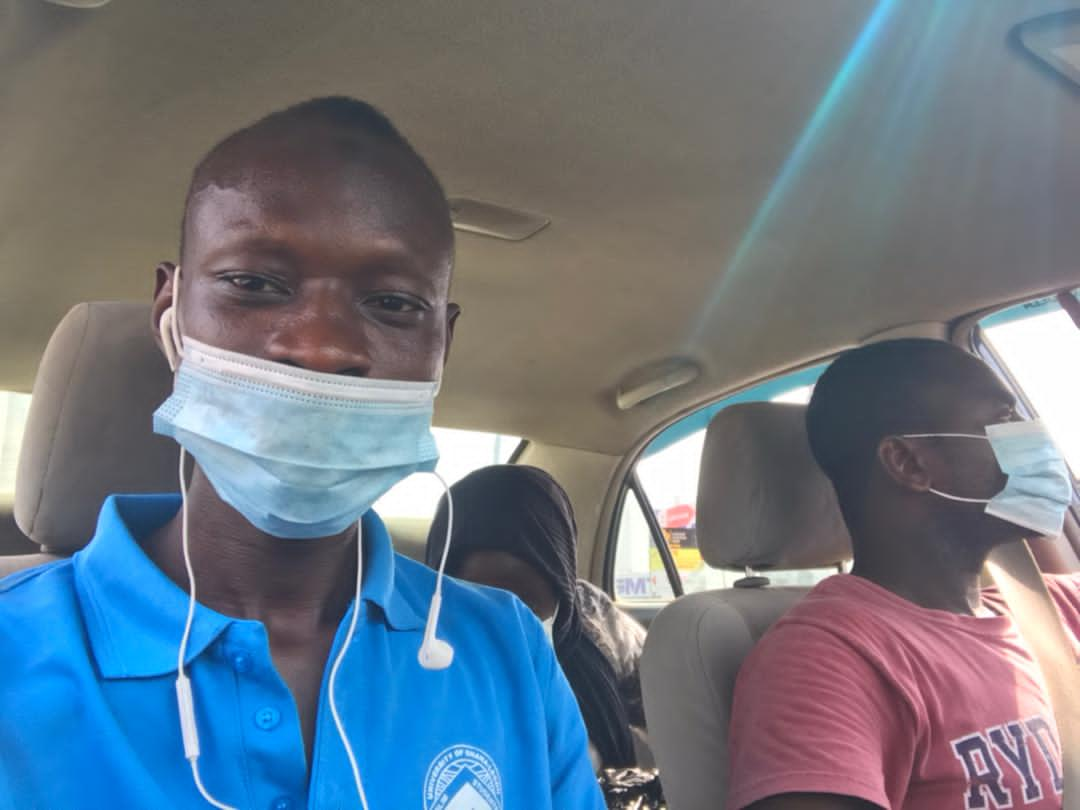 When we were going back to school
Alhamdulillah for today. I hope your day went well too. Thanks for taking time to go through my day.
Find time to visit this YouTube link for amazing feeds about life and living. This is for Jannah and do well to subscribe too :Jannah's YouTube Channel