Asalaamu alaikum. Welcome to my Monday. A busy day as we all know. But it was a holiday. We had it from the Mayday we celebrated on Saturday. But it wasn't just a resting day for me. It is Ramadan and, we have 21 days today. We had our tahajud (Night prayers) this dawn. It was fun.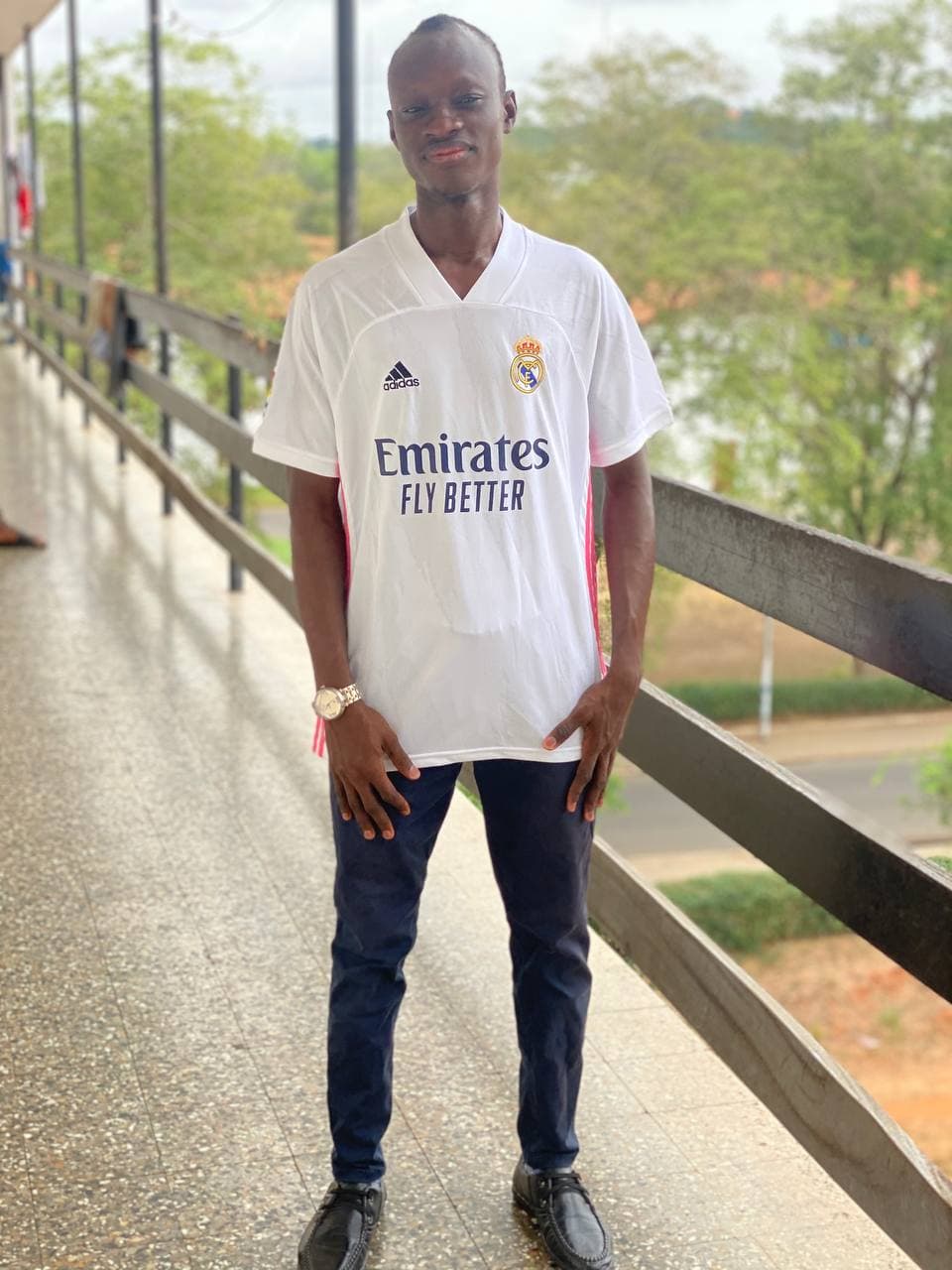 When I was leaving to the Market.

After that, we had our suhoor. That was when my day started. We finished praying the tahajud and taking our suhoor at about 30 minutes to 5:00 am. We waited for Fajr prayers. After Fajr, I hurried to my room to complete some chores to wait for a busy day ahead.
Today as I said, was a busy day. We had to buy and plan our suhoor well. We had it in our minds we were to go to the market to get some stuff. When it was about 15 minutes to 10:00 am, Abdul Hameed joined me in my room. We then moved to bord a trotro to Madina.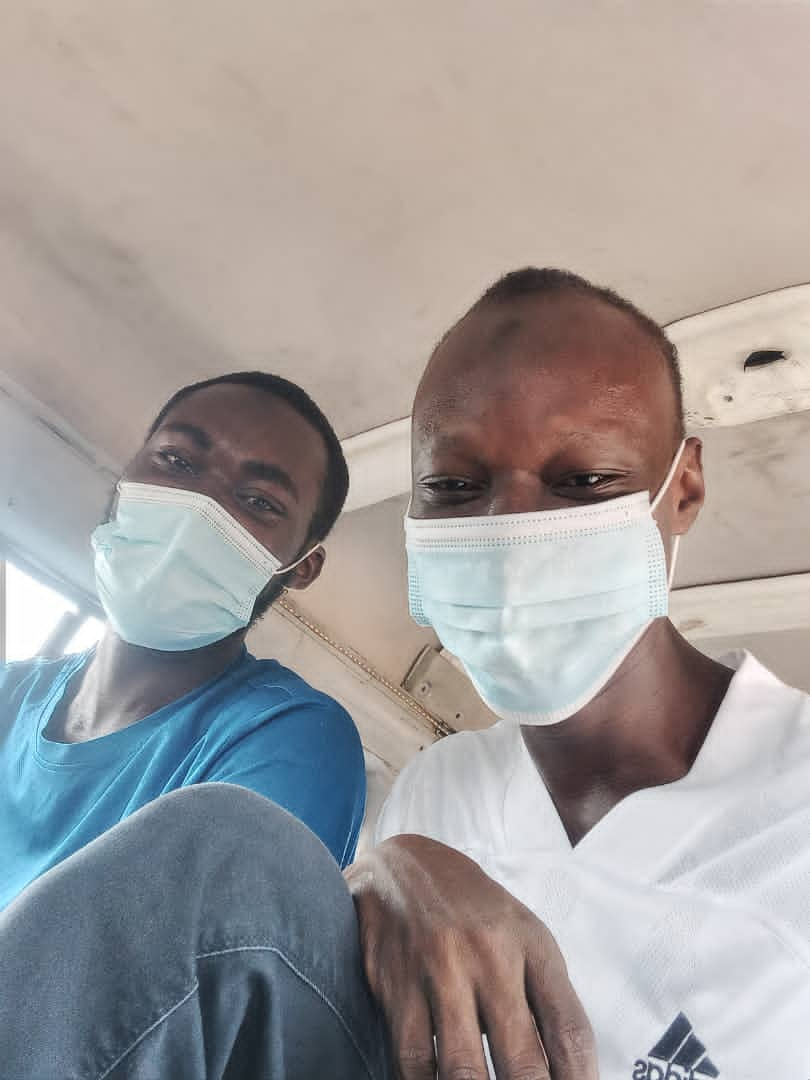 In a trotro going to Madina. (Abdul Hameed) and (Abdul Wahab)

We arrived at Madina. We got the chance to explore the market to get whatever we needed. We made a list to get Milo, Nido, Milk, containers, cups, and others. We are taking tea for suhoor. We have to make sure the tea is rich. Everyone can take the kind he wants. Some prefer milo to milk. Due to this, we considered everyone while getting those stuff.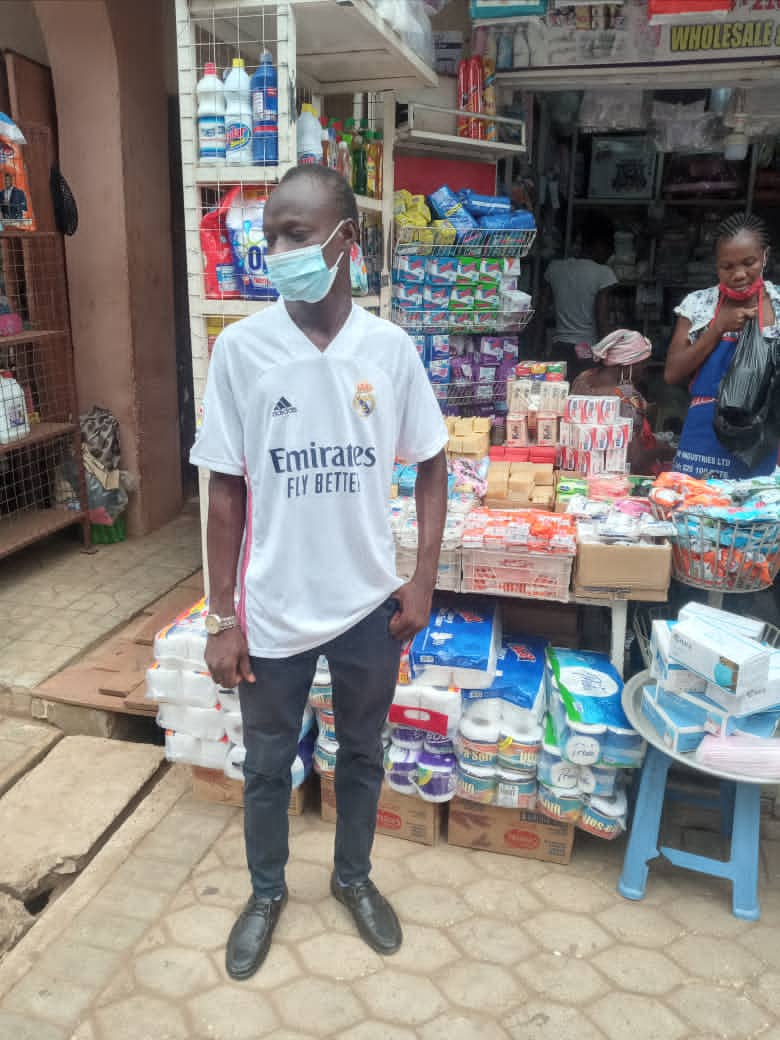 Finding what we need to buy.

When we got everything, we needed, we returned to school. I don't know whether it was a coincidence because the trotro that took us to the market is the same trotro we used back to school. Today was a great day.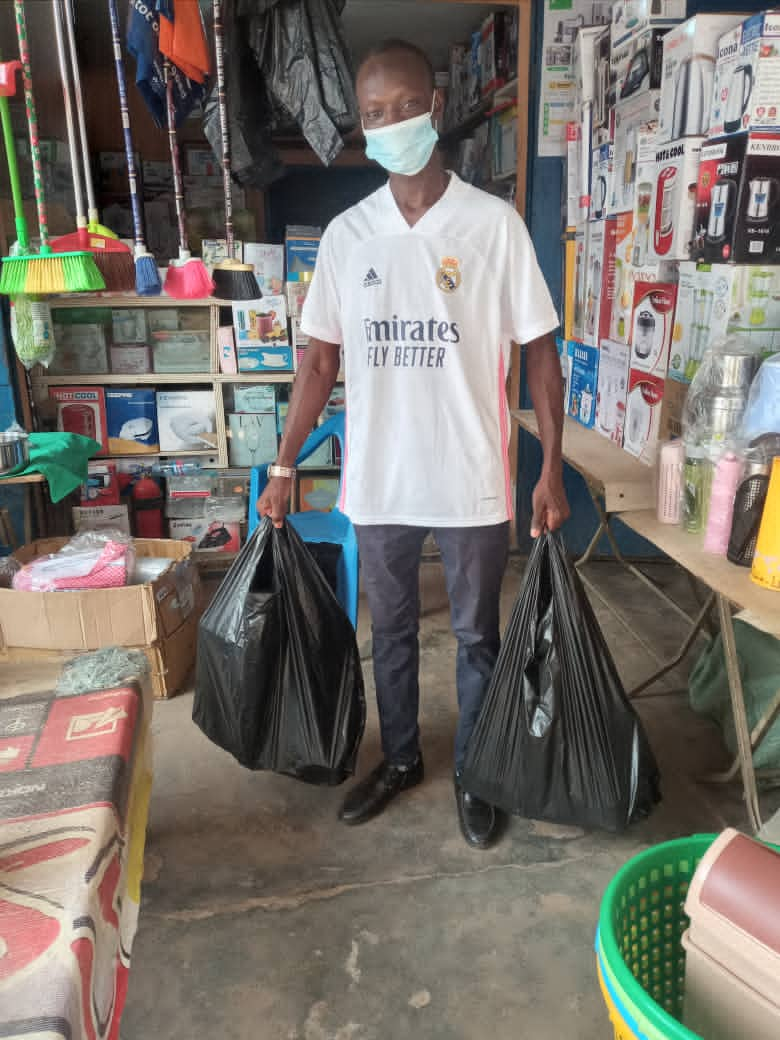 When i was holding what we bought.

We arrived at school at about 12: 45 pm. We were tired but, we had to pray our Zuhr prayers. We did and, after that, we rested.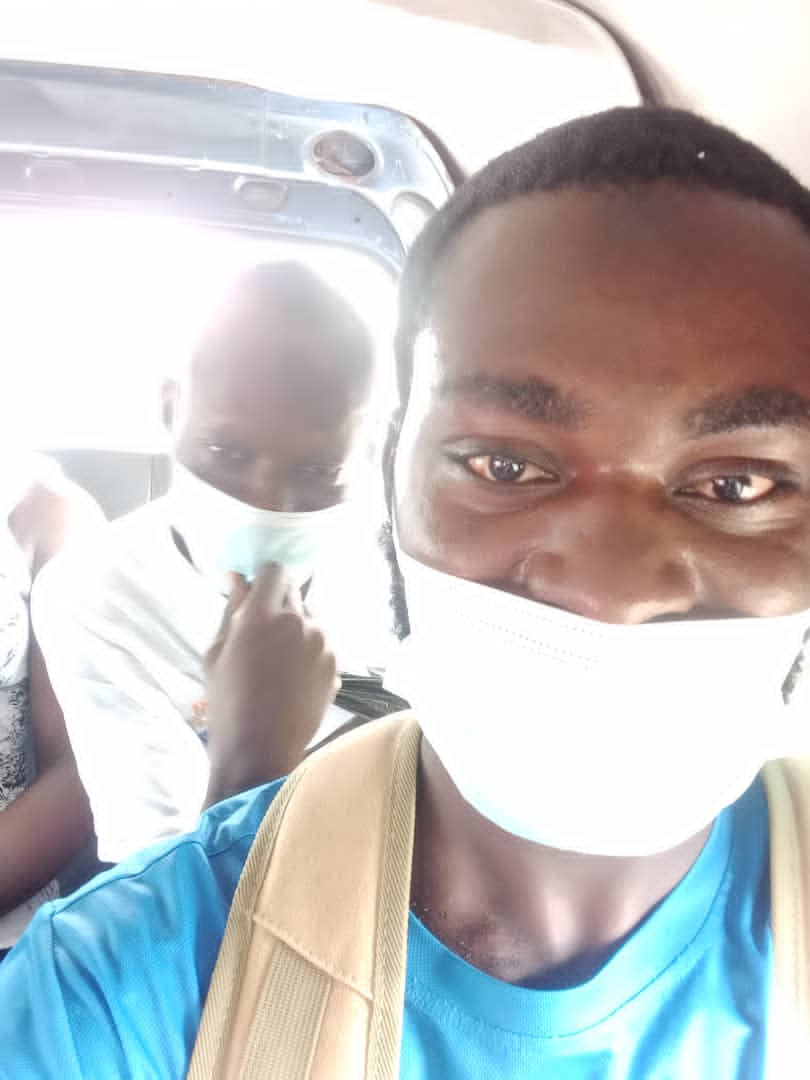 Going back to school.

This is how my Ramadan day 21 went and, I am grateful I used my time for the sake of Allah. What are you also doing for Allah in these last ten days of Ramadan? Let's get interactive in the comment section.