Movies are influential. We have many things that we explore in them. I say a big thank you to the producers and writers of movies. They are doing a great job in making us happy. I appreciate them for that. I'm grateful to @belenguerra, @worldgeography for a contest of this kind. I'm glad to participate.
Movies have thought me a lot, and I can't do a day without a movie. I find it sometimes difficult to read a book. But in movies, I gain the lessons and ideas of life I need. Movies deals with many things. It sometimes captures the beauty of culture and environmental beauty. Movie such as IP man 4 showed how the Chinese value their Kung Fu and the mile they are to go in securing it. Which was genuinely a great movie and I learnt a lot from it. But today, the movie I choose for the environmental and cultural heritage is Coming to America 2.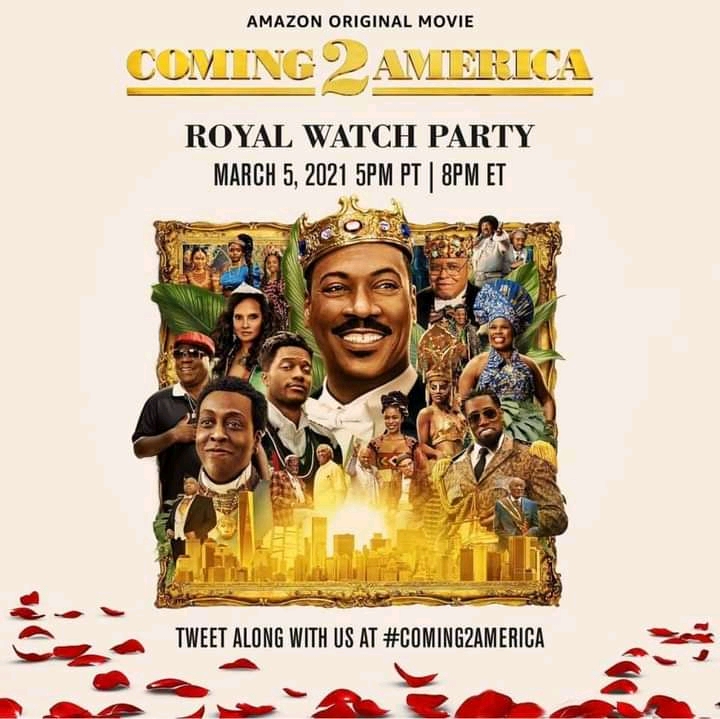 Coming to America 2 is based on African history. The movie made use of the beauty and natural reasons of Africa. We have
Prince Akeem who searched for love and found it in the heart of Queens in America. He married her and 30 years later he wanted heir to the throne. His wife gave him ladies. This where they told us about the tradition of African's and how secret it is for them in obeying them.
The plot of coming to America showed the natural environment and how beautiful nature is. It explores the heart of Africa and showed that the world is really a beautiful place to be. The geographical make up of Zamounda was great, and one could fall with it with just a look.

Prince Akeem And General Izzi in the Palace
In addition, the movie showed how minerals and riches in Africa are being used and valued. Minerals like gold were used to decorate the king's palace to show its status in the movie. Respect being a cultural norm was seen as everyone gave the prince and king they deserved.
Finally, it showed us all these beautiful environments, interesting culture but didn't stop there. It educated us that, culture is dynamic. As people evolve and people die, times changes and we have to amend things to suite we those who are currently living. The movie gave us that by making amendments to the customs and letting Menka, Prince Akeem's eldest daughter be the heir to the throne.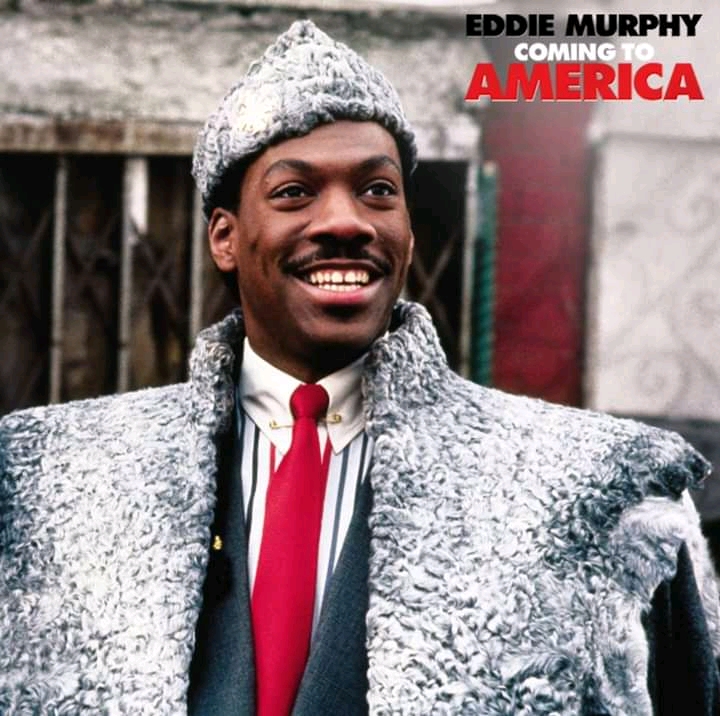 Prince Akeem
It's a great movie and it's my favorite. I hope you get time to watch and appreciate it.