Let's walk down the ale. A happy breeze of what we have experience should reflect in the world. We can get this by coming together to produce a small combination of us. I mean children, the fruit and blessing of our love. Take my hand, let me walk you down the ale with the joy of our families.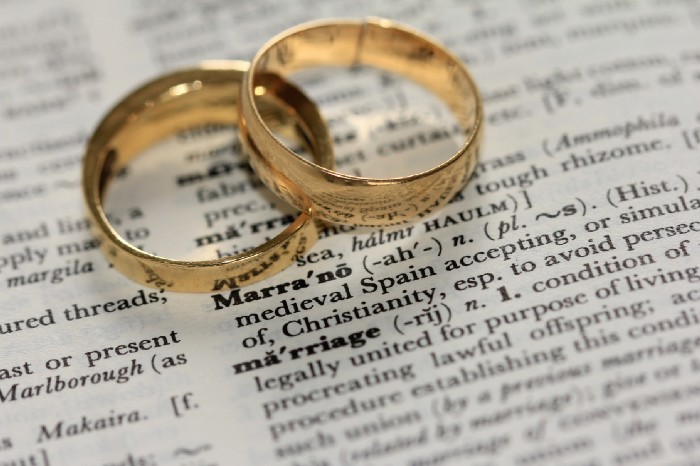 I have ever wondered how marriages are. Do you set a date to when you are ready to marry? When you marry, you join the table of men. They are wise and know how to balance the world. I realized one gets marred when he finds his missen rib.
No hurry in life. Take your time to plan and get married. It's a lifetime agreement. Make the right choice. The process is gradual. Don't be influenced by people to get married. Age, wealth, and status don't determine when one should get married. But the heart and peace of mind show when you are ready. Be bold to come out when the time is right. But never hesitate into it.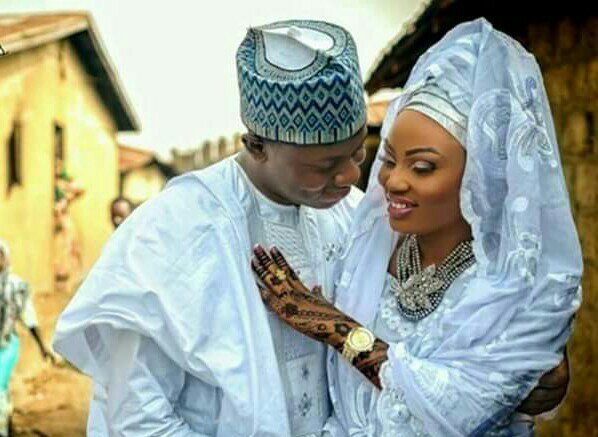 On a wedding day!
People make lists. A list in this context is what an individual considers to choose who to marry. I don't see anything wrong with that. The main points on my list are her religion, her character, and how beautiful she is both internally and externally. Others think every bean who can make them and their families happy is marriage material. Don't be so concerned about your list not to see the blessing in front of you Because we don't know what we are having until we lose the. Don't be a victim.
We have the flaws of marriage. We are imperfect humans. That's why we have ways of resolving issues. Marriage is not something that can rely on the love that brought you together. There are times you have to overlook things and ensure the pain. Situations will always push the button. Come to an understanding. Accept each other for who you are. Be the best versions of yourselves. Always find a way back to each other. There is peace in marriage if and only if we create it.
Create it because marriage without confiding in each other is the deadliest poison.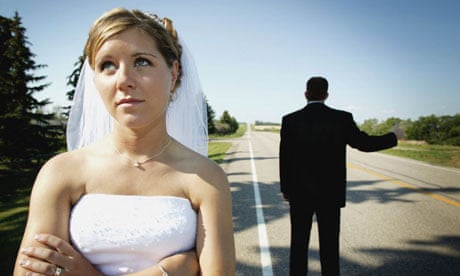 Most people wish to marry so do I. Marriage is sacred for me. For my religion, it's the other half that completes it. I give it more attention than any other thing. Not only for my religion but, I wish to live long with my family. I can only get that with the right and a partner willing to love me regardless of my flaws.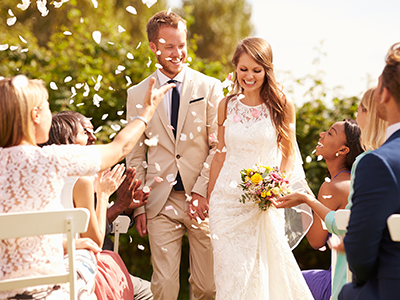 To those who are already married, patience is what keeps the home lovely. Get back to each other and share what brought you together. It's never too late.
Marry well. I will be there to help you walk her down the ale. I pray you find a partner who will love stay with you regardless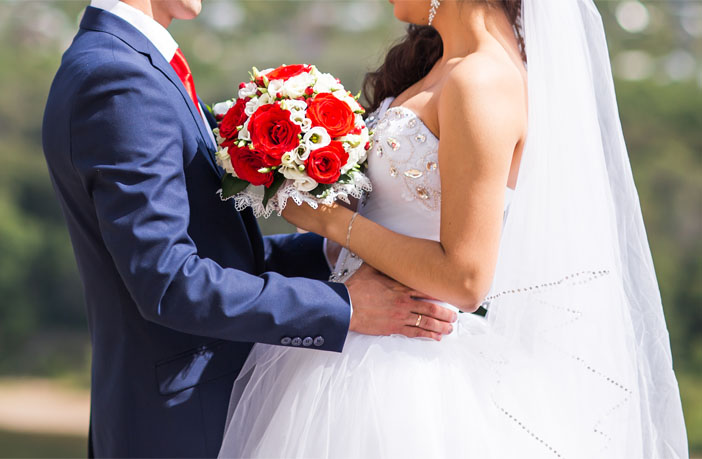 Till your marriage day, I wish you a safe journey in finding your partner.