Asalaamu alaikum everyone.
I say a big thank you for this contest. It gave me the opportunity to say what I have done and yet to do for this great family.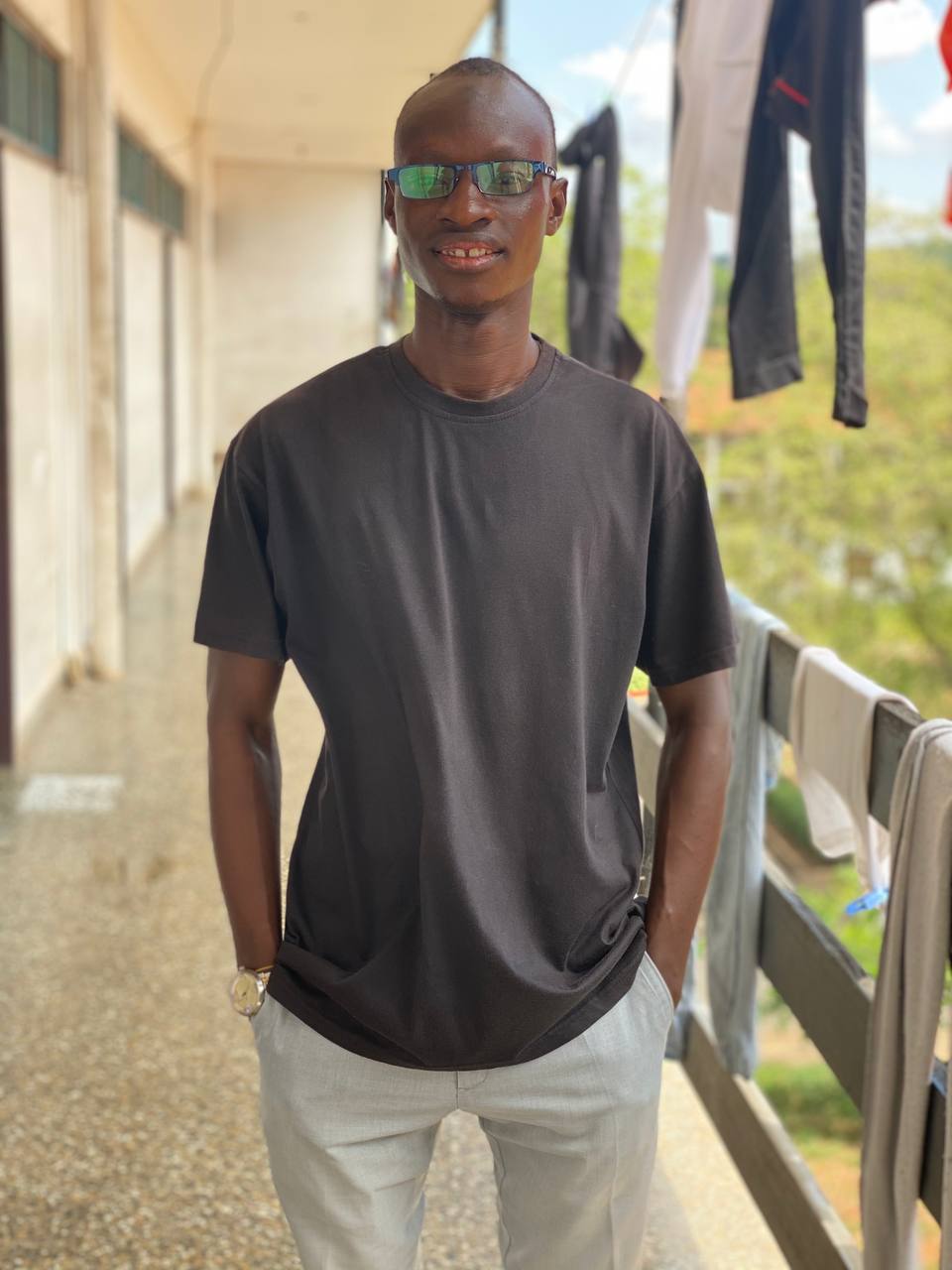 @pandev
I joined steemit on March 20, 2021. I have worked hard on this platform to improve myself. Writing is a skill we develop. Steemit has helped me with that. Not forgetting the monetary experience. It has help me manage my expenses and I know it's a life changer. But what I have done for steemit, I have a number and I know many are coming.
I haven't gotten a strong stand in the steemit community to use my income for programs like donations, meet up for steemian but what I have to do is to increase the family. I was introduced to steemit by a friend (@farhmade). He was so creative and caring to introduce me to the family. I am also doing that.
I went to school in April, and I am working on steemit. Studies have been tight but I have found time for steemit. They say charity begins at home. I have been working on bringing people in my school into the steemit community. Of which I have succeeded in introducing my room mates into the family. They love it, and they are making progress in the platform as I write. They are @daakye and @jhayss. I am working on more. This is my room, and I know gradually I can do more.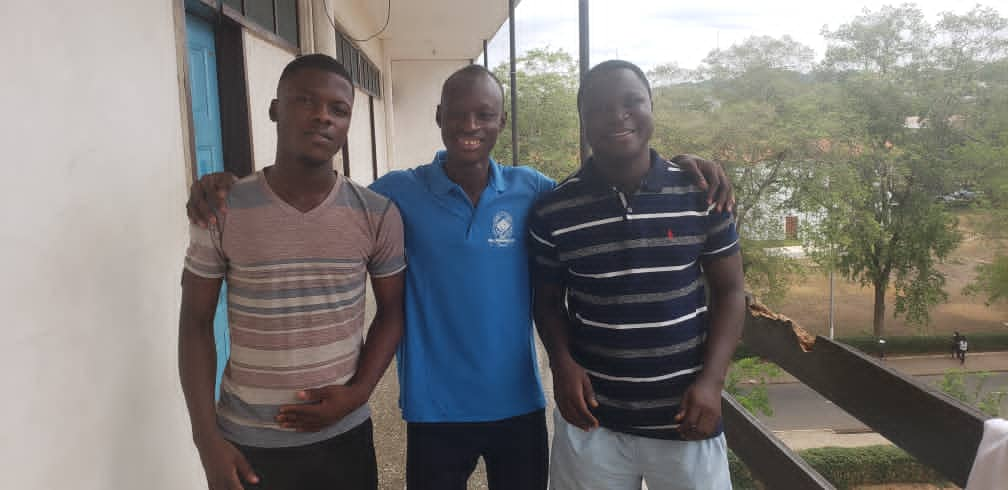 @daakye, @pandev and @jhayss
My hall floor has a number of students, and I know by the time we vacate half of them will join us in the family. That is the support project I am working on and I know I can achieve it. Steemit is great and should have many good writers to make them great and also promote the platform.
This is the support and the love I have for steemit. A drop of water makes an ocean. I started from introducing people, I know one day I will organize a family program for those I introduce to steemit one day. I believe in it, and I will make it happen.
I love steemit and will support it.