Spider Haunts Arianthus • Kill Of The Day
Kill of The Day goes to our Haunted Spider for taking out @hill007's Lord Arianthus without even using his poison.
# Diamond League III

We are not making progress in DL3 but have avoided slippage back to Gold League.
# The Lineup

Unprotected rules helped us overcome a substantial Dragon/Life Team with the dark arts of our Death Squad.
# Check out the battle here:
# Get in the game and earn daily rewards!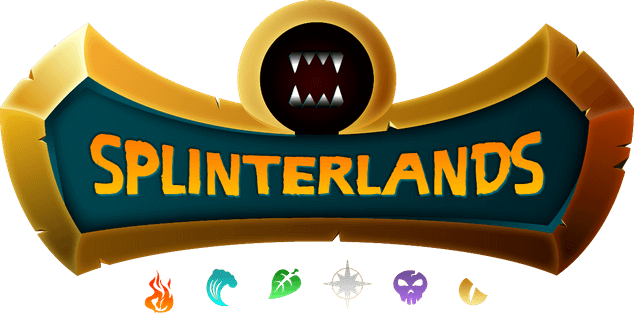 # Buy Dice Expansion Set to Receive Airdrops!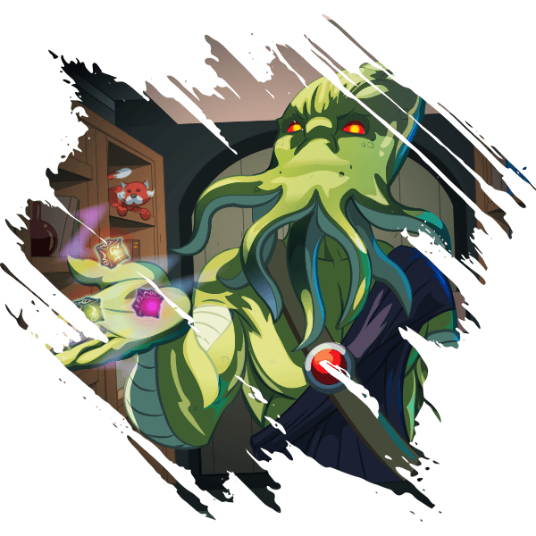 # NEW REWARD CARDS ARE HERE!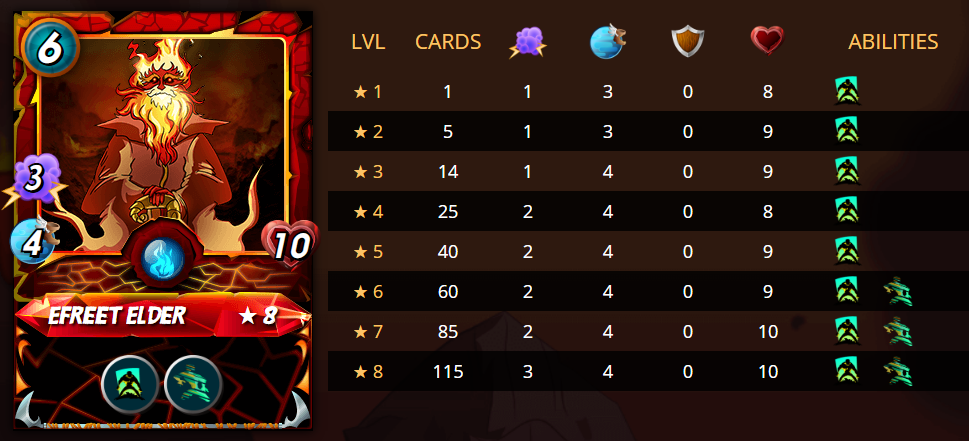 # Get into the tournaments and win $$!

Thank you @aggroed and @yabapmatt for creating Splinterlands.

---

Thanks for the art @overkillcoin... minnows, dolphins, whales... I'm down with squid!