Greetings my friends from steemit God bless you my name is jose fernadez I am 37 years old I am from Venezuela-Carupano T.S.U biblical theology social communication I hope to learn a lot from you and contribute a little of me this beautiful platform.I currently work in Barcelona state Anzoategui.

1-Peter 2.9
But you are chosen lineage, royal priesthood, holy nation, people acquired for the possession of God so that you may announce the virtues of him who called you from darkness to admirable light.

I hope to learn a lot on this new trip with all of you.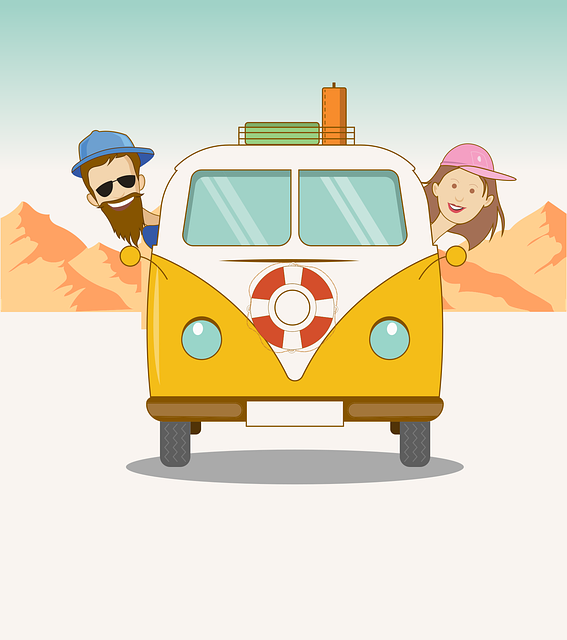 Dios les bendiga