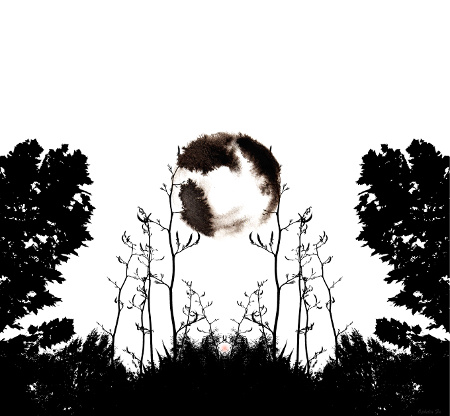 On SuperRare
Tokenized today on SuperRare is Turning into Seed. This digital artwork is an animated gif created from digital adaptations of my own photographs and ink mark making. The artwork has been tokenized and the token is for sale on SuperRare.
What are digital collectibles?
Digital collectibles are rare digital objects secured by cryptography and tracked on the blockchain. That's just a fancy way of saying they're provably scarce items that can be collected and traded in marketplaces like SuperRare.
Source: https://superrare.co/about

'Turning into Seed'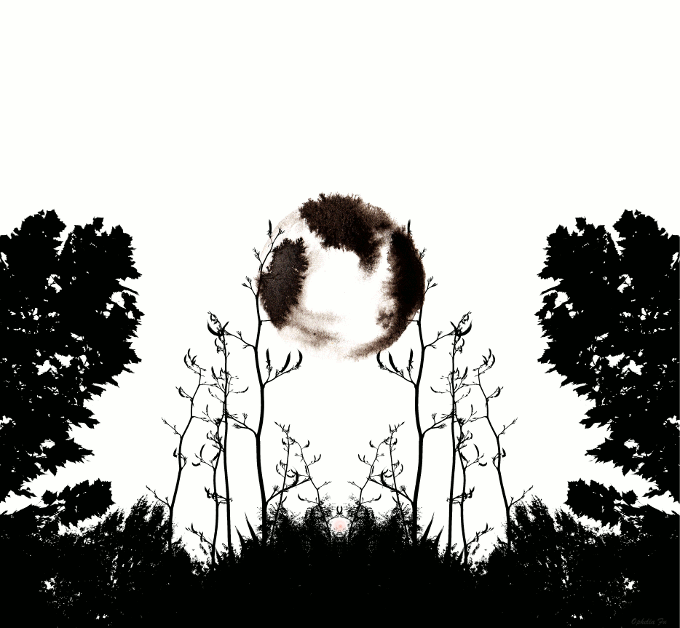 Some of my other pieces on SuperRare