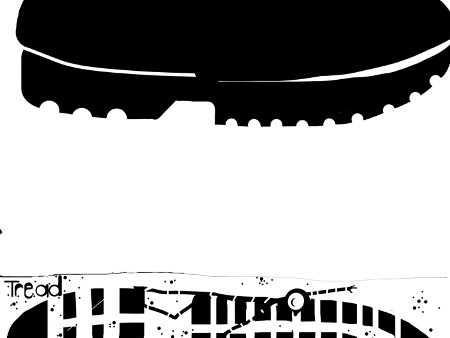 Drawings on DADA
Tread is the prompt word for the 20th drawing on the official 2019 Inktober prompt list. Inktober is a drawing challenge where you create one ink drawing a day throughout the entire month of October, so just 11 more drawings left to make .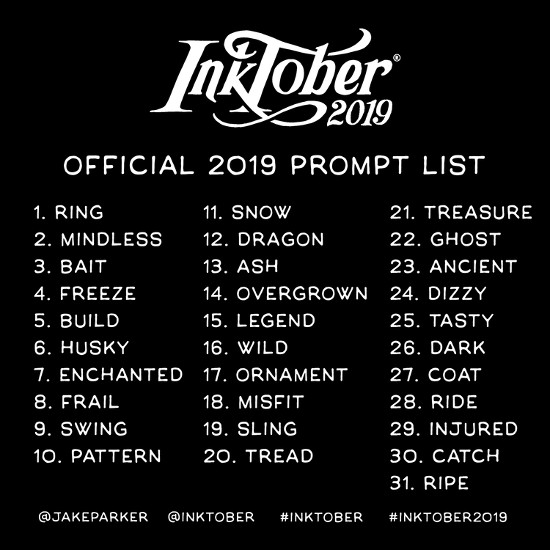 Official Inktober prompt list

Stepped on
I created this digital drawing on DADA inspired the Inktober prompt word tread using the drawing tools that are part of the DADA website. In this drawing the figure had been trodden on by the giant boot.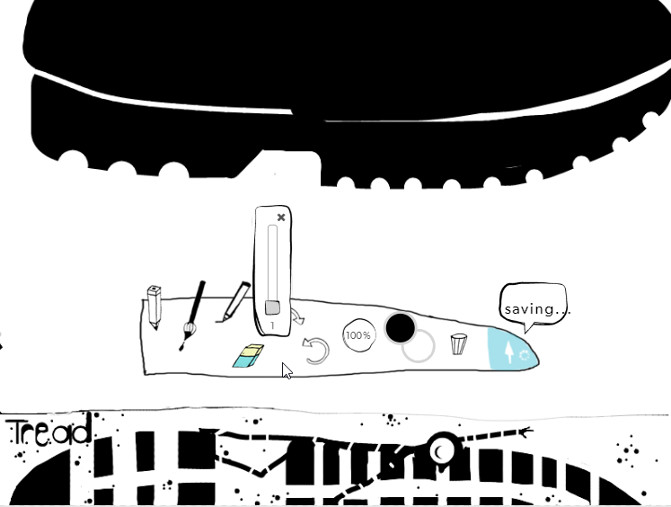 Creating the drawing on DADA

Tread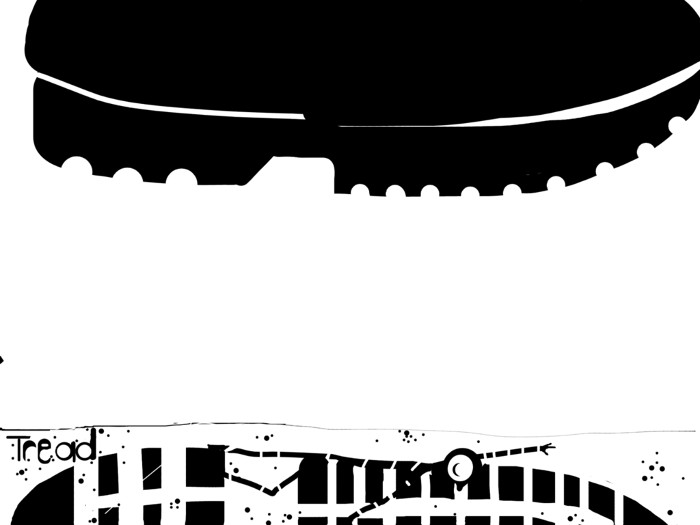 Some of my DADA Inktober drawings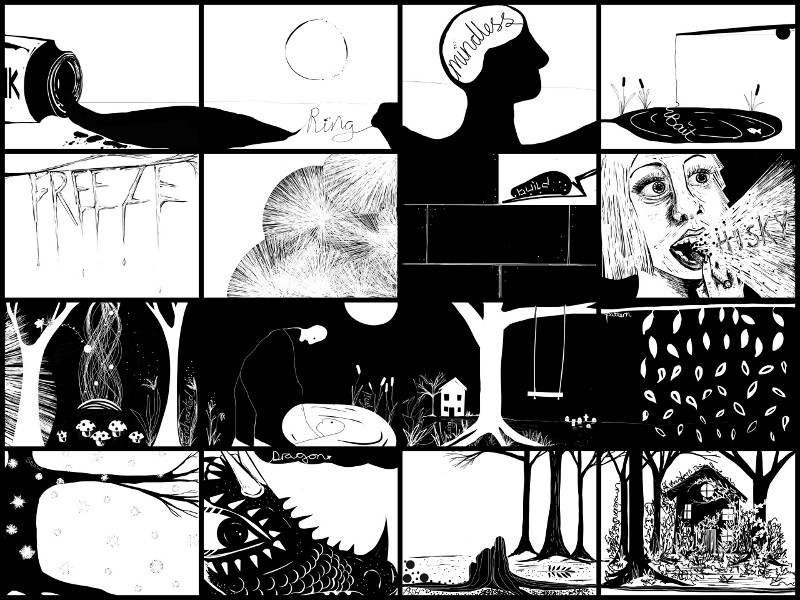 DADA is a social network where people speak to each other through drawings, if you love drawing take a look at DADA for yourself -https://dada.art/ and follow @dadanyc on Steemit.