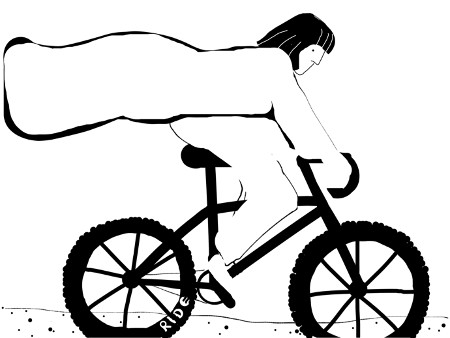 Get on your bike
Not long to go now until the end of this years Inktober challenge. The prompt word for the 28th Inktober drawing is ride. I liked the idea of the character from drawing 27 to be riding a bike, with her long coat flapping behind her in the breeze.
_The drawings Tasty, Coat and Ride together on DADA_
Inktober is a drawing challenge where you create one drawing a day throughout the entire month of October, below are some of the drawings I have created so far.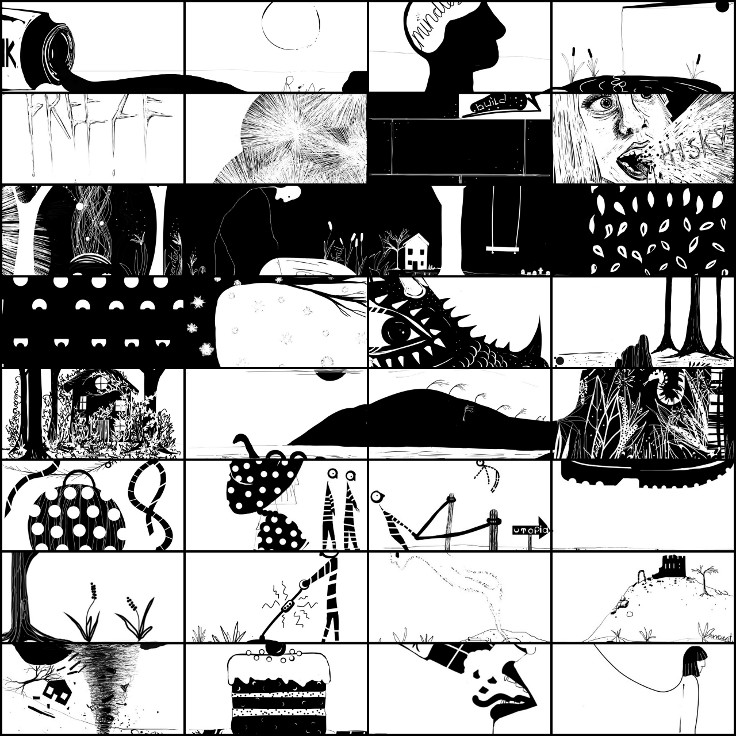 Ride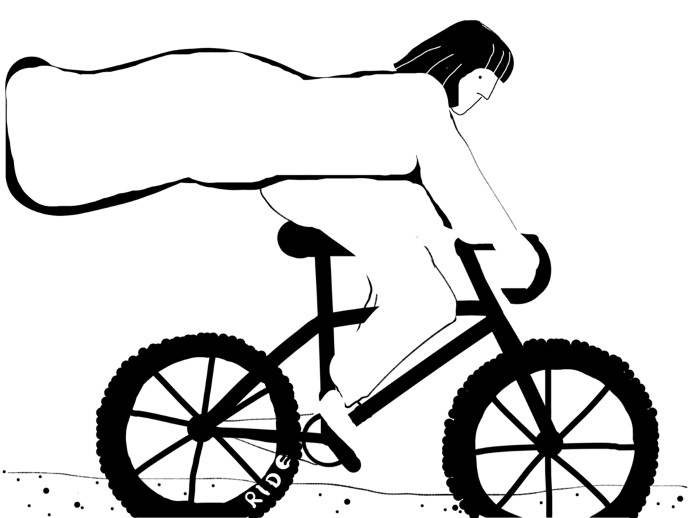 DADA is a social network where people speak to each other through drawings, if you love drawing take a look at DADA for yourself -https://dada.art/ and follow @dadanyc on Steemit.