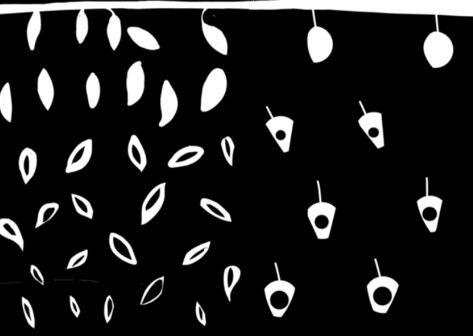 Drawings on DADA
Inktober is a drawing challenge where you create one ink drawing a day throughout the entire month of October. Pattern is the prompt word for the 10th drawing on the official 2019 Inktober prompt list.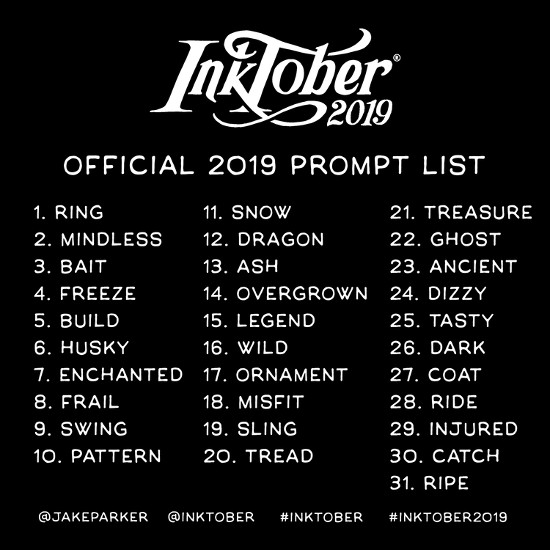 Official Inktober prompt list
A digital drawing on DADA
I created a digital drawing on DADA inspired the Inktober prompt word pattern using the drawing tools that are part of the DADA website. In these drawings the image is changing from falling leaves into a pattern of shapes.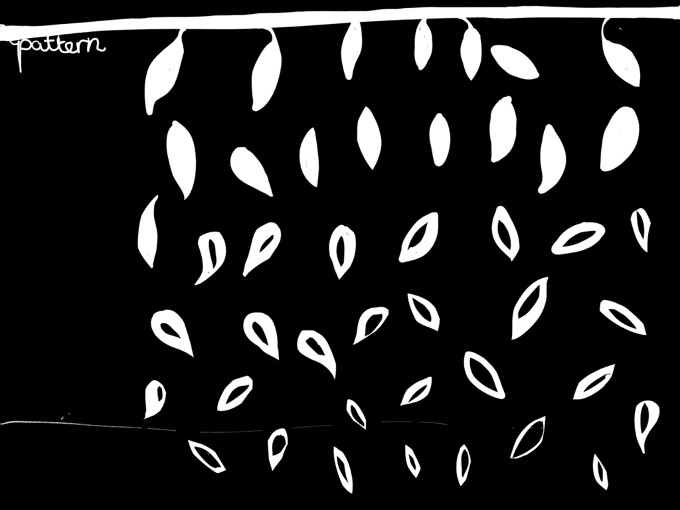 _Drawing 1_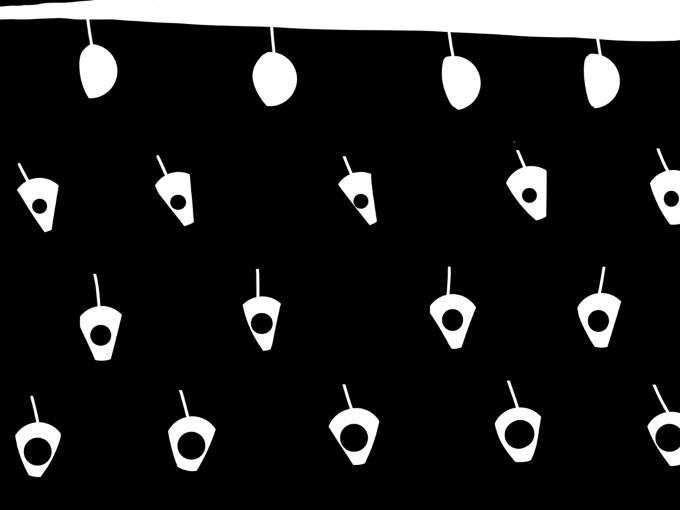 _Drawing 2_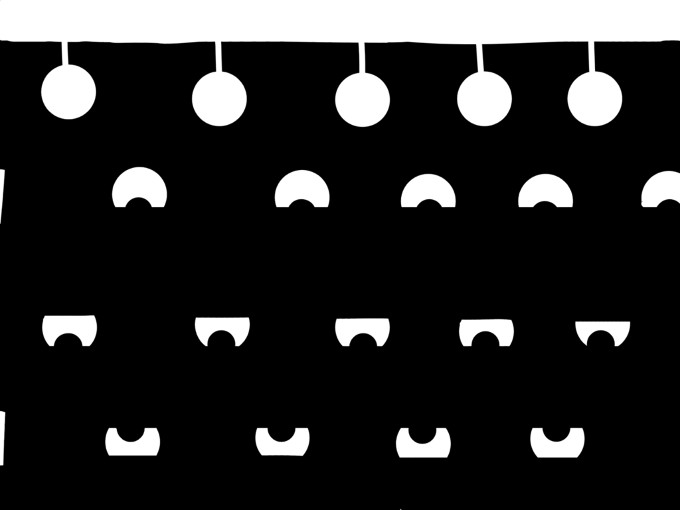 _Drawing 3_

DADA is a social network where people speak to each other through drawings, if you love drawing take a look at DADA for yourself -https://dada.art/ and follow @dadanyc on Steemit.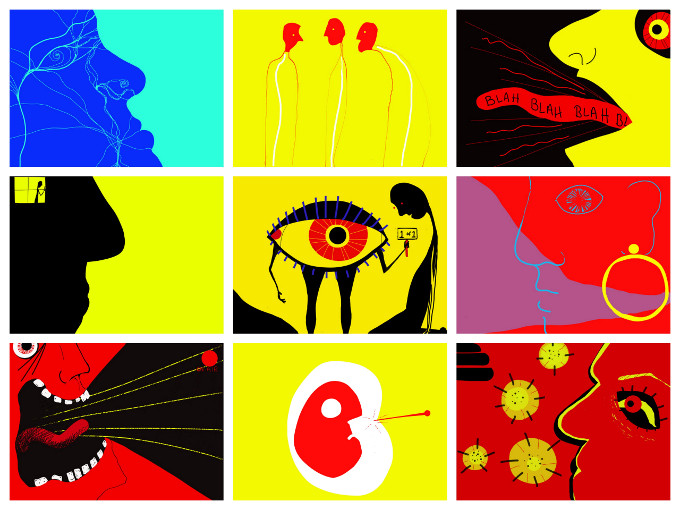 A selection of my DADA drawings