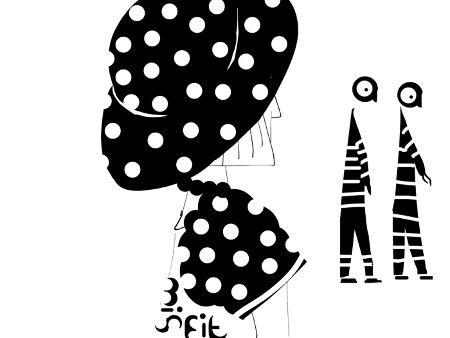 Two drawings
I created these digital drawing on DADA inspired the Inktober prompt words ornament and misfit. Ornament is the prompt word for the 17th drawing on the official 2019 Inktober prompt list, and misfit is the 18th. Inktober is a drawing challenge where you create one ink drawing a day throughout the entire month of October.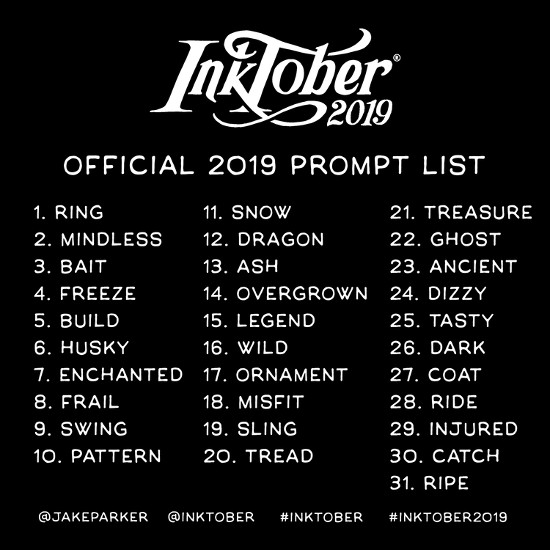 Official Inktober prompt list
Ornament
For this word I created a drawing inspired by old vintage Christmas baubles, the kind that are wrapped in silk threads.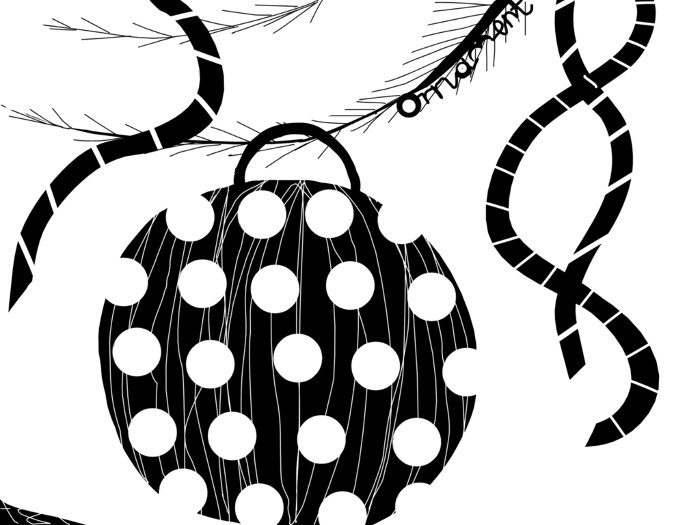 Misfit
There are three figures in this drawing, two are wearing stripes and the other is wearing a polka dot dress and hat, making her stand out from the crowd.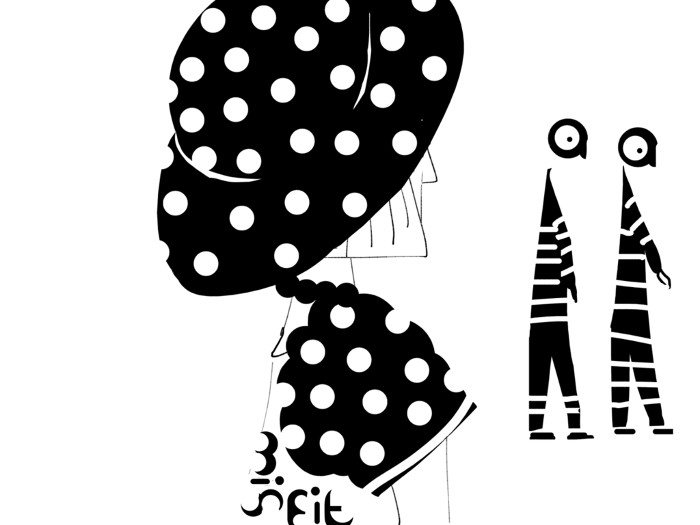 Some of my DADA Inktober drawings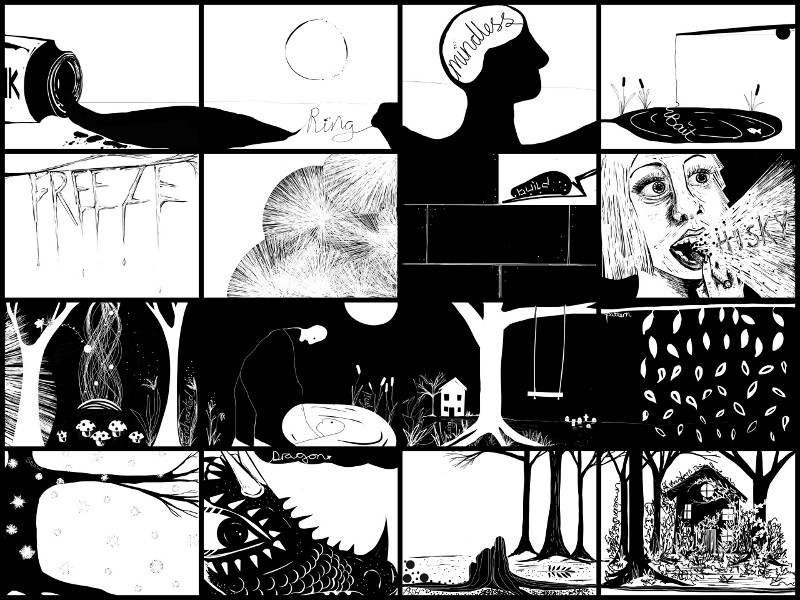 DADA is a social network where people speak to each other through drawings, if you love drawing take a look at DADA for yourself -https://dada.art/ and follow @dadanyc on Steemit.