On SuperRare
My latest piece of art on SuperRare is Equinox of Falling Leaves. This digital artwork is an animated gif created from my own original drawing and printmaking, which I showed you recently in my post Falling Leaf.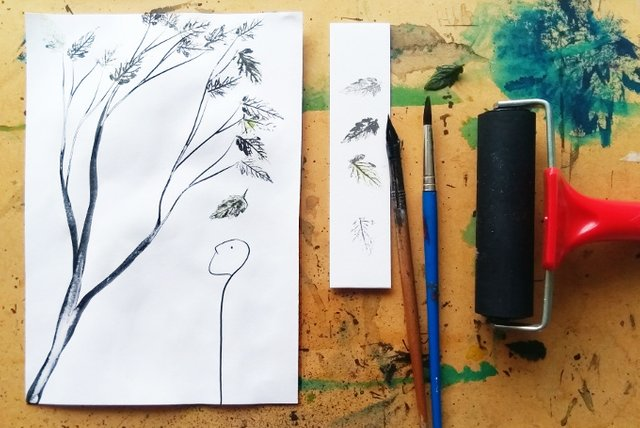 'Equinox of Falling Leaves'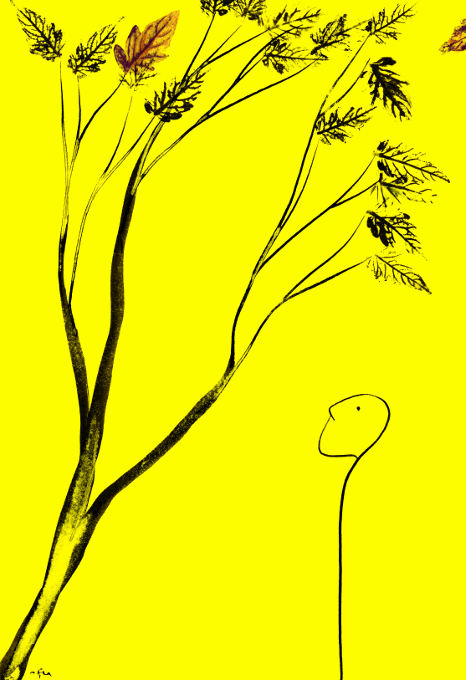 What is SuperRare?
SuperRare is a marketplace to collect and trade unique, single-edition digital artworks. Each artwork is authentically created by an artist in the network, and tokenized as a crypto-collectible digital item that you can own and trade.
Source: https://superrare.co/about
Some of my other pieces on SuperRare