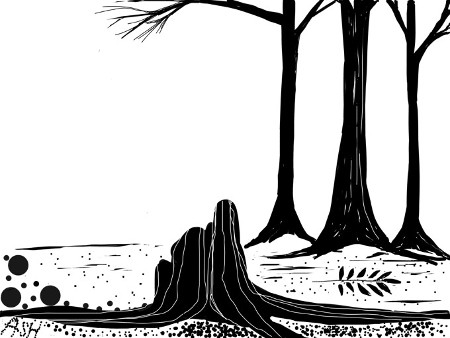 Drawings on DADA
Ash is the prompt word for the 13th drawing on the official 2019 Inktober prompt list. Inktober is a drawing challenge where you create one ink drawing a day throughout the entire month of October.

I thought about a few different ways to interpret the word ash. The drawing I created for day 12 was a dragon, so naturally I thought about ash that had been created from the dragons fire. I also thought about ash left behind from burning trees, and the destruction of forests. This led me to thinking about the ash tree, a species of tree that is under threat in the UK due to ash dieback disease.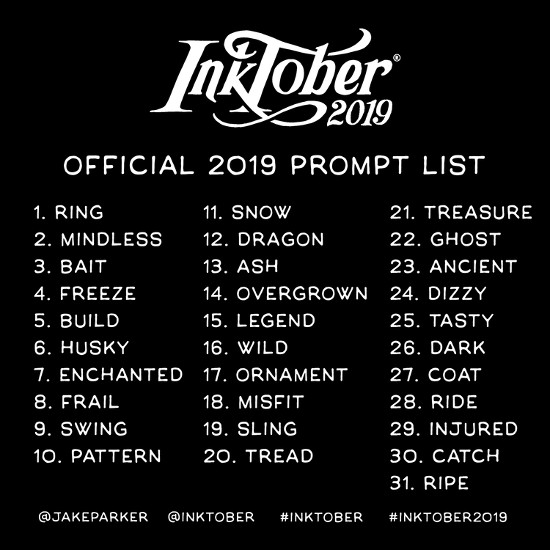 Official Inktober prompt list
A digital drawing on DADA
I created a digital drawing on DADA inspired the Inktober prompt word ash using the drawing tools that are part of the DADA website, you can see below the tools that include a pen, pencil brush and eraser tool.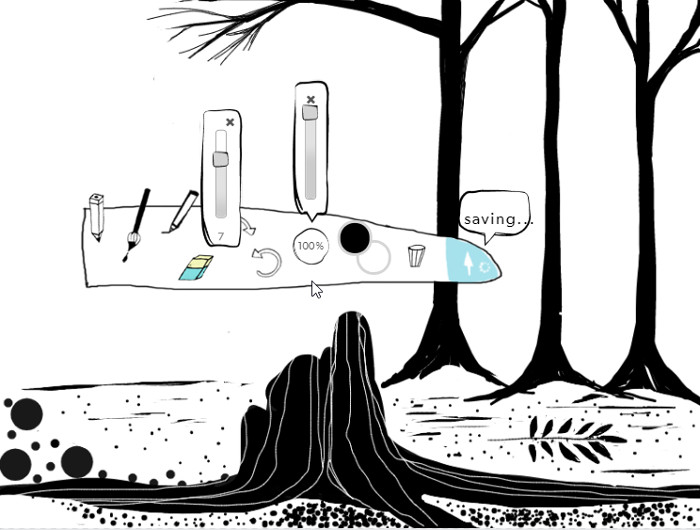 _Creating the drawing_
Ash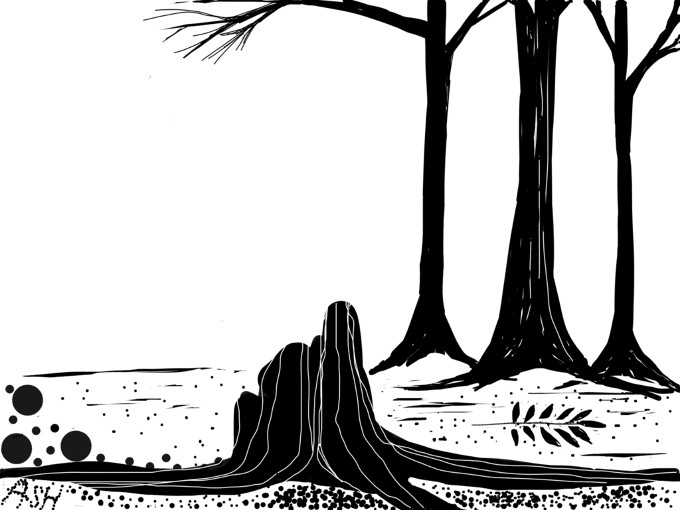 A selection of my DADA drawings for Inktober
DADA is a social network where people speak to each other through drawings, if you love drawing take a look at DADA for yourself -https://dada.art/ and follow @dadanyc on Steemit.