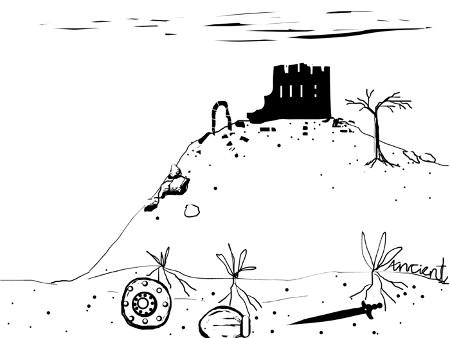 In ruins
The prompt word for the 23rd Inktober drawing is ancient, so I thought about ancient ruins and ancient artifacts. In this image an ancient ruin can be seen on the hill in the distance, while at the base of the hill buried underground are the remains of an ancient vase, shield and sword.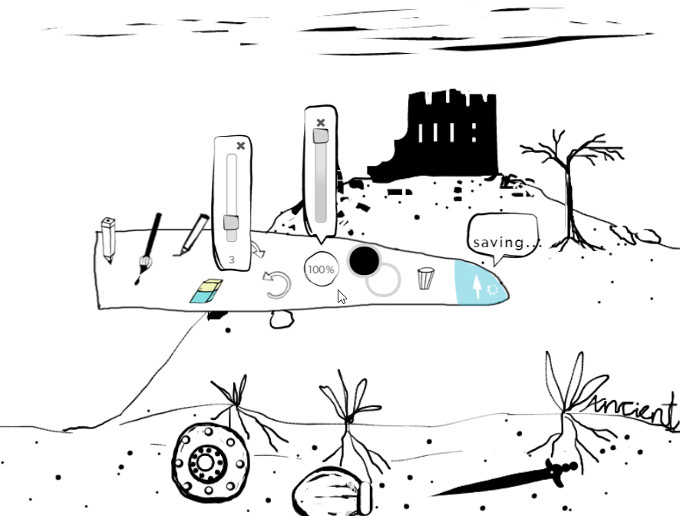 _Creating the drawing on DADA_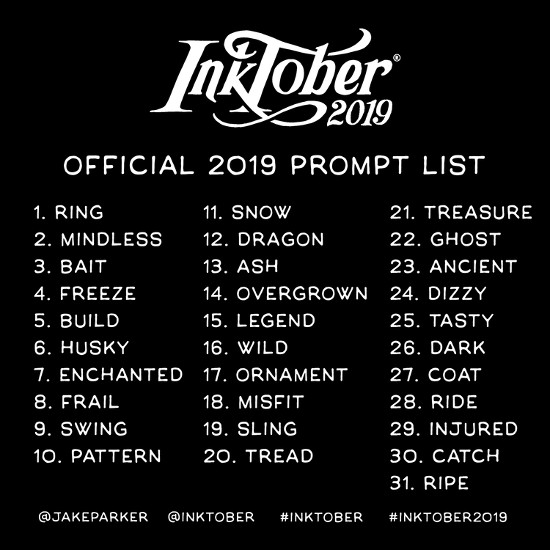 Official Inktober prompt list
Ancient
Could the sword and shield belong to the skeleton in the previous drawing? Maybe these are the bones of an ancient warrior.


Some of my DADA Inktober drawings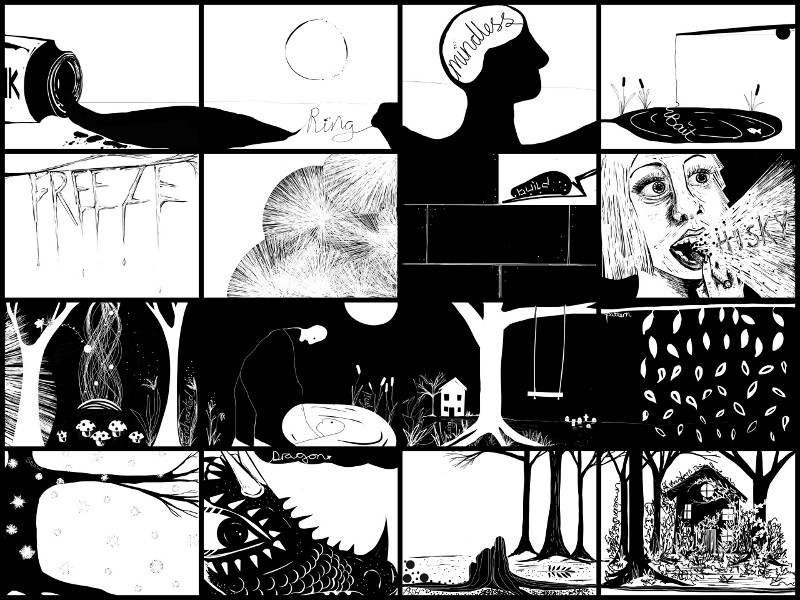 DADA is a social network where people speak to each other through drawings, if you love drawing take a look at DADA for yourself -https://dada.art/ and follow @dadanyc on Steemit.