Networking our way to success!

Actually my Decentralized 2019 experience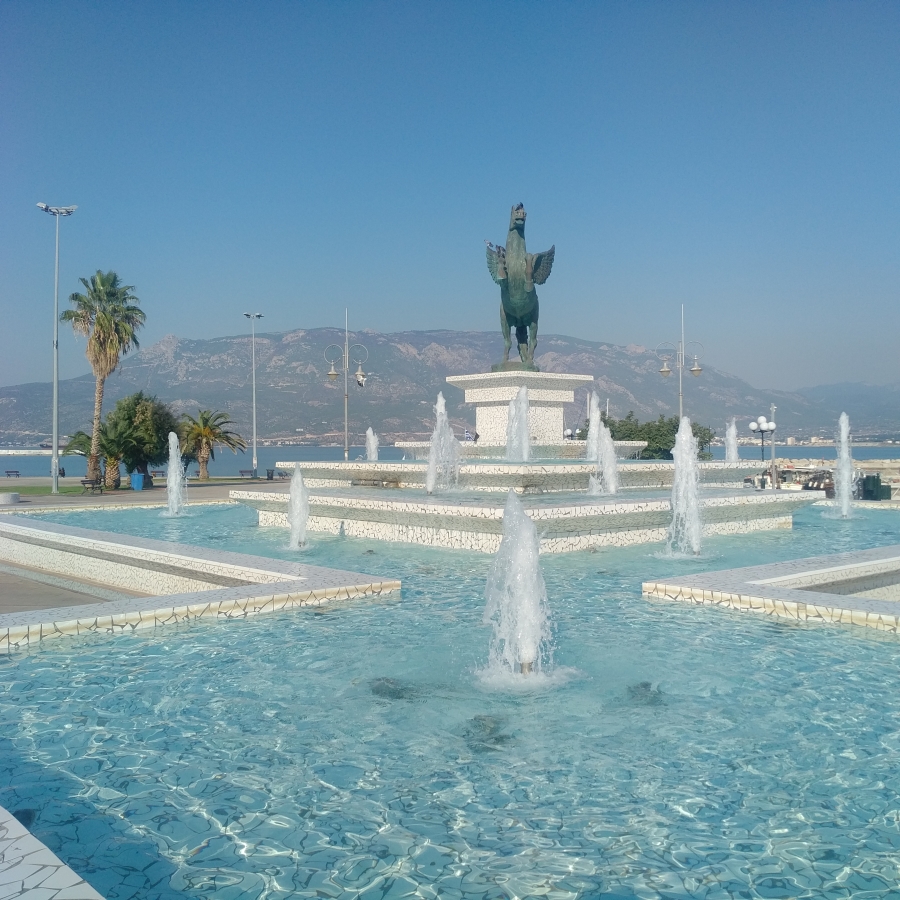 began the day before in Corinth where I went to buy a new briefcase to take with me, not in Athens where the event was held. It was a great way to begin emerging from my Loutraki cocoon and get ready for the bigger world of a major crypto event!

As you look at some photos from Decentralized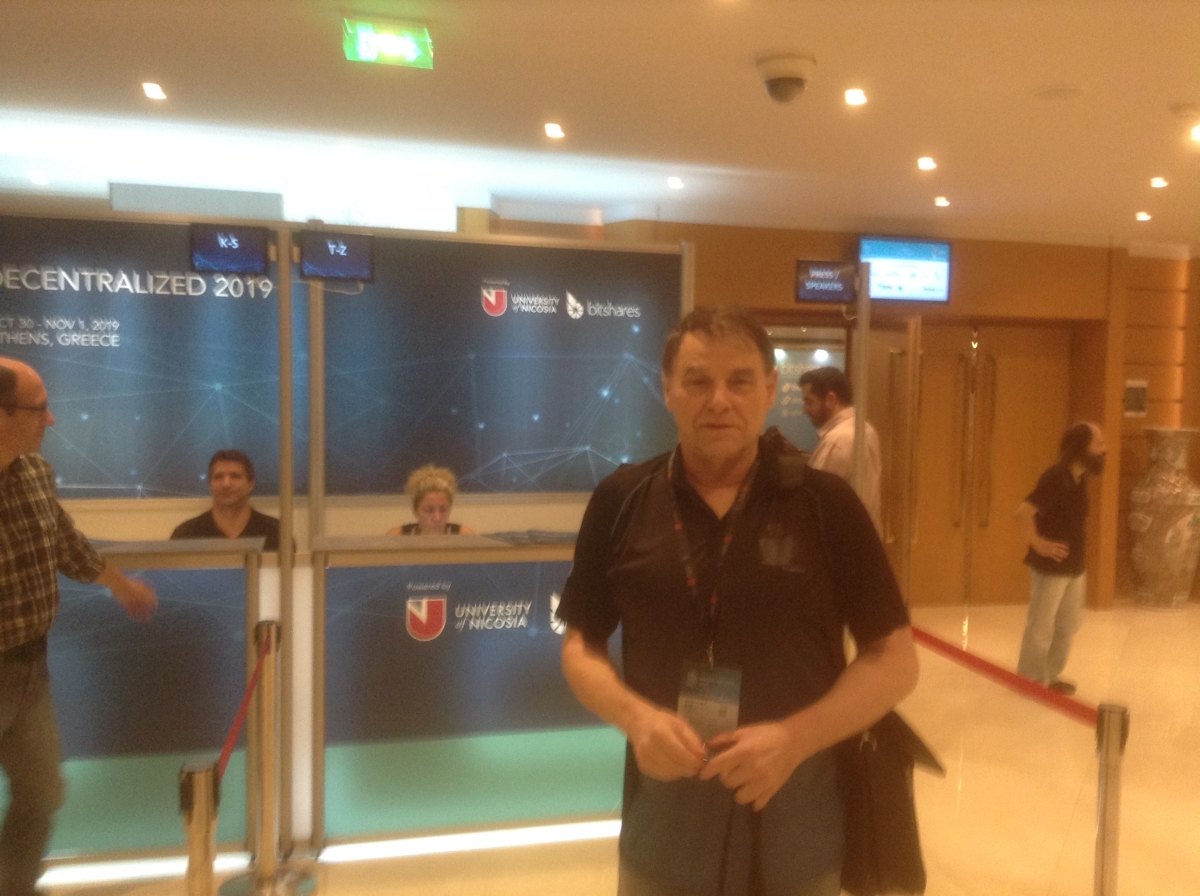 on this, the 11th anniversary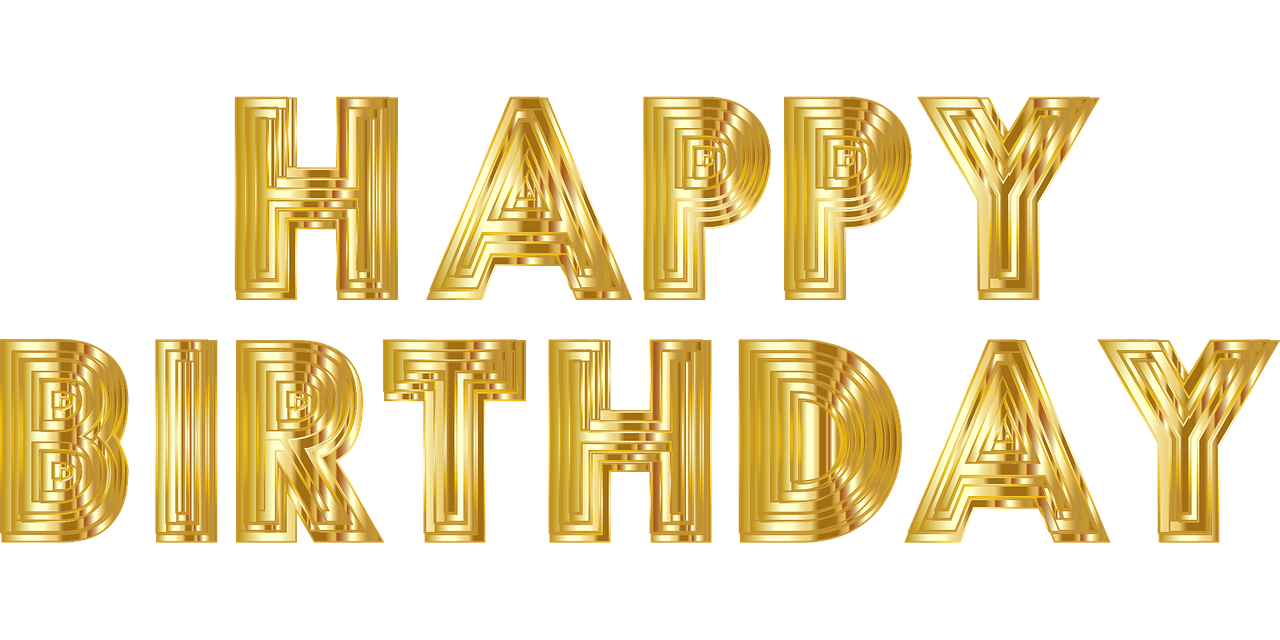 of the releasing of the Bitcoin Whitepaper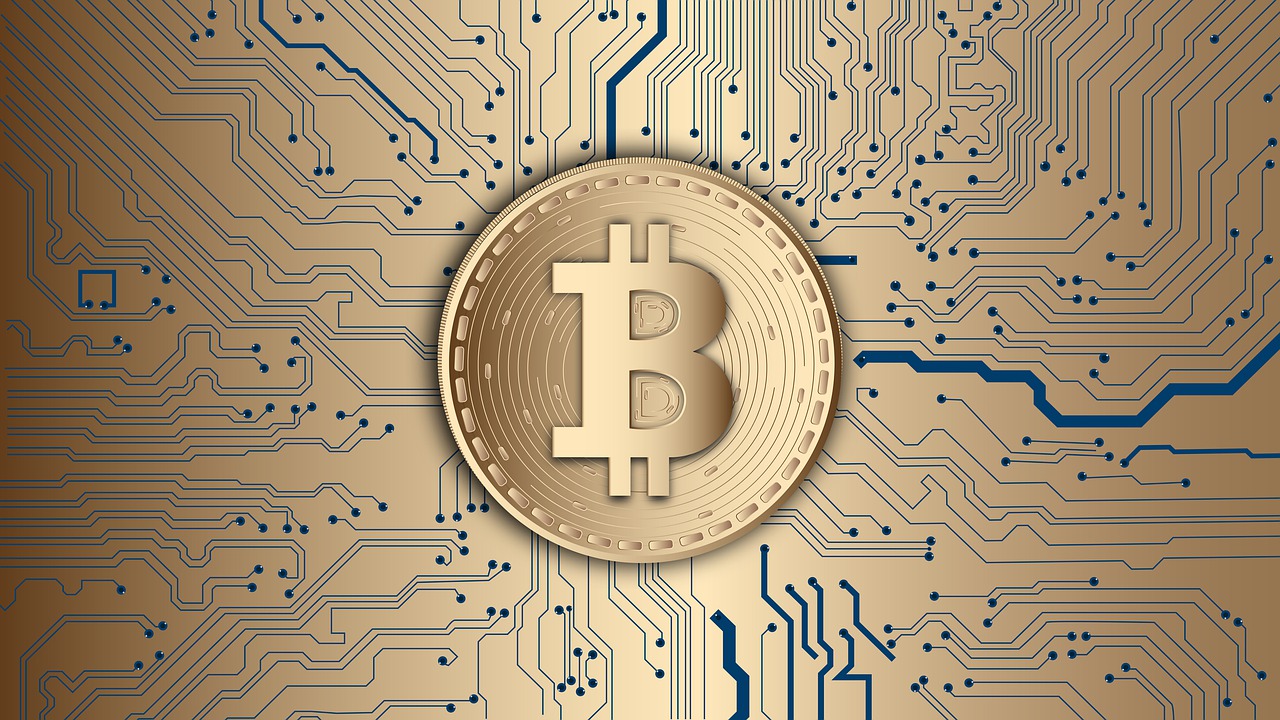 (Happy Birthday Bitcoin!)
not to be confused with the more famous: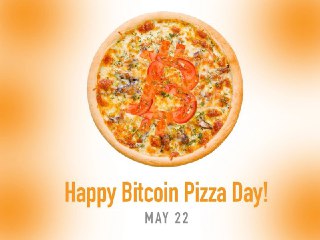 let us stop and ponder: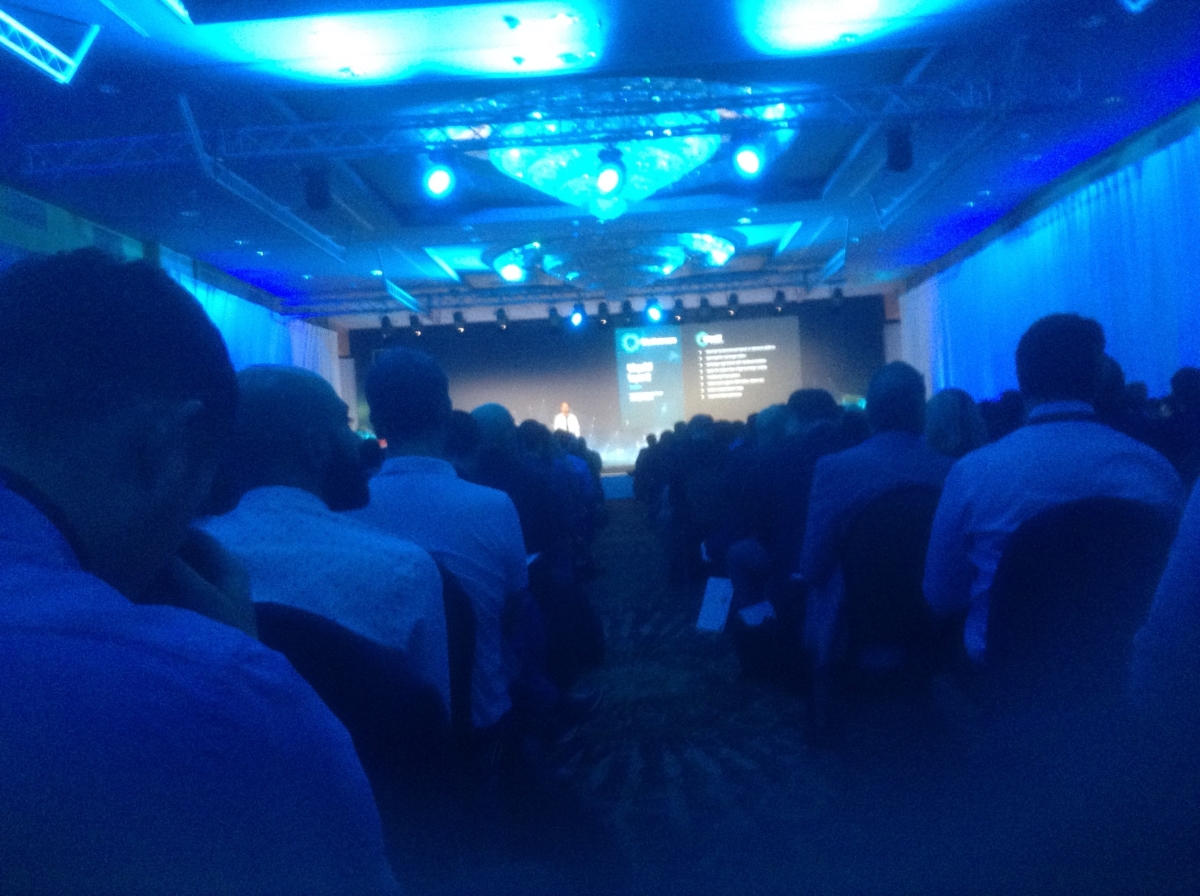 Where will BitShares, STEEM, EOS, and BEOS,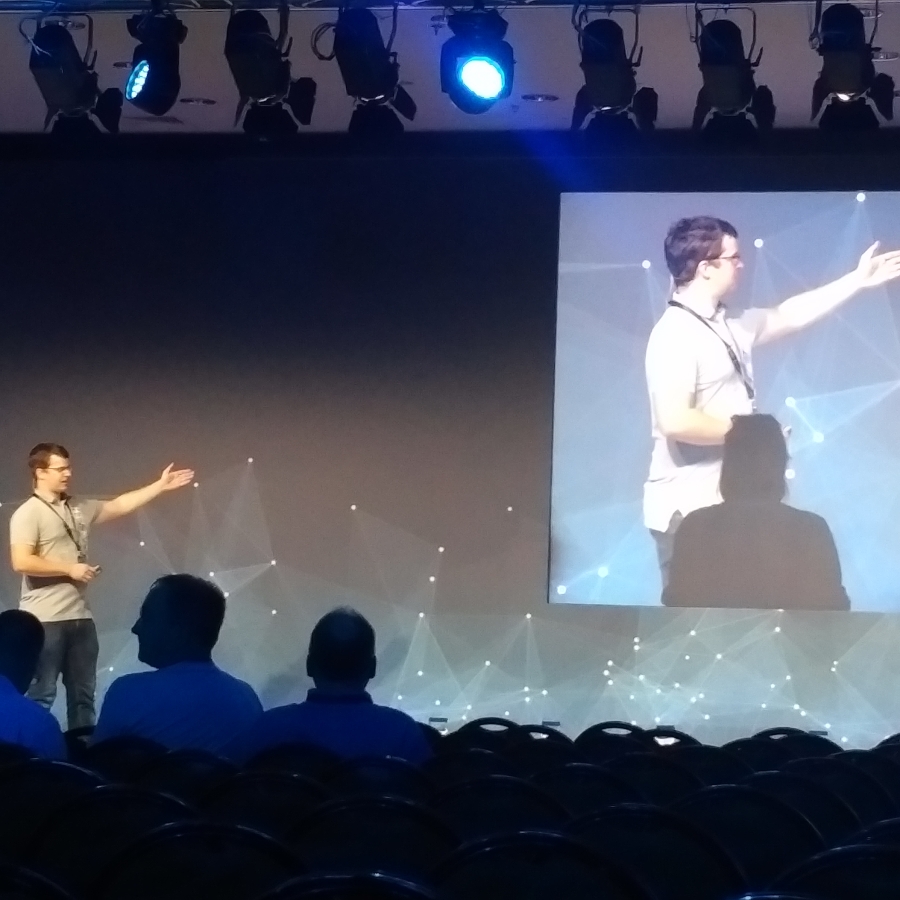 be in 11 years???

After all, isn't that Tone Vays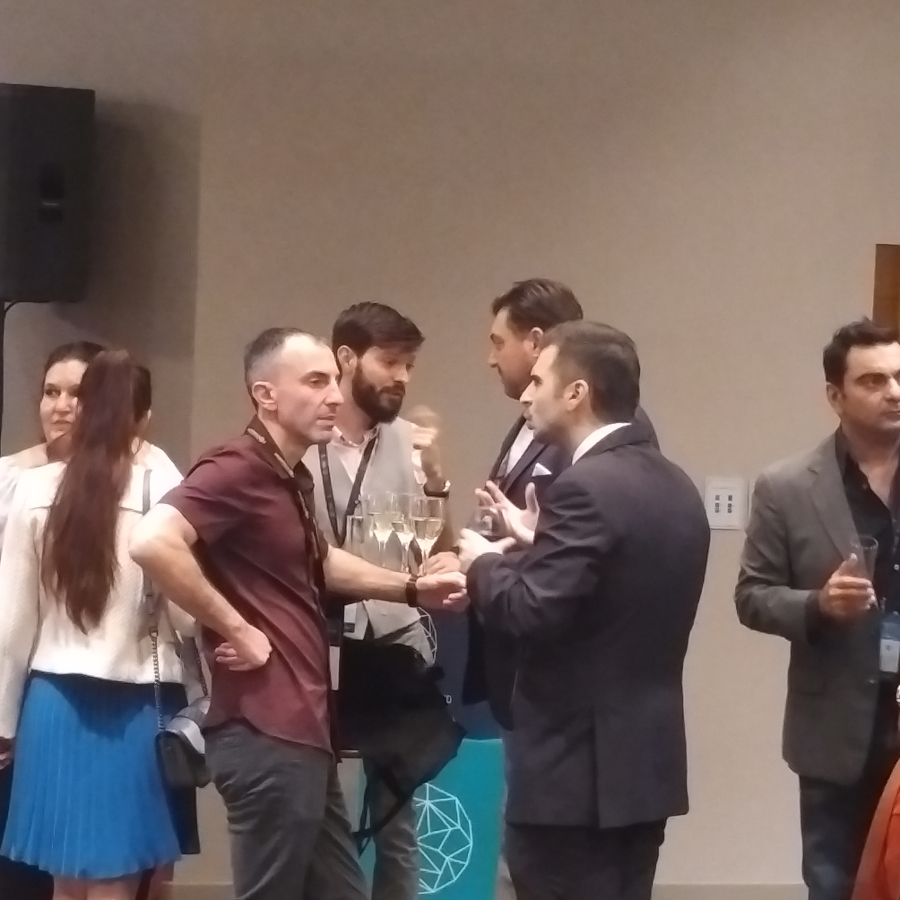 the famous bitcoin maximalist, who has a carreer going around the world announcing the imminent demise of all alts? with a bitshares logo beside him? on stage at a conference sponsored by bitshares? many years after calling Dan Larimer (founder of bitshares, steem and EOS) a fraud?
Look over your right shoulder, Mr. Vays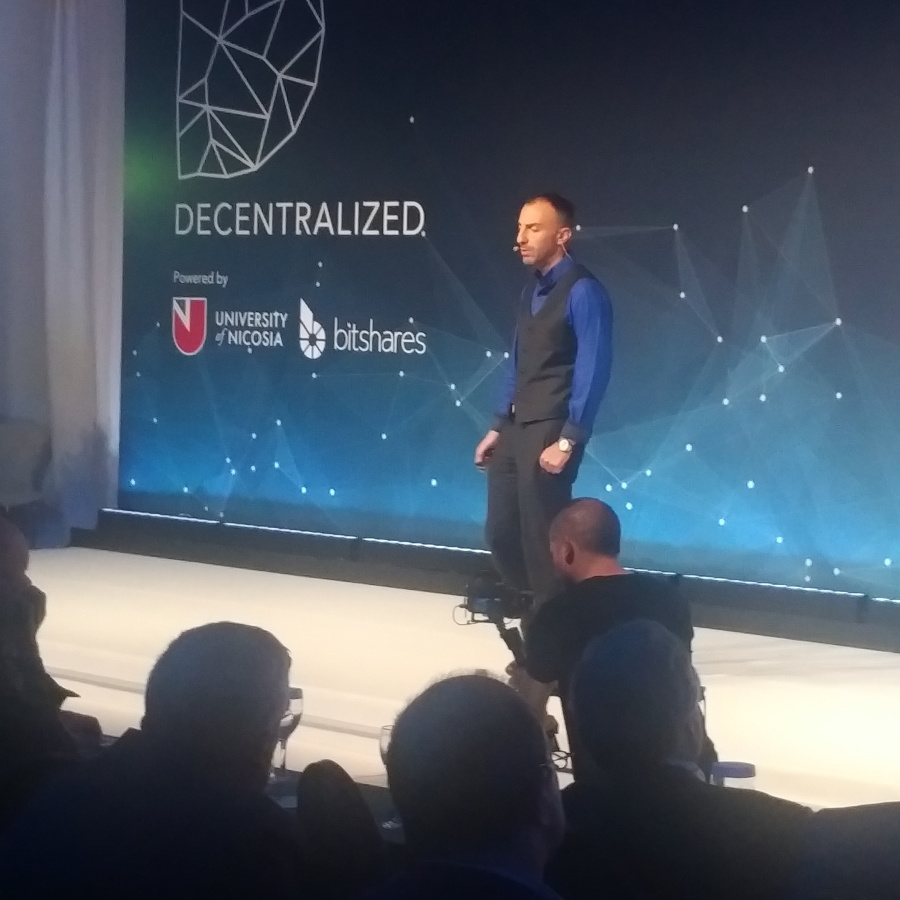 LoL!

Powerful bitshares performances by:
Ronnie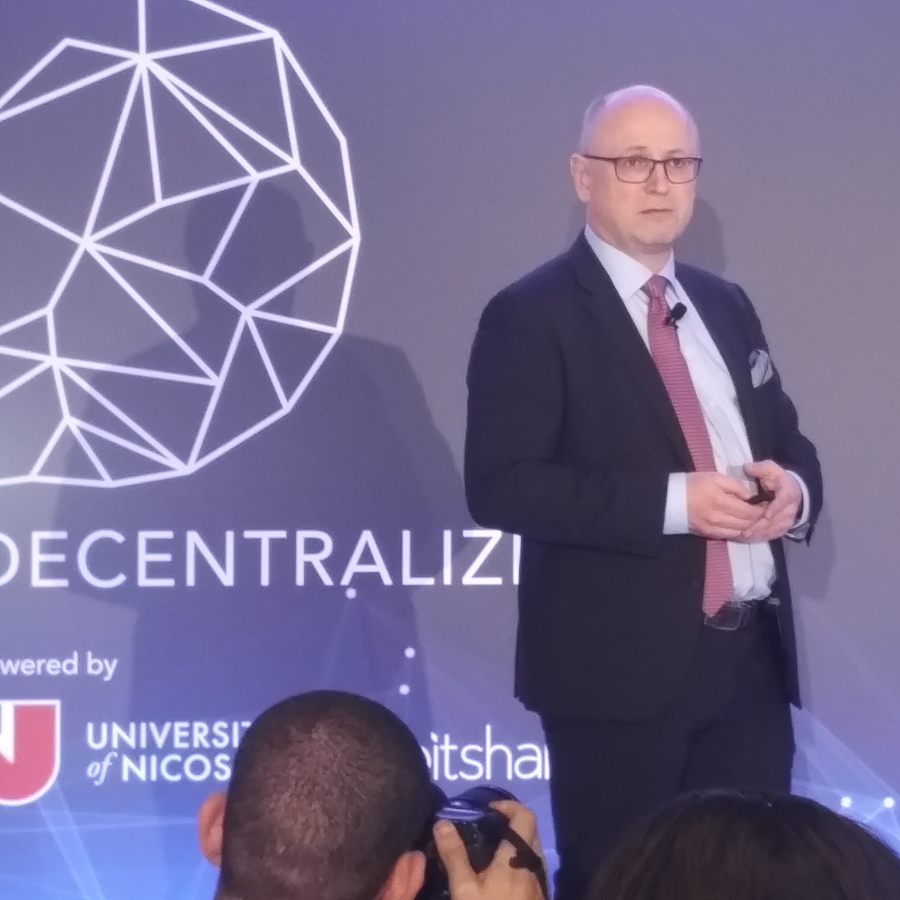 Stefan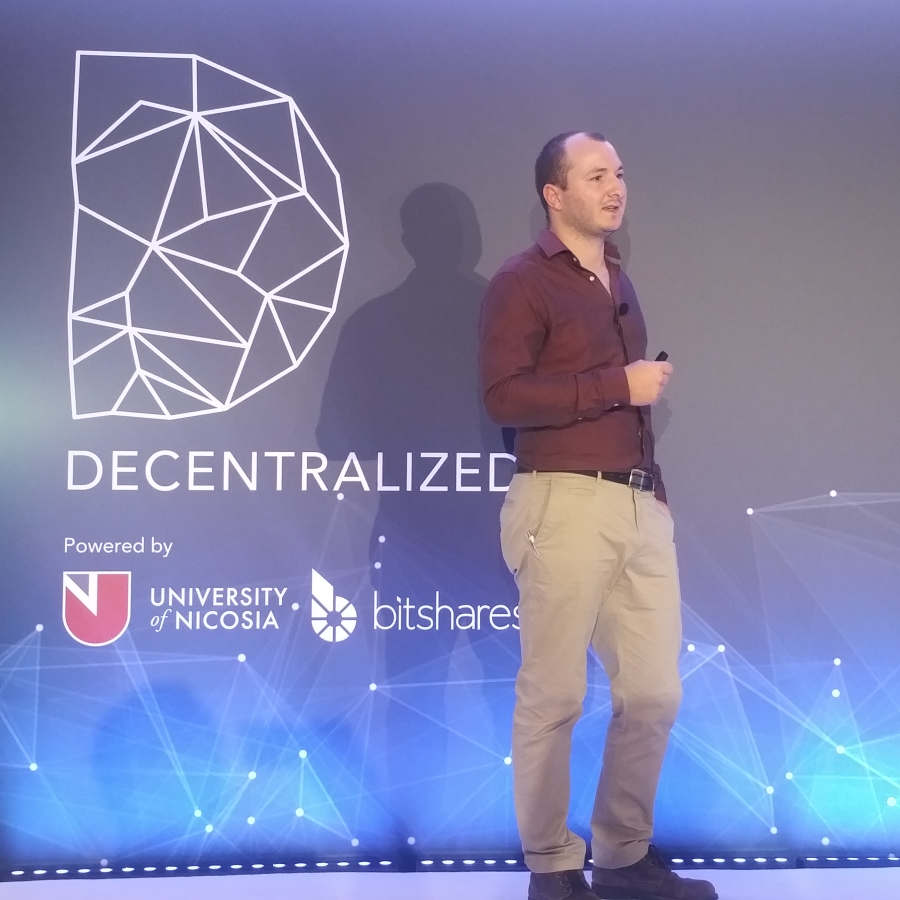 Annemieke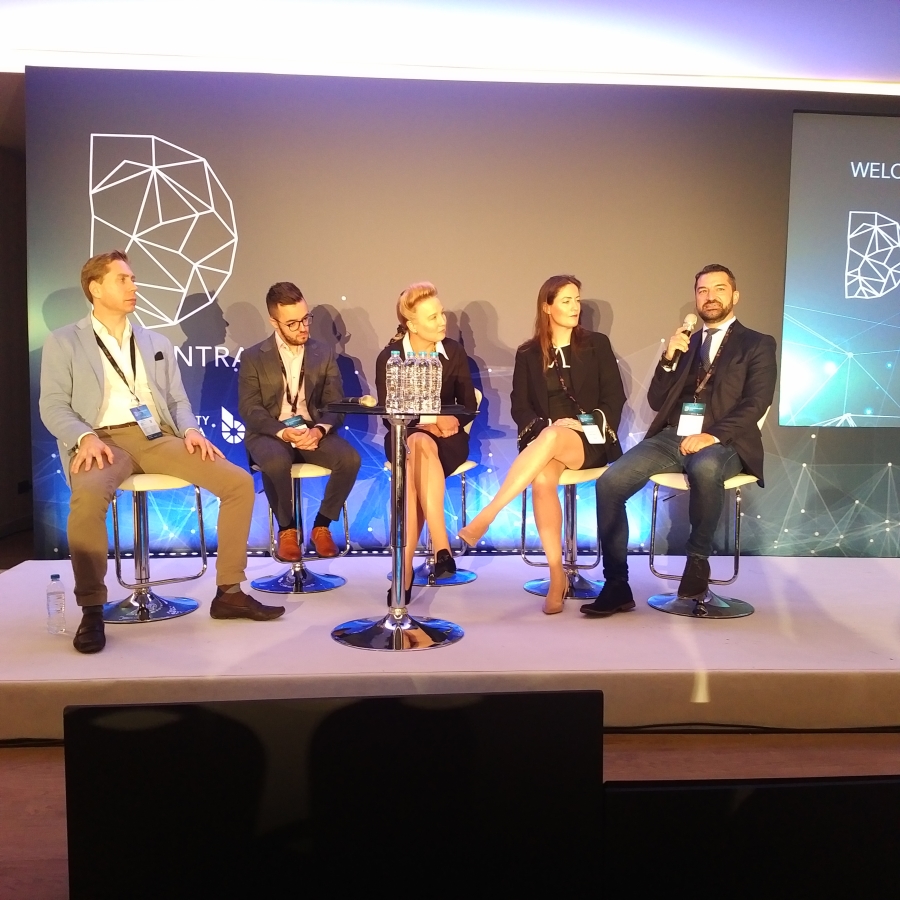 and George (bitspark)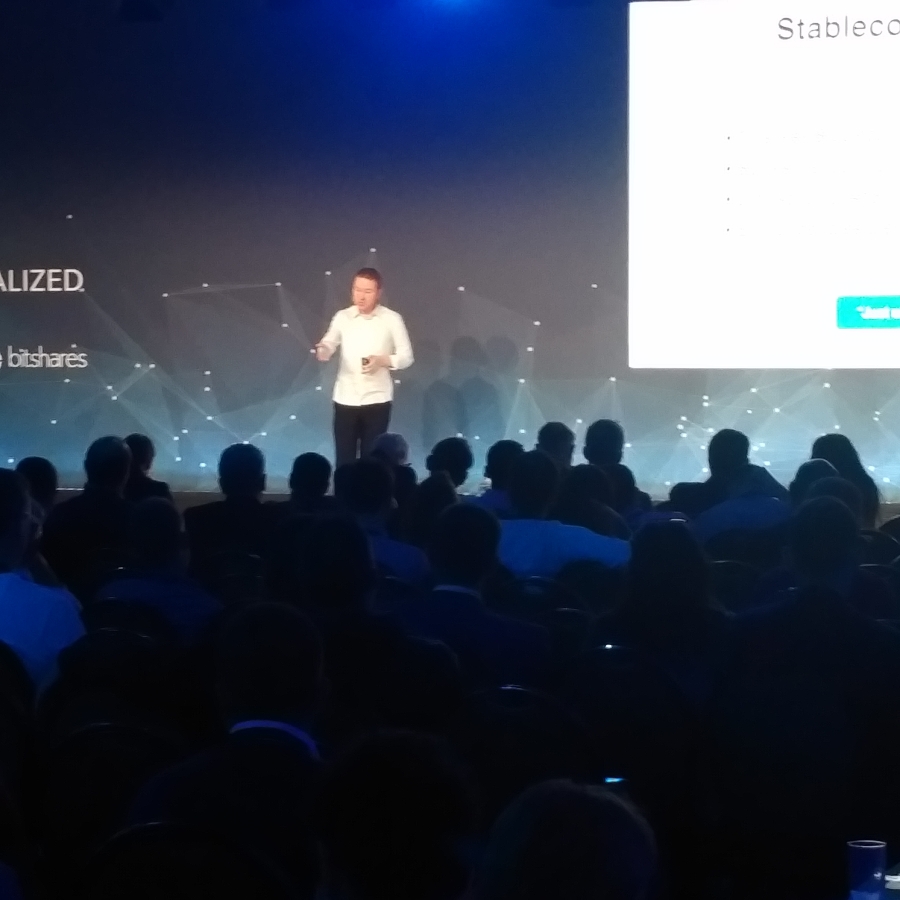 Witness on both Steem and bitshares blockchains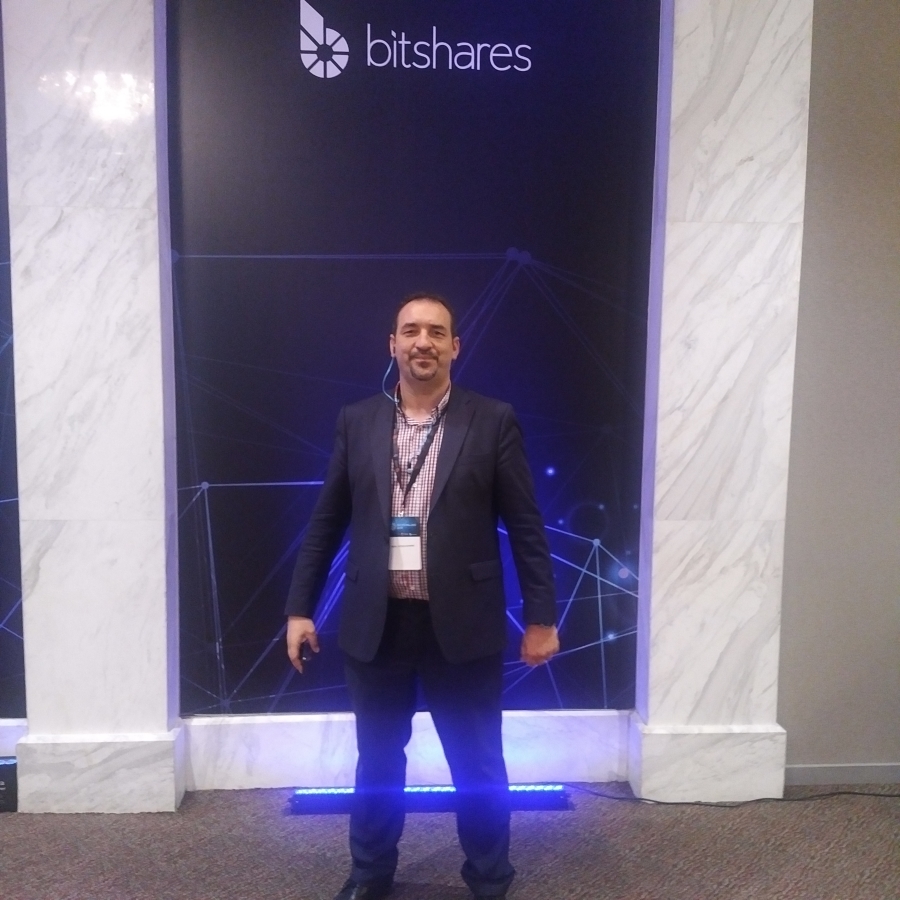 And I was there with two
count them, two, lawyers of the BEOS legal team:
Maro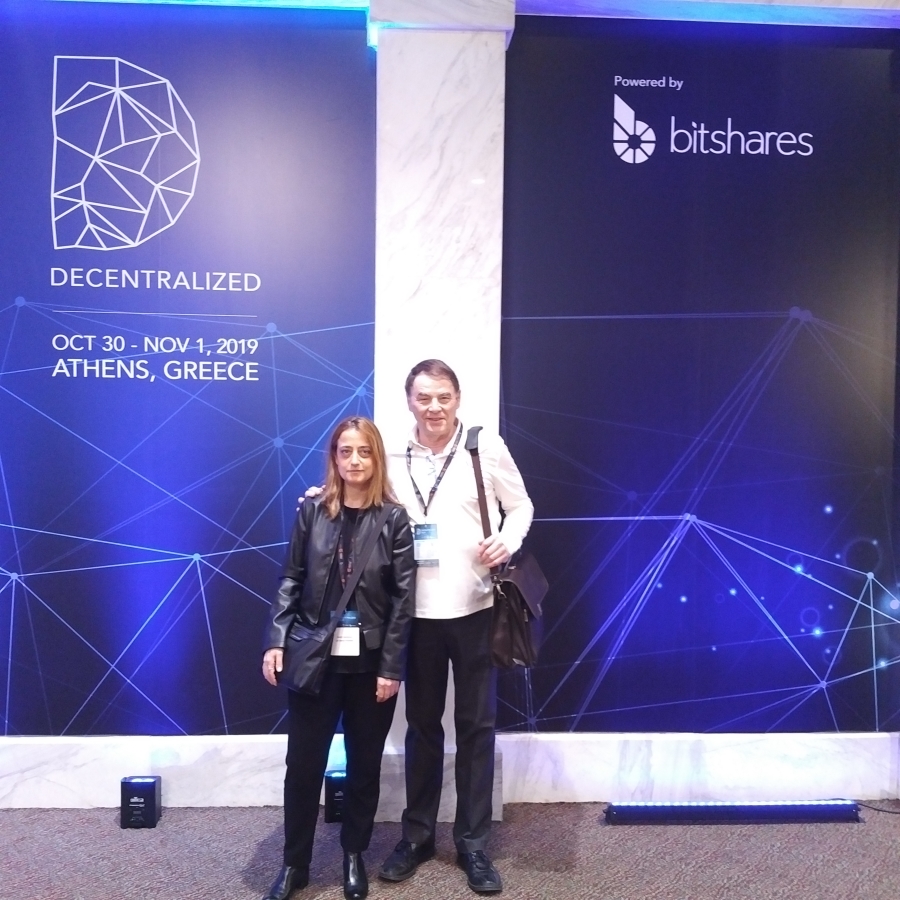 and Vassilios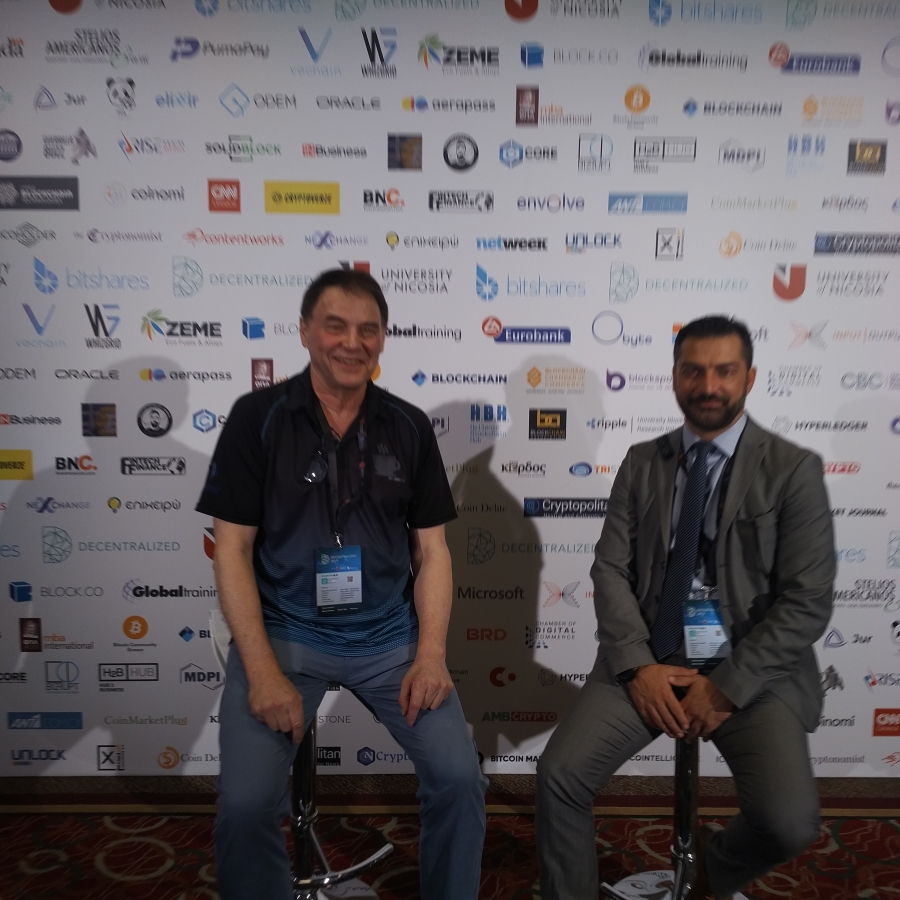 Mr. Bokos even managed to score a feature interview for promoting Decentralized 2020 in Cyprus next year! Being a very sophisticated lawyer type (advisor to the Greek Parliament), I'm sure he managed to make references to bitshares and BEOS LoL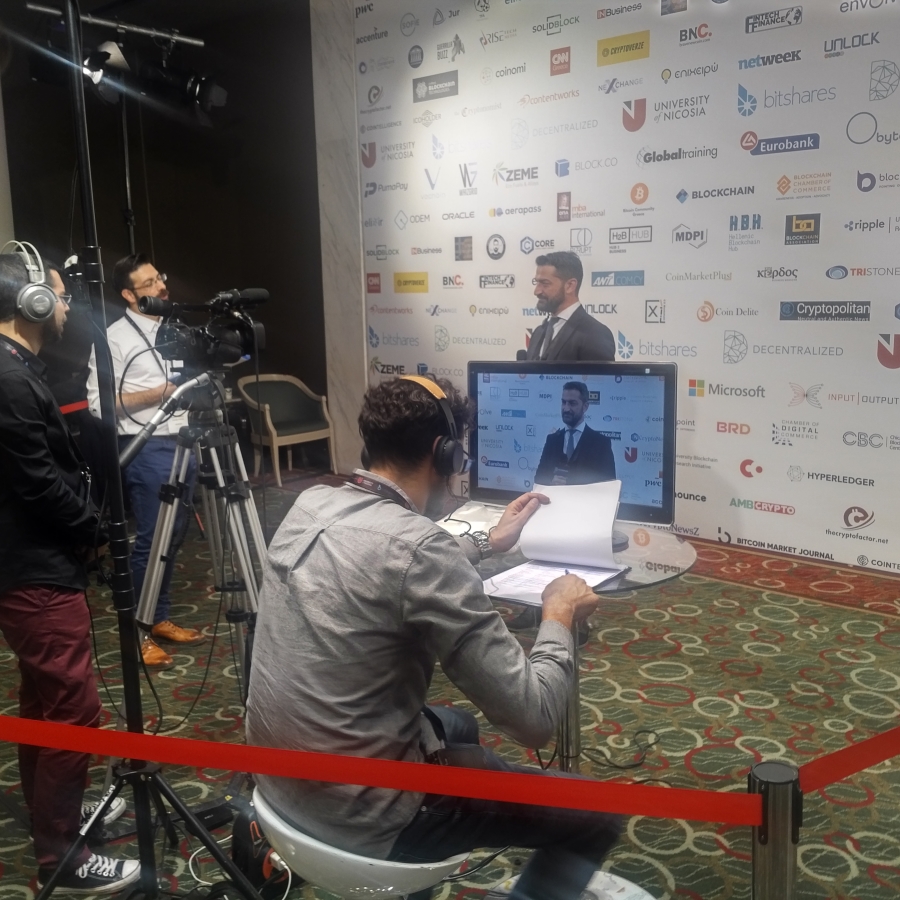 Let's not forget the guy
Alex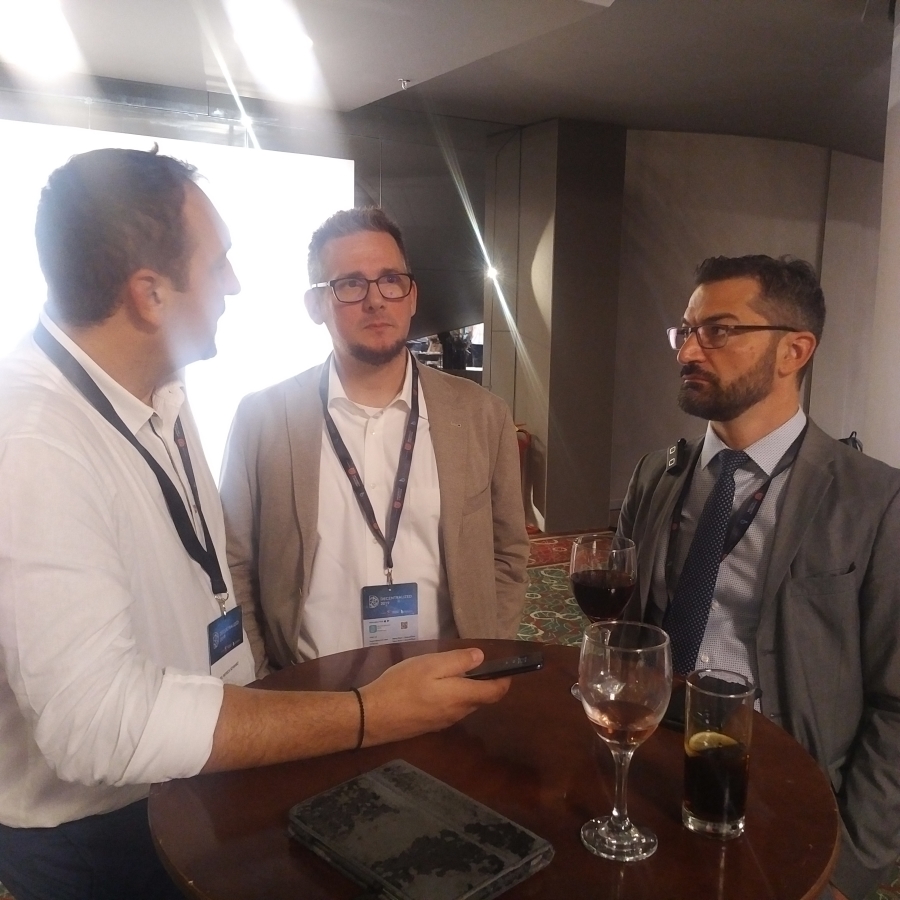 who put the whole bitshares contribution together!

This year was great!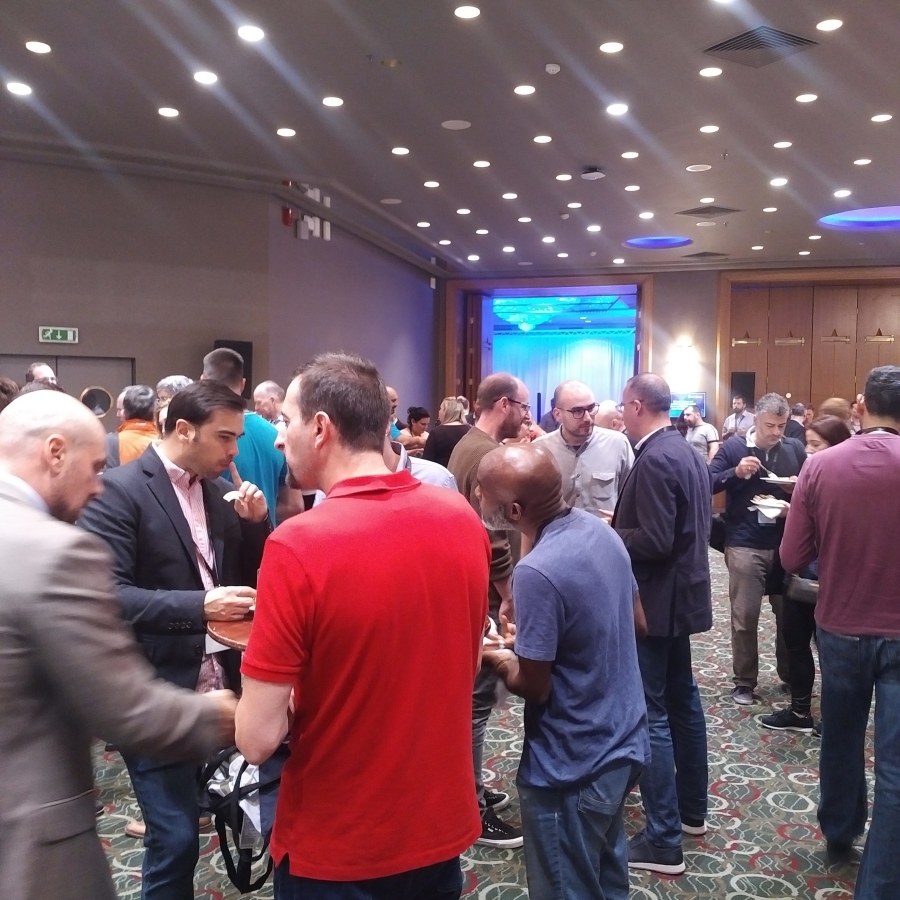 Next year, in Cyprus, will be even better!

images (1) and (2): pixaby.com
👍
ouzo and out,
@onceuponatime
There is a plan!
(It's unfolding NOW)
https://web.telegram.org/#/im?p=@officialbeos
.
.
Please spread the word about BEOS

https://beos.world
https://goldvoice.club/steem/@stan/beos-spacedrop-manna-from-heaven