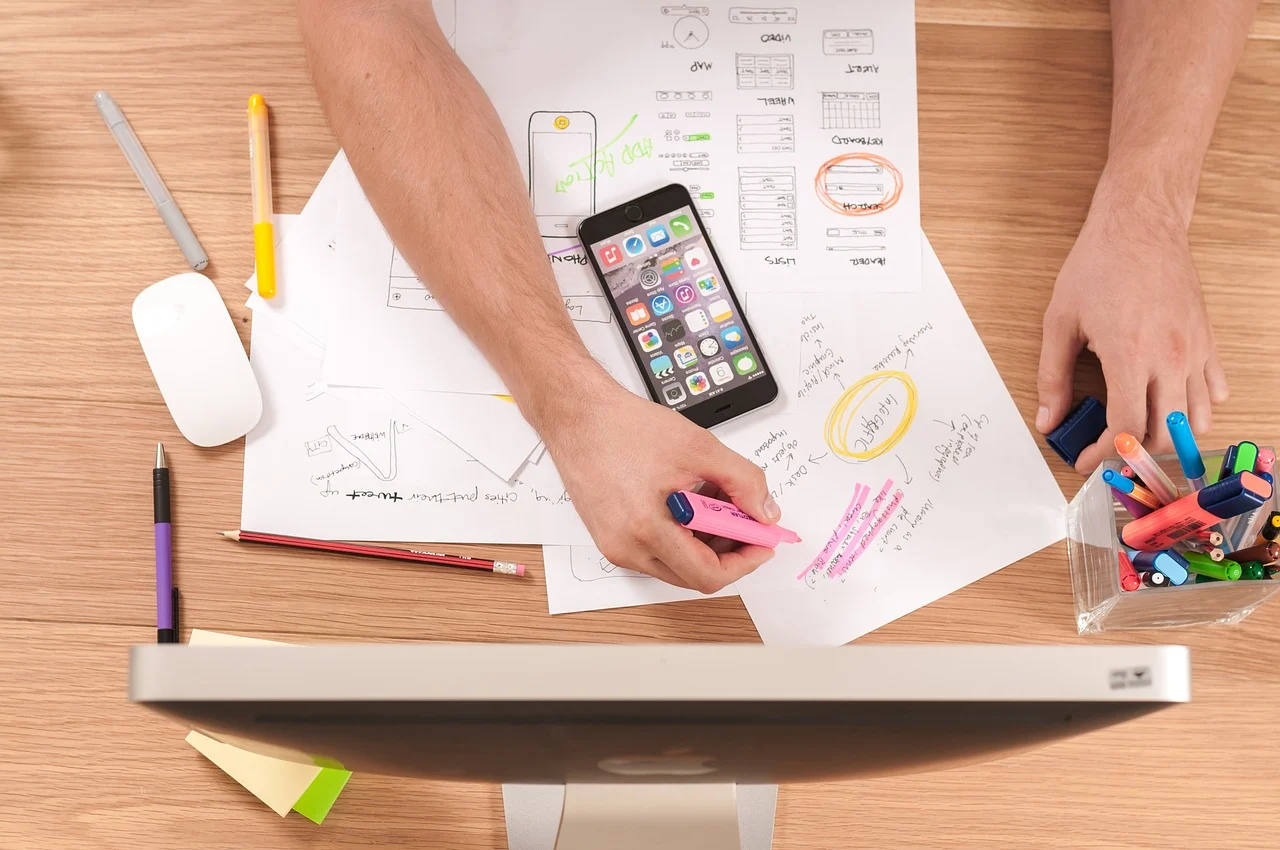 Image source pixabay
Greetings starting from the path of philosophy, as a fundamental basis of knowledge, the human being as part of its evolution and management of technology must be willing to accept changes, innovation which will allow breaking the paradigm of knowledge and especially development, since that defines a trend to become a culture of a society is a very palpable impact, thanks to the fact that technology evolves exponentially, because what is wanted is to also make known how the development of the Human being should be with the sense that each individual It is carried out at the precise moment in which it requires promoting a complete and healthy life towards happiness, in such a way it is applied at the level of science, technology, business and personal life if it is very influential. The development will be defined from the simplicity of a process of self-movement from the bottom where the simple is shown to the complex, making it possible to manifest the internal tendencies and the essence of the phenomena, which would be clear the birth of something new.

Something very enigmatic about philosophy is to immerse oneself in various currents of thought to arrive at philosophy as the rational thought form par excellence, that is, a way of thinking that does not resort to the action of supernatural elements to explain reality and that rejects the use of an ambivalent logic, that is why we must accept changes, so that they serve as an information and strengthening strategy, that is why businesses triumph who handles information and technology subject to new innovations. We have noticed that at the business level the very serious weight of programmed obsolescence in the launch of new consumer products, to make the springs of a society even stronger and firmer, society always demands something new to satisfy its need, then we will find The clients who demand innovation, culminated in the following, to think it over, creating our own ideas with the sense of enhancing creativity guarantees the appearance of more or less relevant innovations, the consequences of innovation, but they do not always have an impact on the field. creativity in an obvious way, leaving a lot to think about to accept a change for a development.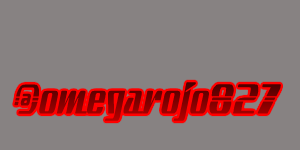 .