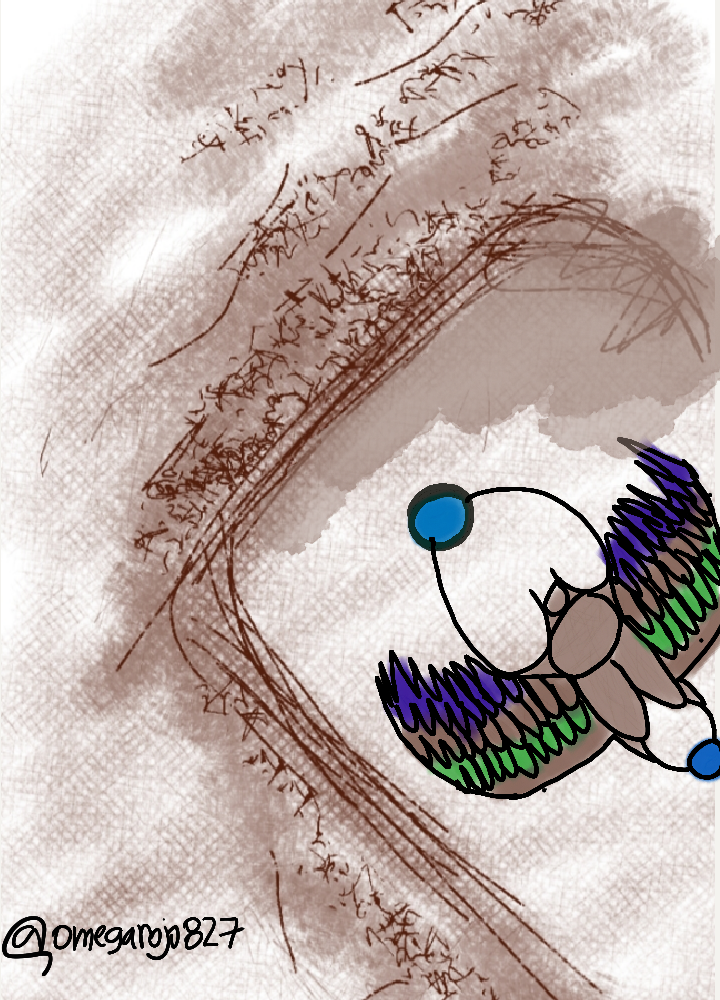 From the lineage of the tomb a wind of the sand of the desert, under the tide of fire where the thought turns your worst alone enemy stays a dry breath and dust, after covering already without senses in the ancient Egypt, Manuel an archaeologist without any experience only goes months of graduating of this profession with prestige, but that the time devours the life of happiness. Only it chases to find any grave of this millennial culture, but avece is better it remains concealed under the immense ground of the desert, Manuel detains with two accompanist next to one small village left in desert plenary meeting, since in the horizon I know that there approaches a sand thunderstorm as a tide of fire devouring everything for his step, give so of more than four hour of this fierce thunderstorm, in out of this small people, the thunderstorm managed to dig up what it seems to be a door of an ancient grave.

Now, in the middle of the darkness and the madness of any thought our Archaeologist, it was surprised to have what more it was coveting, but without realizing everything what was going to happen in certain unusual circumstances that the human mind cannot digest, to hoping that the light of the day should govern it, to be able to do the excavation of the grave, after so many people hour of work is achieved to see a door, which this one has a symbol of a beetle, without considering his writing continuing the excavation, managing to open the door, going out of this one a pest of pure fly which attacked some of the assistant of Manuel. His face began to fill with blister and with worms, only he was asking them to kill it, but it was not necessary he died in a few minutes.

If it wants to be known that it will happen with the archaeologist and his assistants he waits for the following report of this history.

Hope that he likes this very interesting history, the image was prepared for @omegarojo827, as part of my creativity to count history.