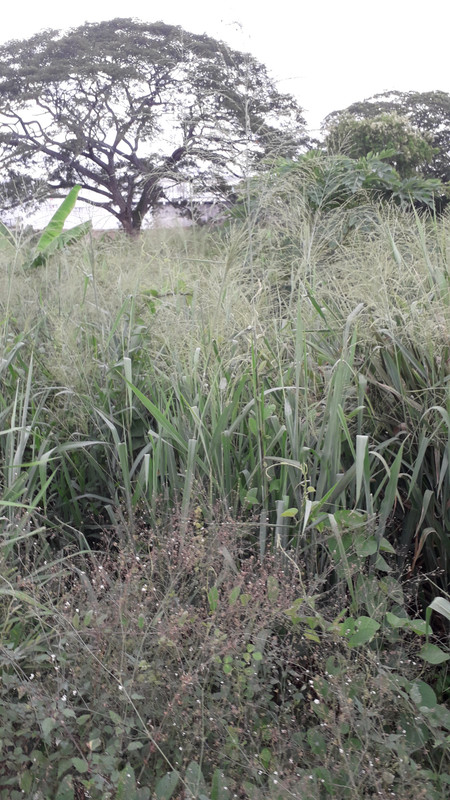 The sublime green color fills and covers life within her true silence, I only see my relationship with externity.


Clear and obvious is the jungle covered with silence of innocents, that only the man's hand disturbs his quiet blind


The light makes its way over the jungle, as the sea of clouds of vegetable warmth, full of glory is described by the crying of a mother, to warm her son.


You only hear the calls of the song of the birds, which covers all the green of the jungle, where that warm song becomes poetry, which sails in the seas of the wind that accompanies reality.