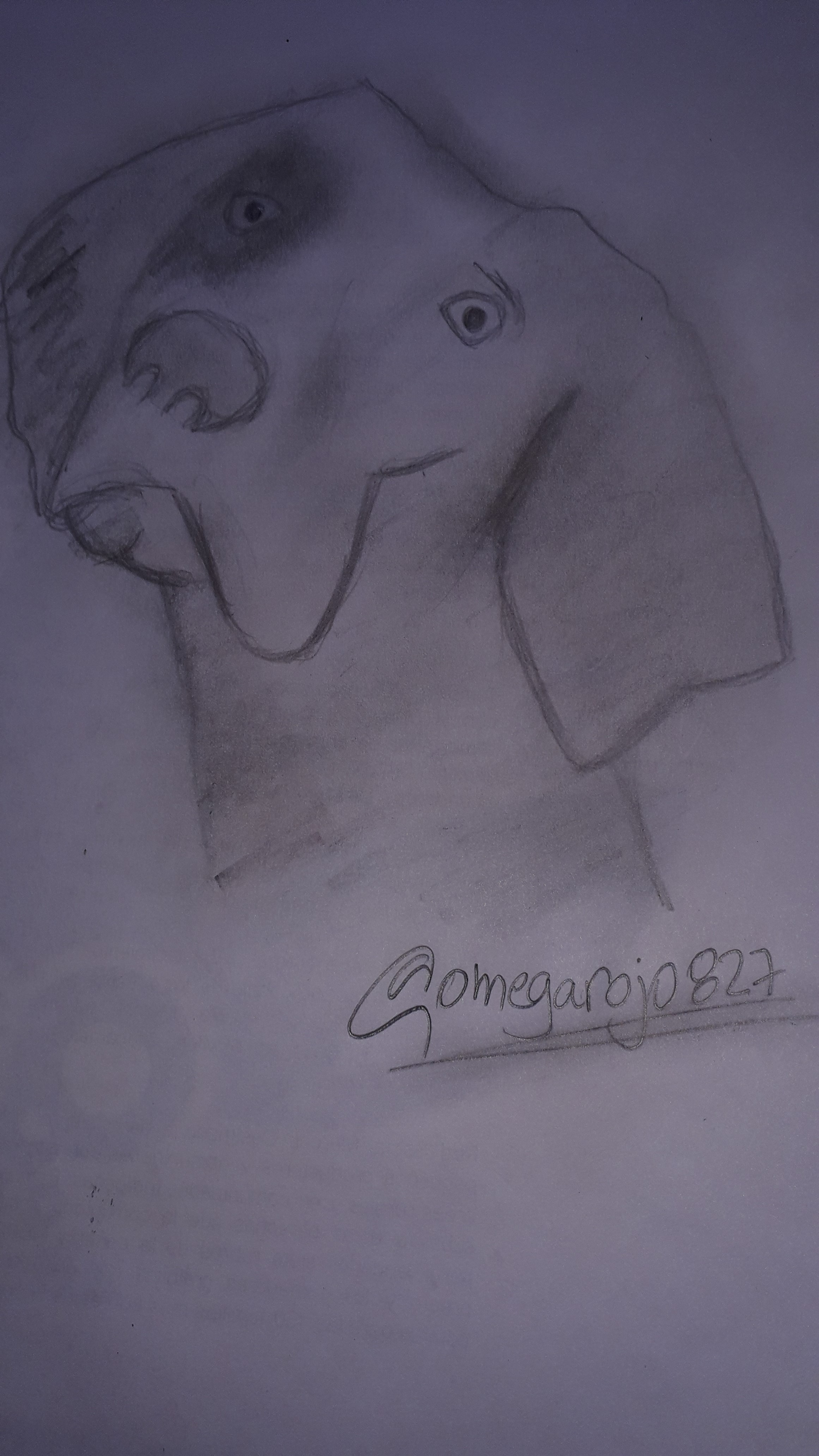 In the limits of the life, like a seed of the nature with the senses of the glamor of being a human being of feeling dear, this is the history of Carlos and Susy, two young people very passionate and much won the love in this moment of life the alone time offered to him the essence of immortalizing his love, with the time each of them each one our friend Carlos formed académicamente, Susy in Bachelor of primary education, in veterinary doctor for his passion for the animals.

Everything turns in a fairy's fantastic story, consuming in these two beautiful persons in marriage, the time was allying to construct and to forge his futures inside these plans it was to be a model family, but with the time it did not offer to him children to this one marriage, they were lamentation and tears of his destination, travelled on this sad sea, but together they continued forward with the sense that the life continues this way with his damage, either more veintes years have happened, either it was not that young of his beginnings of meeting, but always together loving itself as an eternal love, Carlos and Susy decided to adopt the small one for formarán part of his family and to offer to him the son's love that so much they were wishing, how only a pretty pup was which flare-up Brhandon with a spot in some of his eyes...

Brhandon was the son prodigy of this family up to the point that had his putting in the table, his quarter was any dear being as if he was his own son, this young pup with the time grew and it was a very obedient dog, especially much guard of his father, his house was much respected for being much take care for Brhandon, was respected quote what is taught him inside and out of his house, but the destination always has his moment in the life as his mystery, already after so much time Susy remains a pregnant woman and Carlos cries of happiness for the new son who was coming in way.

Thank you god he drinks he was born healthy and without some problem and Susy also was happy well with his son, and Brhandon was skipping and barking of happiness for the new member of the family, but the time showed to the dog that it was already not the principal being wanted in his house, feeling a little of zeal for him baby as them joined when different is born, Carlos noticed the fact of the dog and had to extract it of the house to avoid problem with him it drinks.

On A Sunday with the beautiful dazzling sun, it is in the rear part of his house sharing between it itself, the dog notices that they are neglected and much cañado one manages to put in the house, the time passes and and Carlos and Susy do not realize, suddenly Brhandon salts to this where seated they you him bark and they notice him that it has his mouth full of blood, Carlo is surprised and Susy runs where it is he drinks and a very horrible scream is listened, Carlos moors the dog, enters the house and looks for a shotgun and shoots him two times killing the dog, sadly, it enters his house enters the nursery, Susy has it and he is alive, only the creyó that the dog had killed it for jealousy, really the fact was that in the this cradle of the baby a rolled up snake, that the dog realized that it had got, just was to kill to the snake so that it was not touching the baby, to thinking that it had his zeal it was also a part of his family, which the defendor, Carlos weeps that it killed meaningless Brhandon and that really it was faithful so like they raised it as their own son.

Hope that he likes this very interesting history, the image was prepared for @omegarojo827, as part of my creativity to count history.