I loved yesterday, I had the pleasure of enjoying and having a lot of fun together with my wife, in the morning my wife and I got up very early, had breakfast and went to work, I went to my land and my wife stayed in the house taking care of our son and the house, after I finished pruning several banana bushes I went home because my wife and I had plans to leave that day because my birthday had been days before and I could not celebrate so much due to the pandemic and more because those who buy me the baskets of bananas had not paid a debt that they owed me. Yesterday I told my wife to take a ride on the motorcycle to the beach that it is somewhat close to my house more or less 1 hour away by motorcycle, there we met some neighboring friends of ours who enjoyed talking and drinking some beers.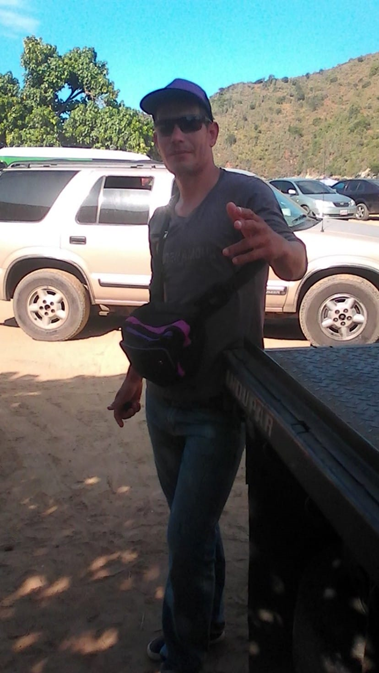 Night fell and we went back to the house, my wife went to bathe and I went later and when I came out to take the bath, my wife had a big surprise for me on my birthday, she had made me a cake, I didn't. I could believe because all that time she knew how to hide it and she made the cake all the time I was working, she went to a neighbor's house with my son and they made it there to hide the smell so that I wouldn't notice.
I felt too nostalgic at the time because I wasn't expecting it, it was the best surprise I could have received yesterday. Despite all the problems that can arise in life, there is always a way to rescue those beautiful moments that she throws at us, not with much or with little, but by being with the right person.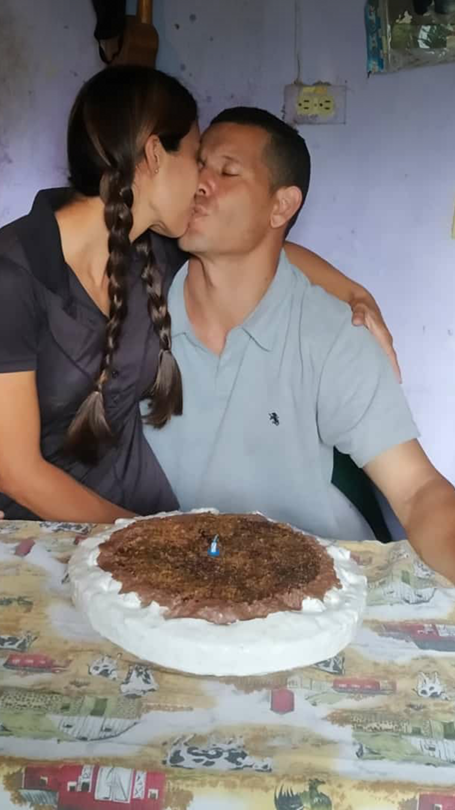 Thank you for allowing me to enter this new #starsofsteem community, I will carry out all the steps and rules to continue learning more about the community day by day, I thank all the administrators for the support of the new entrants.