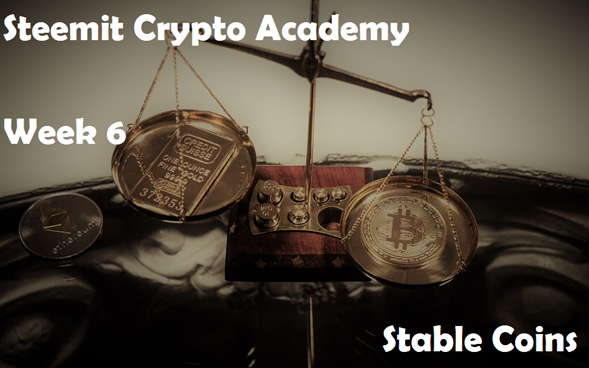 Source
When we talk about stable coins, we refer to coins that have a fixed value in the market, some platforms have the backing of many these coins in 1 US $ as fiat currency, others set their price to other assets such as gold and precious stones, the characteristic The main of stablecoins are because they are not volatile in the market and many investors are attracted to these coins to combat hyperinflation or simply to have their savings, many times the market for these stablecoins is easy to handle since many platforms intend to implement These currencies as a form of payment, and others already have it, the main stable currencies in the world are the DAI and the TETHER.
---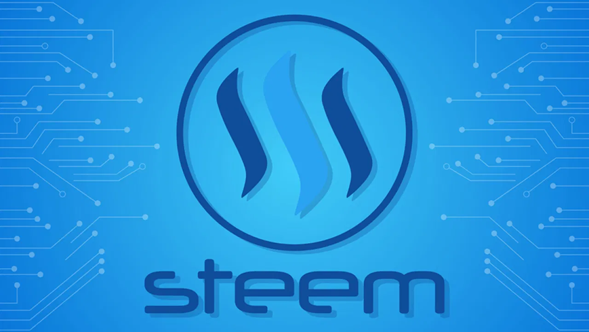 Source
Steem is a decentralized stable currency designed on the blockchain blockchain, this currency was created to have a net value of $ 1, it belongs to the Steemit platform which works as a blog for global issues through groups, these blogs can have rewards for the great investors of said platform through votes or likes. This platform works with 3 types of internal currency, Steem, Steem dollar and Steem power.

Steem was created with the purpose of having the value of $ 1 but due to the high demand and little circulation of it, it reached this current market value of $ 6.84 per Steem dollar or (SBD).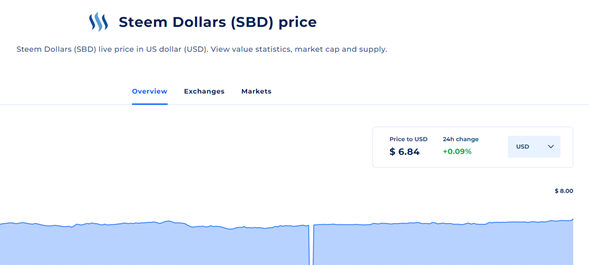 Source

You can buy Steem or Steem dollar through the market of the same platform. Or you can buy it through another wallet but it depends on the exchange value that is being implemented in that wallet.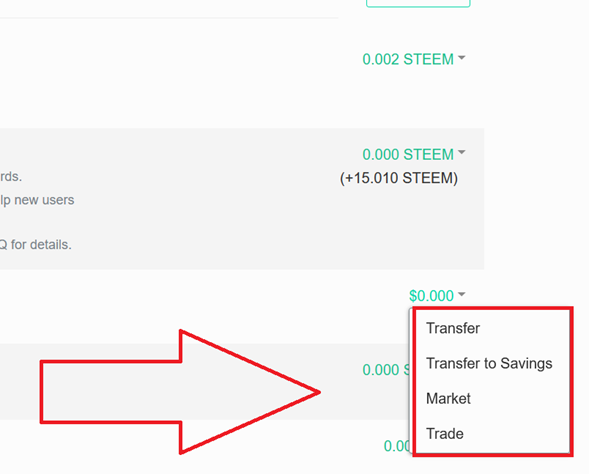 Source

And you can transfer them to a friend through the same platform.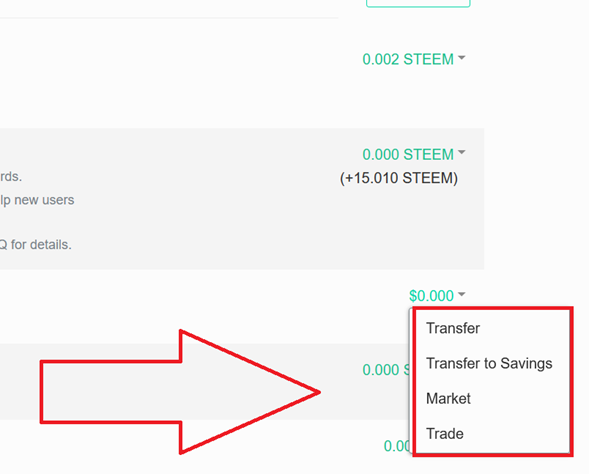 Source
---
Cc
@yohan2on
@steemcurator01
@steemcurator02