PART THREE

Hi everyone! You're are welcome to the part 3 of this edition. It is my prayer that before the final part of this edition there would be an experience of unprecedented growth and transformation in our lives in Jesus Christ's name... Amen!
Remain blessed as you read carefully to the end.
image source
WHO CAN PRESS FORWARD TOWARDS ZION?
1. Those who are genuinely born again.

John 3:3 [ KJV:Jesus answered and said unto him, Verily, verily, I say unto thee, Except a man be born again, he cannot see the kingdom of God.]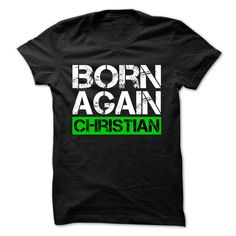 image source
Only those who have surrendered the totality of their lives to Jesus will have the courage and impetus to press forward in this spiritual race to Zion amidst tribulations, pestilences, hardship etc.
Paul the apostle is a good example of someone who surrendered the totality of his life to Christ and was determined not to quit or compromise his faith until he appears before God in Zion. Paul speaking in Galatians 2:20, he said [KJV:I am crucified with Christ: nevertheless I live; yet not I, but Christ liveth in me: and the life which I now live in the flesh I live by the faith of the Son of God, who loved me, and gave himself for me.] and in Romans 8:35-39 he boldly declared his commitment by saying:
> [KJV: 35-39.Who shall separate us from the love of Christ? shall tribulation, or distress, or persecution, or famine, or nakedness, or peril, or sword?As it is written, For thy sake we are killed all the day long; we are
accounted as sheep for the slaughter. Nay, in all these things we are more than conquerors through him that loved us.For I am persuaded, that neither death, nor life, nor angels, nor principalities, nor powers, nor things present, nor things to come, Nor height, nor depth, nor any other creature, shall be able to separate us from the love of God, which is in Christ Jesus our Lord.]
It takes the grace of God to be rugged and vigorous in our walk of faith with Christ and this Grace is only made available to those who are genuinely born again..
> Matthew 5:20 [KJV:For I say unto you, That except your righteousness shall exceed the righteousness of the scribes and Pharisees, ye shall in no case enter into the kingdom of heaven.]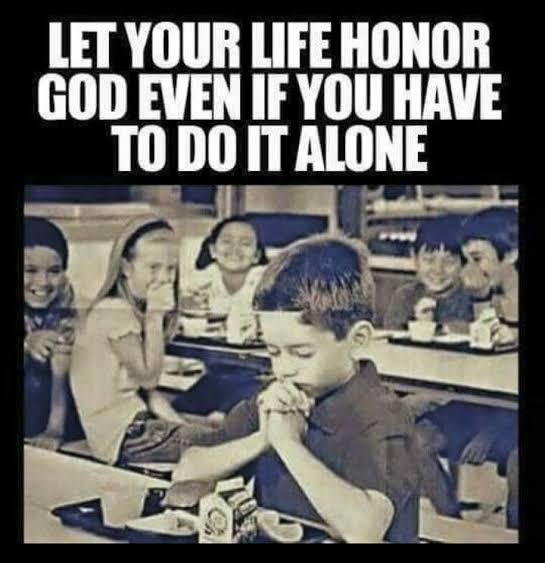 image source
2. Those earnestly desiring to be clothed upon with their new home in Zion.

> 2 Corinthians 5:1-2 [KJV:For we know that if our earthly house of this tabernacle were dissolved, we have a building of God, an house not made with hands, eternal in the heavens.
2.For in this we groan, earnestly desiring to be clothed upon with our house which is from heaven:]

Only those who have a resolved mind to be clothed with their new home in heaven will consider the necessity of pressing forward amidst the vicissitudes of life towards Zion.
They are prepared to run the race to the finishing line. They are relentless in their chase for heaven because they know that only the violent can take it by force..(Matthew 11:12).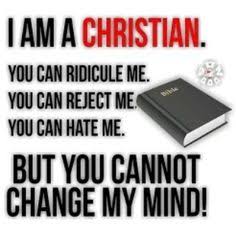 image source
3. They are also those people who are determined to obtain the crown of life which the Lord the righteous judge has prepared for them.

> 2 Timothy 4:8[ KJV:Henceforth there is laid up for me a crown of righteousness, which the Lord, the righteous judge, shall give me at that day: and not to me only, but unto all them also that love his appearing.]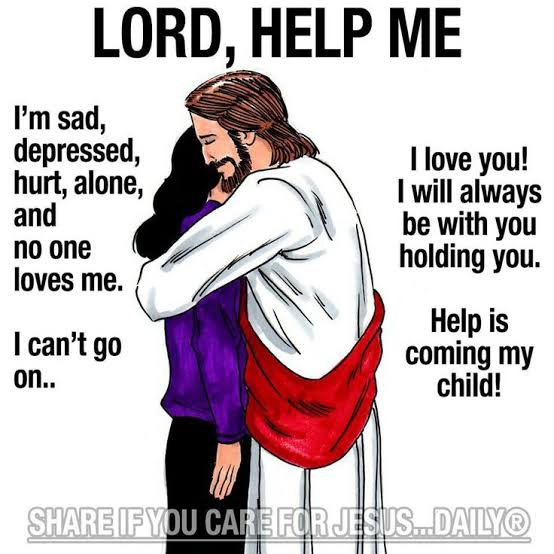 image source
As a believer you must strive earnestly to finish your course. There is a saying that when the going gets tough, only the tough gets going. Remember what we said in our previous edition that only those who endure to the end would be saved.
If your mind is not resolved to finish the race chances are you will always contemplate quitting as the available option.
Let your mind be resolved to continue pressing forward until you arrived in Zion. Cry now if you may cry, crawl if you may crawl, suffer temporary pain if that is all you've gotten; but quitting is a taboo. Remember that the suffering of this present time is not worthy to be compared with the Glory ahead.
Don't give up the race, you're almost getting to the final lap.
Press forward so that no man will take away your crown from you. (Revelation 3:11).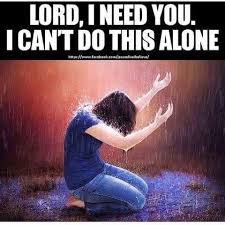 image source
To be continued!
Thanks for your time!
God bless you!
Shalom!