Hi everyone you are welcome to my blog.
Today we will be considering another message which i titled to be Growing in God's strenght.
May this message minister grace and hope into our lives in Jesus name.. Amen.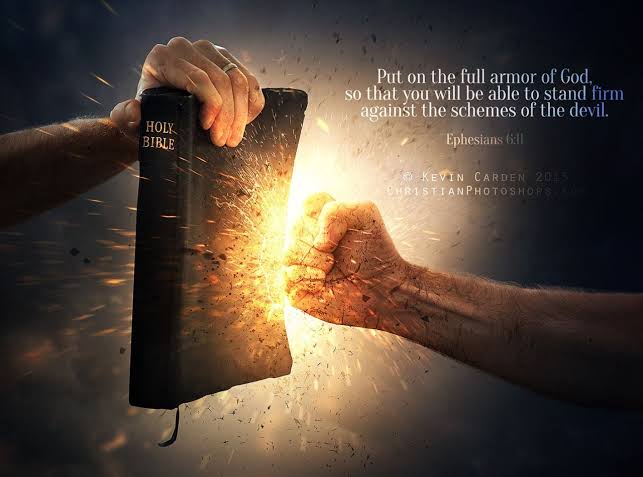 IMAGE SOURCE
TEXT: Psalm 84:7
> They go from strength to strength [increasing in victorious power]; each of them appears before God in Zion.
INTRODUCTION
The fall of man brought limitations to his existence and lost his position including his physical, mental and spiritual strenght, which has also made him to begin to struggle on his own as a result of his disobedience. However, God's strenght is needed for man to be able to come back to his original state and grow in God's might daily to fulfill the purpose of his creation.
WHAT DOES IT MEAN TO GROW IN GOD'S STRENGHT?
1. It means building up the spiritual capacity in you.
> Psalm 84:7
They go from strength to strength [increasing in victorious power]; each of them appears before God in Zion.

2. It also means increasing your faith in God.
> Philippians 4:13
I have strength for all things in Christ Who empowers me [I am ready for anything and equal to anything through Him Who [g]infuses inner strength into me; I am [h]self-sufficient in Christ's.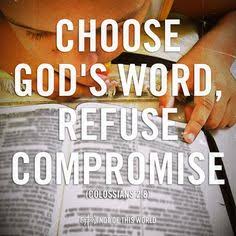 IMAGE SOURCE
HOW CAN WE GROW IN GOD'S STRENGTH?
1. By being born again
> John 1:12
But to as many as did receive and welcome Him, He gave the authority (power, privilege, right) to become the children of God, that is, to those who believe in (adhere to, trust in, and rely on) His name--(D)

2. By continually growing in God's knowledge via His Holy word(Bible)
> 1peter 2:2
Like newborn babies you should crave (thirst for, earnestly desire) the pure (unadulterated) spiritual milk, that by it you may be nurtured and grow unto [completed] salvation,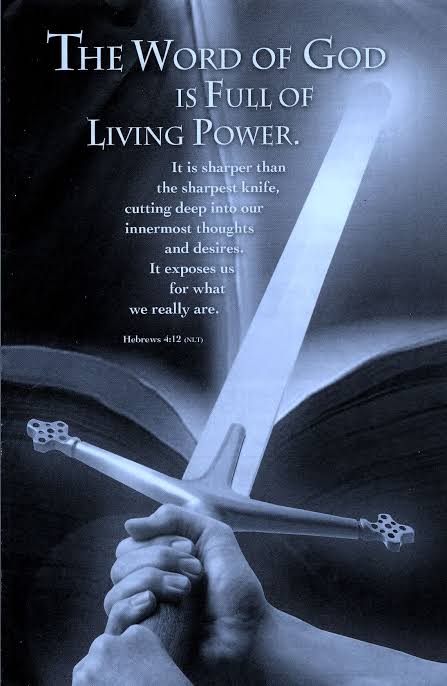 IMAGE SOURCE
SOME BENEFITS OF GROWING IN GOD'S STRENGTH.
1. We will overcome all the temptations of the devil.
> Matthew 4:4
But He replied, It has been written, Man shall not live and be upheld and sustained by bread alone, but by every word that comes forth from the mouth of God.(B)

2. You will reign with Christ in glory when he appears.
> Colossians 3:4
When Christ, Who is our life, appears, then you also will appear with Him in [the splendor of His] glory.
CONCLUSION
finally my brethren, since our human strength can not match up with the challenges facing us daily we must solely depend on God in order for him to give us victory. For by strength shall no man prevail (1samuel 2:9)
It is therefore expedient for us to grow in God's strength daily so as to be able to overcome all the temptations and vicissitudes of life.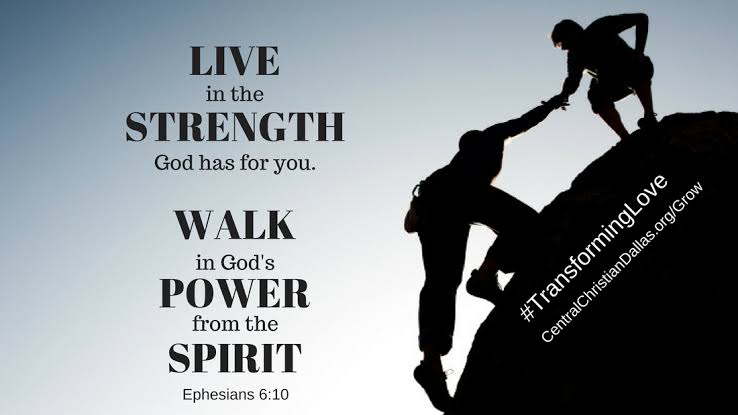 IMAGE SOURCE
Thanks for your time.
God bless you!
Shalom!