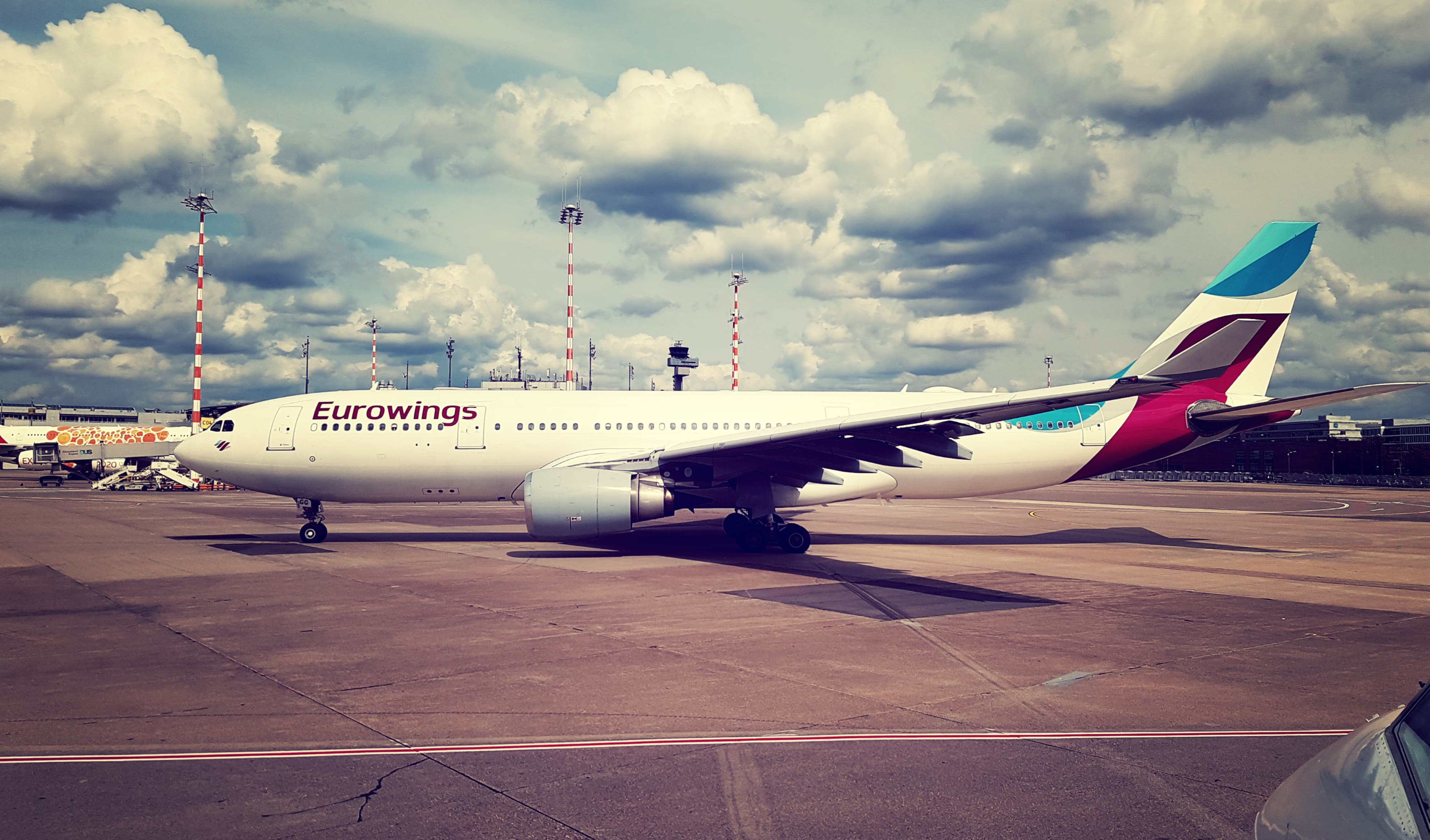 English
Today or in better words yesterday becase it is now thursday, at noon it was so far, my flight to Turkey. The airport was full, the queues correspondingly and in addition still delays. My flight to Izmir was not such a tragic delay now, only 30 minutes, but there were flights which had up to three hours delay. This could be described as luck in misfortune. I don't know what the reason for all the delays was, but I guess it's high season and something like that can happen.
Deutsch
Heute Mittag oder besser gesagt Gestern weil wir schon Donnerstag haben, war es soweit, mein Flug in die Türkei. Der Flughafen war voll, die Warteschlangen entsprechend und dazu noch Verspätungen. Mein Flug nach Izmir war jetzt nicht so eine tragische Verspätung, nur 30 Minuten, aber es gab Flüge, die bis zu drei Stunden Verspätung hatten. Das könnte man in etwa als Glück im Unglück bezeichnen. Ich weiß zwar nicht was der Grund für die ganzen Verspätungen war aber ich vermute mal, dass es Hochsaison ist und entsprechend auch sowas vorkommen kann.
#
After 3 hours and 20 minutes flight between the clouds we landed at the Adnan Menderes airport, after passport control, luggage acceptance and a detour in the duty free I was picked up by my father. Then it was time to go to Kusadasi, which was just over 100 kilometres away, which was actually very fast.
Tomorrow is not planned yet, let's see what it has to offer.
Nach 3 Stunden und 20 Minuten Flug zwischen den Wolken sind wir dann auf dem Adnan Menderes Flughafen gelandet, nach der Passkontrolle, Entgegennahme des Gepäcks und einem Abstecher im Duty-Free wurde ich dann auch von meinem Vater abgeholt. Danach hieß es ab nach Kusadasi, also noch knapp etwas über 100 Kilometer fahrt, was eigentlich sehr schnell ging.
Der morgige Tag ist noch nicht geplant, mal sehen was er zu bieten.
**Date: 08.08.2019
Medium: Samsung Smartphone
Location: Düsseldorf - Airport, Germany
photos are edited with the AndroidApp Pixlr**