OCD DAILY - Issue #519
Welcome to the 519th issue of @OCD Daily!
Issue #519 highlights content from six (6) Steem Content Creators! The OCD team continues its search throughout Steem to find you the undervalued gems, as provided by relatively new users.
Today our curators found six (6) new pieces of original content! We strive to find works that are created by newer Steem users, that may not have the audience with which to share their quality content. @OCD strives to help provide that audience and intends to showcase Steem users who put in the extra effort to create creative, original content.
The @OCD nomination process
A curator will FIND a piece of work (typically from newer users). Within 24 hours that piece has been submitted from the curator to the @OCD team, curator votes are tallied, and the pieces with the most votes are included in the compilation.
We encourage you to visit these blogs and show these great Steemians your support and encouragement.
If you enjoyed their work, give them a Follow or maybe even say Hello!
All of the content chosen by our curators is undervalued, but there is always one piece that rises to the top. That piece is universally appreciated and valued by our curators making it OCD's Top Nomination of the Day.
---


Our top nomination of the day is from@sajannair
@sajannair and her husband celebrated their first Holi after marriage, and the author shares details and pictures of the colorful festivities.
time.
Curated by @jznsamuel
Holi- The festival of Colors and Dope !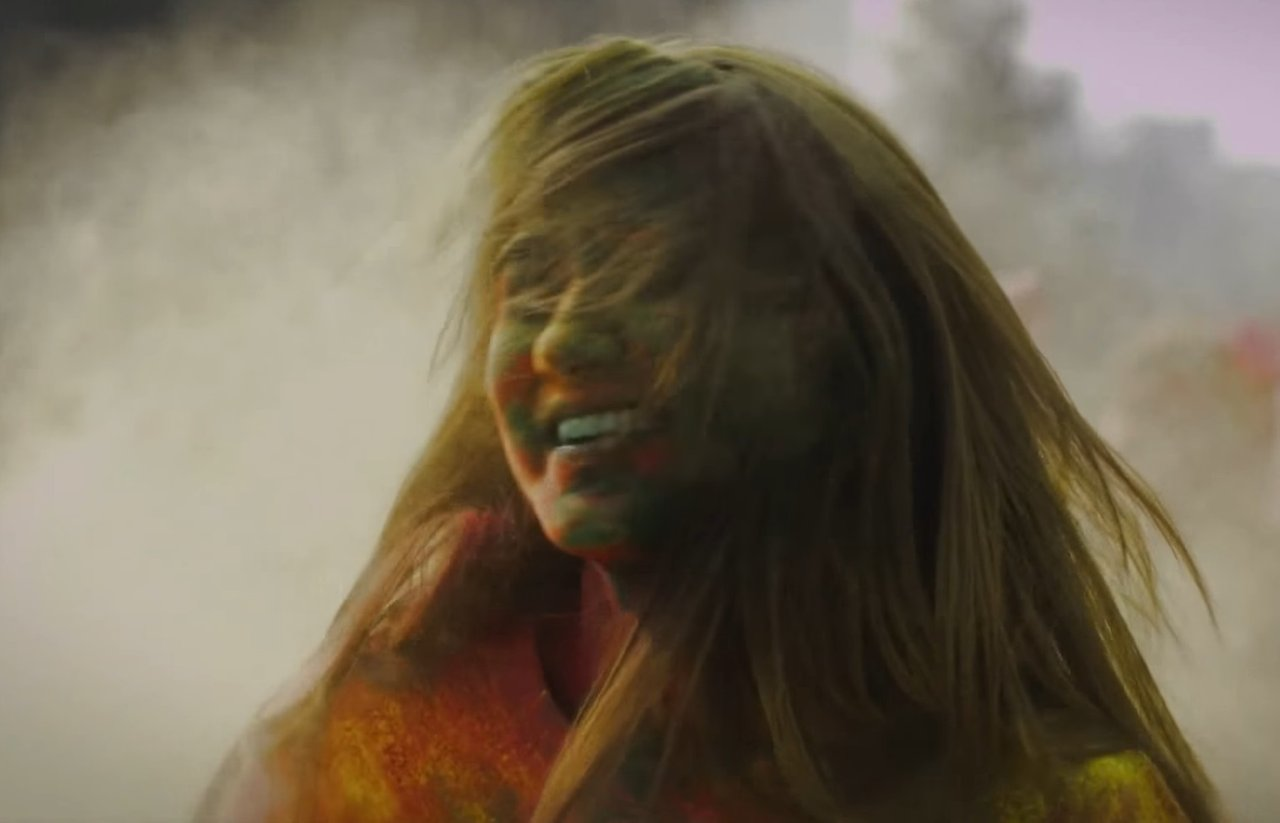 ---


Our next nomination of the day is from @happyfewnow
@happyfewnow is a brand new Steemian artist. They've just posted an amazing first post full of great artwork. User is verified. OnChainArt Community

Curated by @midlet
Heya, Onchainers.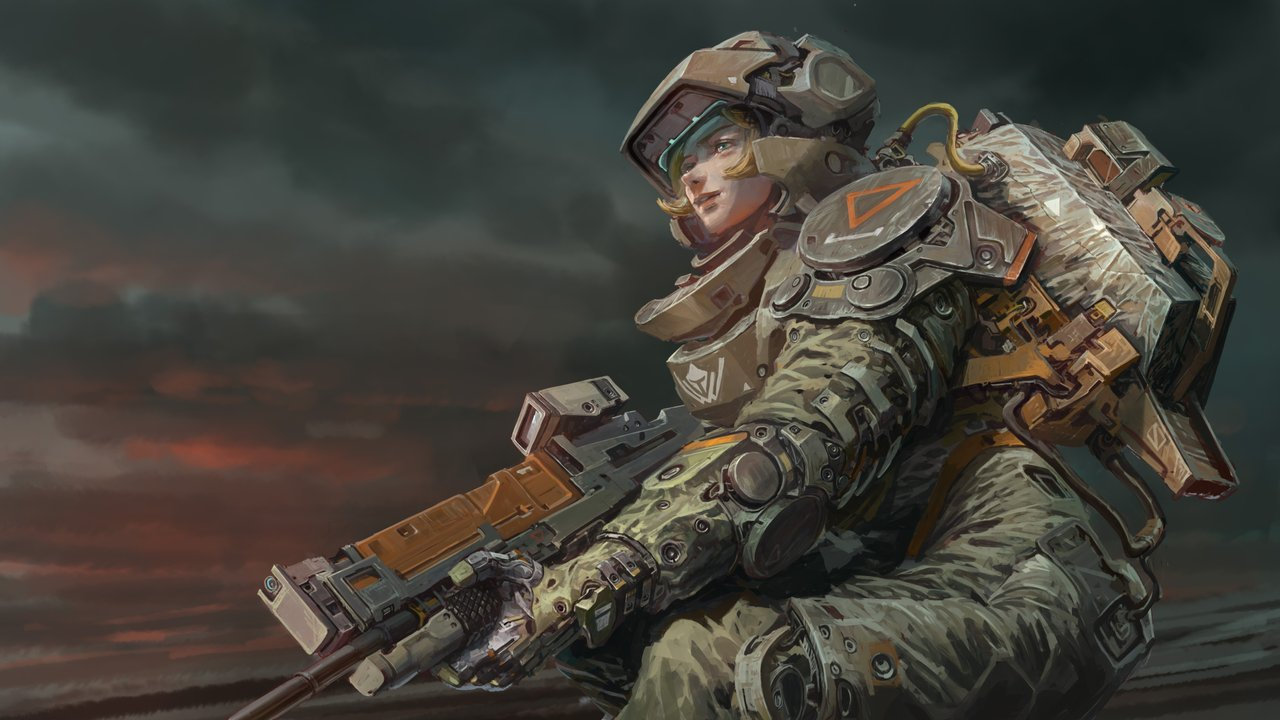 ---


Our next nomination of the day is from @artedellavita
Custard pie is one of my favourite desserts and @artedellavita recipe makes it look quite easy to make, especially with her tip on how to roll the dough. Perfect to try out if you're in lockdown at home now.
Curated by @LivingUktaiwan
Custard Pie and Butter Crust!
---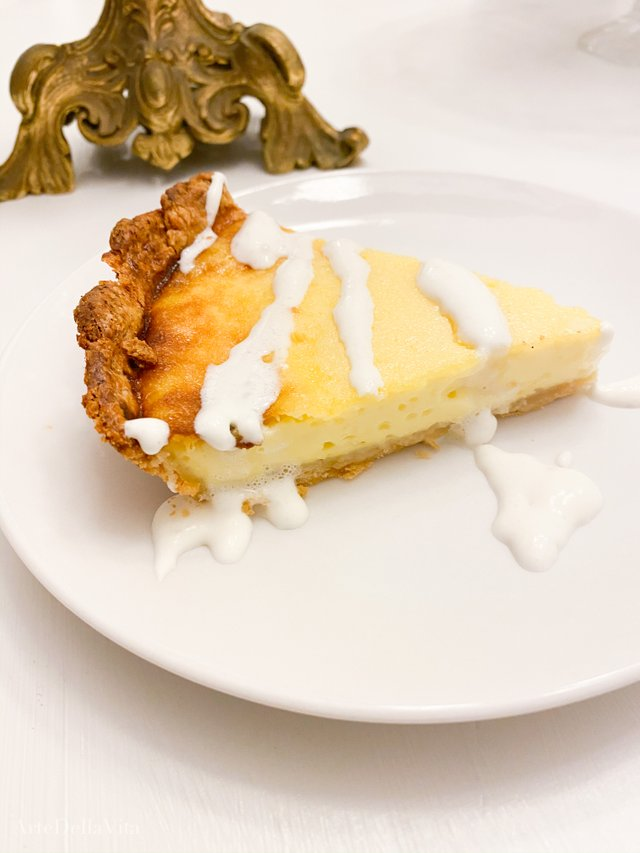 The Ink Well is a friendly community for all of the poets and story tellers on the steem blockchain.

The Ink Well community nomination of the day is from @letalis-laetitia
Set in a desert fantasy environment, 'Stepping Out' is a tale of a desert wanderer and dowser (an ancient practice of using a willow stick to find water) searching for an oasis to sustain his tribe, a little plant and an arduous journey. Despite the majority of the action taking place in the desert, an environment that provides the writer with little variance for creating interest through the landscape, this writer hooks us with an internal narrative around this man's obsession with caring, and watering his adopted desert succulent plant. The author explores the psychology of the dowser and his memories through the relationship with this tiny plant, and slowly builds a picture of his life all set to the backdrop of the pain and suffering of the desert hike. When they do describe the physicality of the desert journey, they do it expertly with brief but visceral descriptive passages which show the brutality of the environment and the man's stubbornness to persevere through suffrage.

This story reminded me of 'The Old Man and the Sea' by Hemingway in its ability to portray an arduous journey with simple language scattered with beautiful metaphor and imagery like a jewel found glimmering in desert sand. The ending provides hope and catharsis, while the epilogue expresses heart aching sadness that leaves the reader with a tear in their eye.

An accomplished short story from an author at The Ink Well.
Curated by @raj808
Stepping Out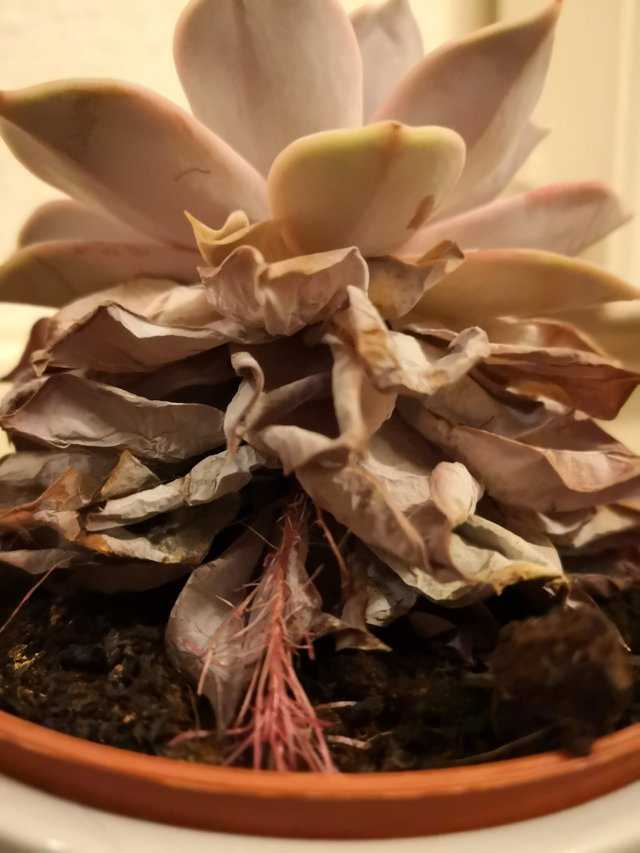 ---


Our next nomination of the day is from @bengy
@bengy has set up a new LEGO space in the house and the family is having a good time building new sets. The author shares pictures and details of what LEGO'ing they've been up to lately.
Curated by @jznsamuel
The LEGO workshop!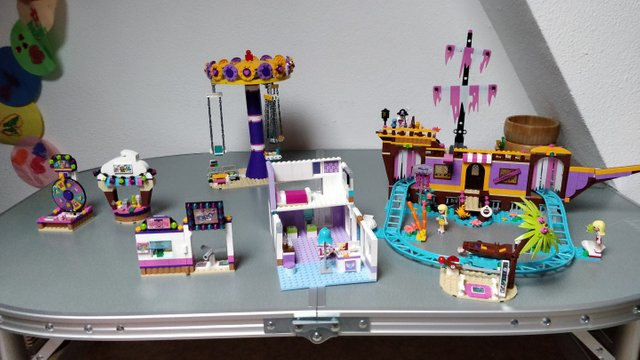 /center>

----------





Our next nomination of the day is from @sofathana
Curated by @jznsamuel
Relaxing days in Búzios - Brazil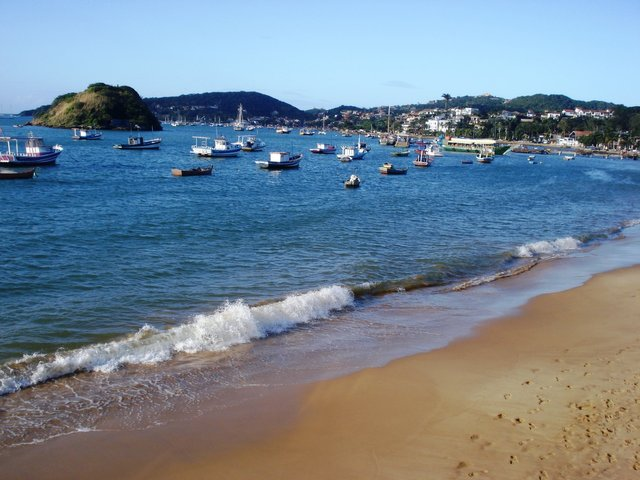 ---
---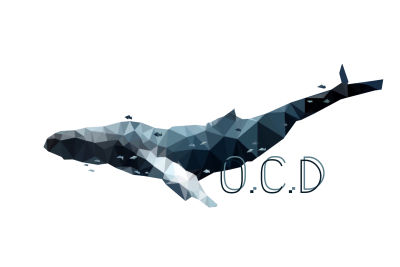 This concludes today's edition of the OCD Daily. We would like to congratulate the featured authors as well as those nominated.
We hope you were able to take away something different, fresh, and new from these posts, provided by the @ocd curators.
The OCD team would also like to thank those that strive to make a difference. As anyone can create a post but only some can create/build value.
Stop by tomorrow for another edition of OCD Daily!
Keep up the great work creating original content.
You never know when @ocd may be around :)
Today's post was authored by @macchiata
Know that your Resteem supports undervalued authors!
OCD Now Has a Steem Witness...
@OCD-Witness!