OCD DAILY - Issue #501
Welcome to the 501st issue of @OCD Daily!
Issue #501 highlights content from five(5) Steem Content Creators! The OCD team continues its search throughout Steem to find you the undervalued gems, as provided by relatively new users.
Today our curators found five (5) new pieces of original content! We strive to find works that are created by newer Steem users, that may not have the audience with which to share their quality content. @OCD strives to help provide that audience and intends to showcase Steem users who put in the extra effort to create creative, original content.
The @OCD nomination process
A curator will FIND a piece of work (typically from newer users). Within 24 hours that piece has been submitted from the curator to the @OCD team, curator votes are tallied, and the pieces with the most votes are included in the compilation.
We encourage you to visit these blogs and show these great Steemians your support and encouragement.
If you enjoyed their work, give them a Follow or maybe even say Hello!
All of the content chosen by our curators is undervalued, but there is always one piece that rises to the top. That piece is universally appreciated and valued by our curators making it OCD's Top Nomination of the Day.
---


Our top nomination of the day is from @grindle
@grindle is a new Steemian and an urban explorer. In his post, he explores an old mill that was built around 1809 and ceased operation in 1981. The most amazing thing is all the yarn left behind in the mill still retains it colour after all these years. This and all the old machinery makes it a fascinating urbex post.
Curated by @livinguktaiwan
Leri tweed mill, Mid Wales visited 2019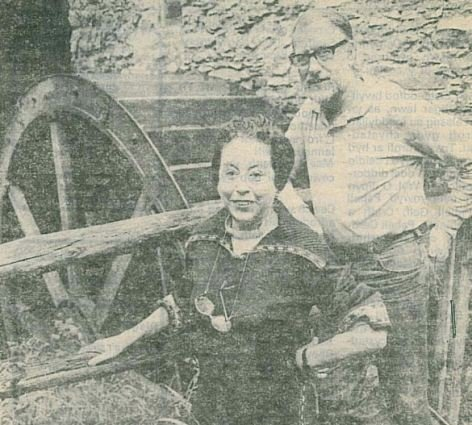 ---


Our next nomination of the day is from @technicalside
Bruin Knoppìe spinnekop..who would have thought that is the name for a spider? @technicalside shares a trivia about this spider from south africa.It looks as much like a brown button spider, less aggressive than black widow, and lay their eggs inside the bugs they catch. Quite fascinating isn't it?if you want to know more about this spider and how it looks, have a look at the post below. .
Curated by @macchiata
Brown Widow Spider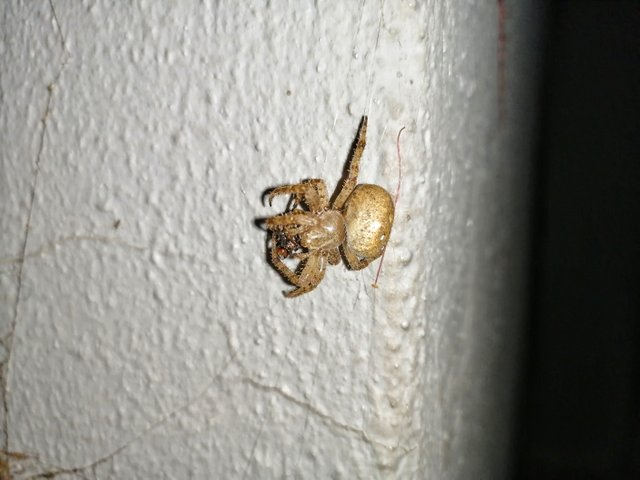 ---


Our next nomination of the day is from @soyunasantacruz
Have you ever tried canyoning? if not, you can first read the experience shared by @soyunasantacruz cayoning in Polo Azul venezuela. Who knows after reading, you'll be inspired to hop on an adventure. Read the full adventure of hers from the link below. .
Curated by @macchiata
Cayoning in Pozo Azul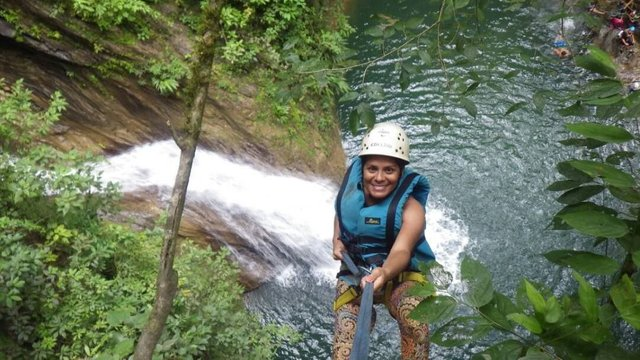 ---

Our next nomination of the day is from @yanipetkov
@yanipetkov is on an epic journey and he shares details of his trip that took him along the picturesque seacoast - filled with many beautiful sights as seen through several pictures.
Curated by @jznsamuel
📷②④🚶 𝐋𝐢𝐬𝐛𝐨𝐧👉 𝐂𝐚𝐬𝐜𝐚𝐢𝐬👉 𝐒𝐞𝐚𝐜𝐨𝐚𝐬𝐭 🌊🌊🌊 🅿🅰🆁🆃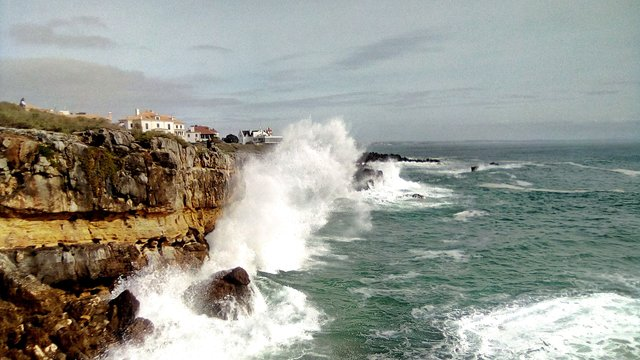 ---


Our next nomination of the day is from @intothewild
@intothewild shares a snippet of his day from spending time at a shooting range to reviewing delicious whole course menu! oh, most importantly, it was also the author special birthday, so when you check the food reviews and his "unusual day", don't forget to drop a wish! .
Curated by @macchiata
An Unusual #FFF ~ #becauseitsmybirthday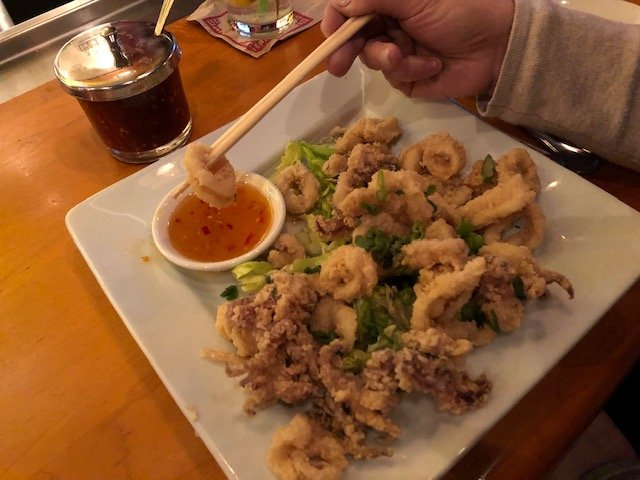 ---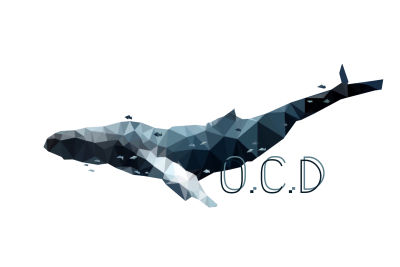 This concludes today's edition of the OCD Daily. We would like to congratulate the featured authors as well as those nominated.
We hope you were able to take away something different, fresh, and new from these posts, provided by the @ocd curators.
The OCD team would also like to thank those that strive to make a difference. As anyone can create a post but only some can create/build value.
Stop by tomorrow for another edition of OCD Daily!
Keep up the great work creating original content.
You never know when @ocd may be around :)
Today's post was authored by @macchiata & @elteamgordo
Know that your Resteem supports undervalued authors!
OCD Now Has a Steem Witness...
@OCD-Witness!