OCD DAILY - Issue #441
Welcome to the 441st issue of @OCD Daily!
Issue #441 highlights content from six (6) Steem Content Creators! The OCD team continues its search throughout Steem to find you the undervalued gems, as provided by relatively new users.
Today our curators found six (6) new pieces of original content! We strive to find works that are created by newer Steem users, that may not have the audience with which to share their quality content. @OCD strives to help provide that audience and intends to showcase Steem users who put in the extra effort to create creative, original content.
The @OCD nomination process
A curator will FIND a piece of work (typically from newer users). Within 24 hours that piece has been submitted from the curator to the @OCD team, curator votes are tallied, and the pieces with the most votes are included in the compilation.
We encourage you to visit these blogs and show these great Steemians your support and encouragement.
If you enjoyed their work, give them a Follow or maybe even say Hello!
All of the content chosen by our curators is undervalued, but there is always one piece that rises to the top. That piece is universally appreciated and valued by our curators making it OCD's Top Nomination of the Day.
---

Our top nomination of the day is from @klaut
Beautiful sketches from @klaut , a talented Steemian who's studying portraiture arts :D Check out his gesture drawing exercises in this post! I love the gouache portrait in particular :)
Curated by @veryspider
Monochrome head studies
---

Our next nomination of the day is from @photoparadise
I love a great hiking post and today @photoparadise takes us on a hike to the highest peak in Poland called Rysy. The peak is just shy of 2500 meters above sea level and the total hike distance is nearly 20km long. It sounds quite hard work, but the view is absoloutely stunning, definitely a hike worth doing.
Curated by @livinguktaiwan
Hiking to Rysy - 2499 m a.s.l.
---

Our next nomination of the day is from @jrej
Amazing post that presents a Zombiecide game mission by @Jrej ! I got hooked straight from the word "Zombie" but what kept me completely enthralled were how he staged the actual board games' little figurines and the way he narrated the mission throughout the post :> When the horde came out, it's really exciting!
Curated by @veryspider
Zombicide Invader - M04 Death On Fire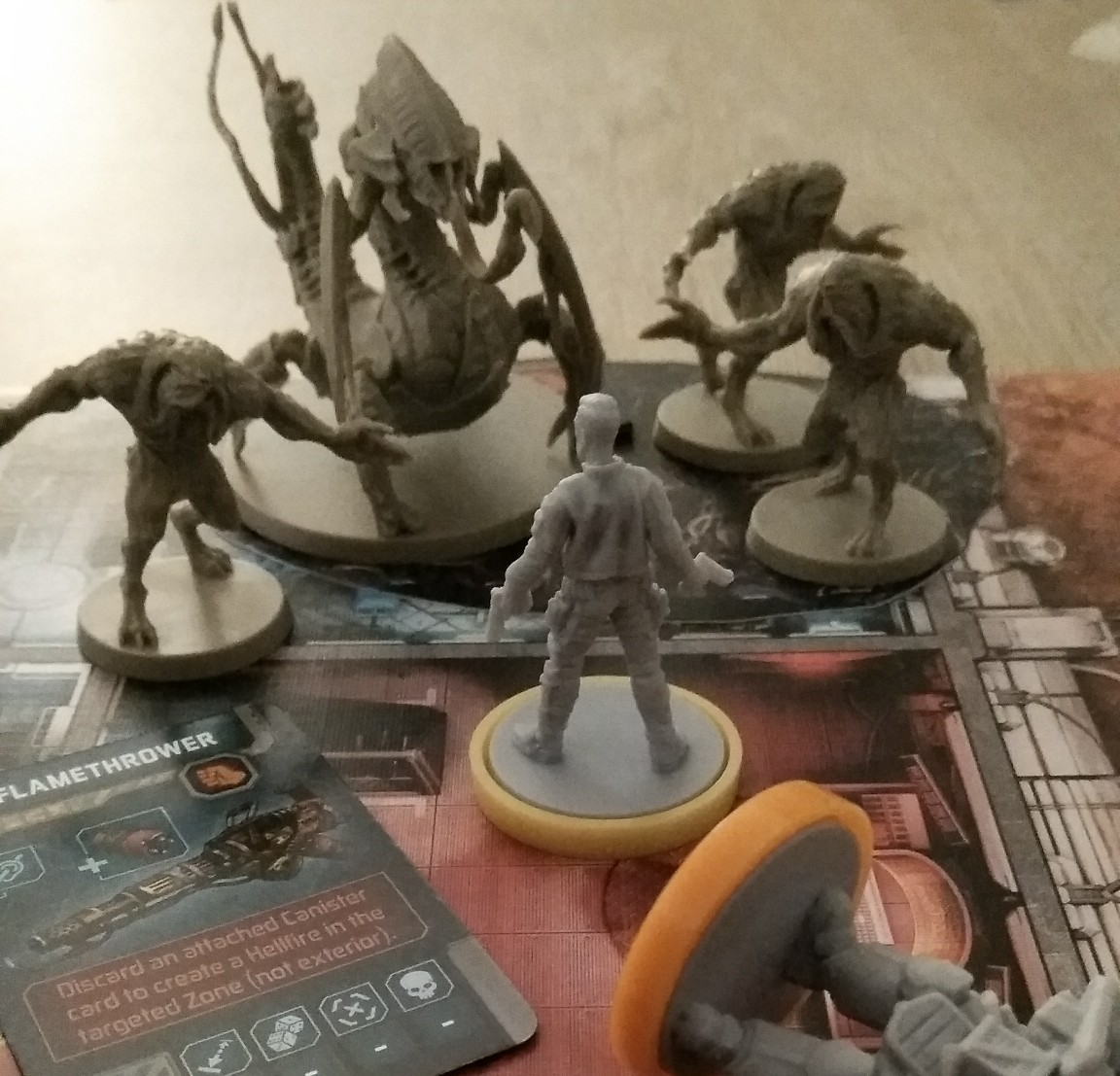 ---

Our next nomination of the day is from @sidekickmatt
@sidekickmatt draws Samhain a monstrous creature with a pumpkin head, wielding a giant scythe from the Halloween Threats book! The post comes complete with the creature's stats to fire up the imagination of all that are celebrating the month of Halloween :D
Curated by @veryspider
[Halloween Threats (5E): Samhain](https://goldvoice.club/steem/@sidekickmatt/halloweenthreats5esamhain-wn7bp3ckeq)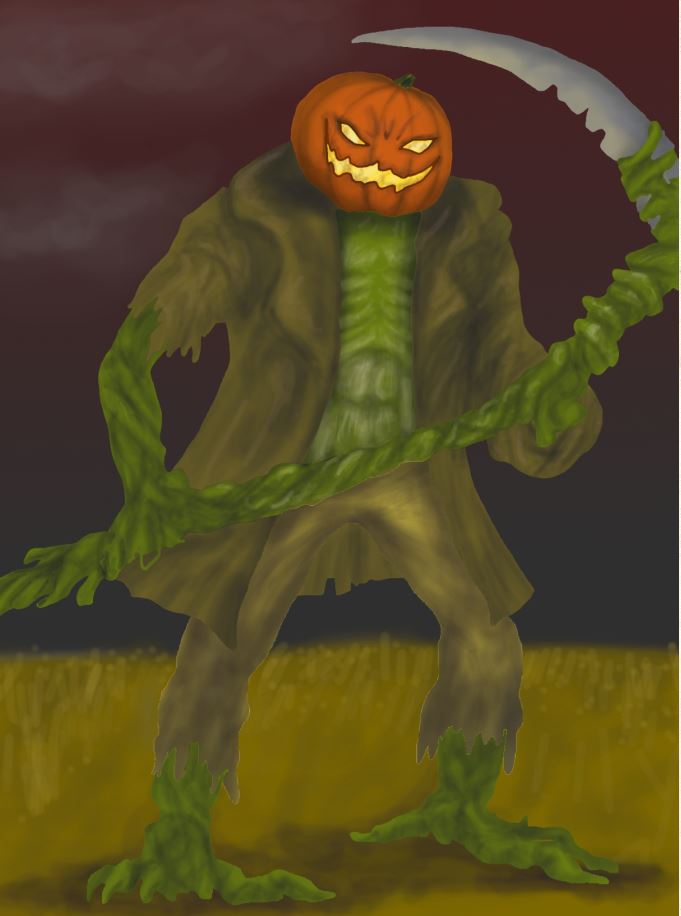 ---

Our next nomination of the day is from @ivansnz
In this post @Ivansnz takes us to Indonesia to a Chicken Church in the middle of the jungle. The post is a travel Vlog with awesome video that shows really cool views of the area and he talks about the church and the surrounding area. This is a really video post.

Curated by @derangedvisions
Giant chicken church in a jungle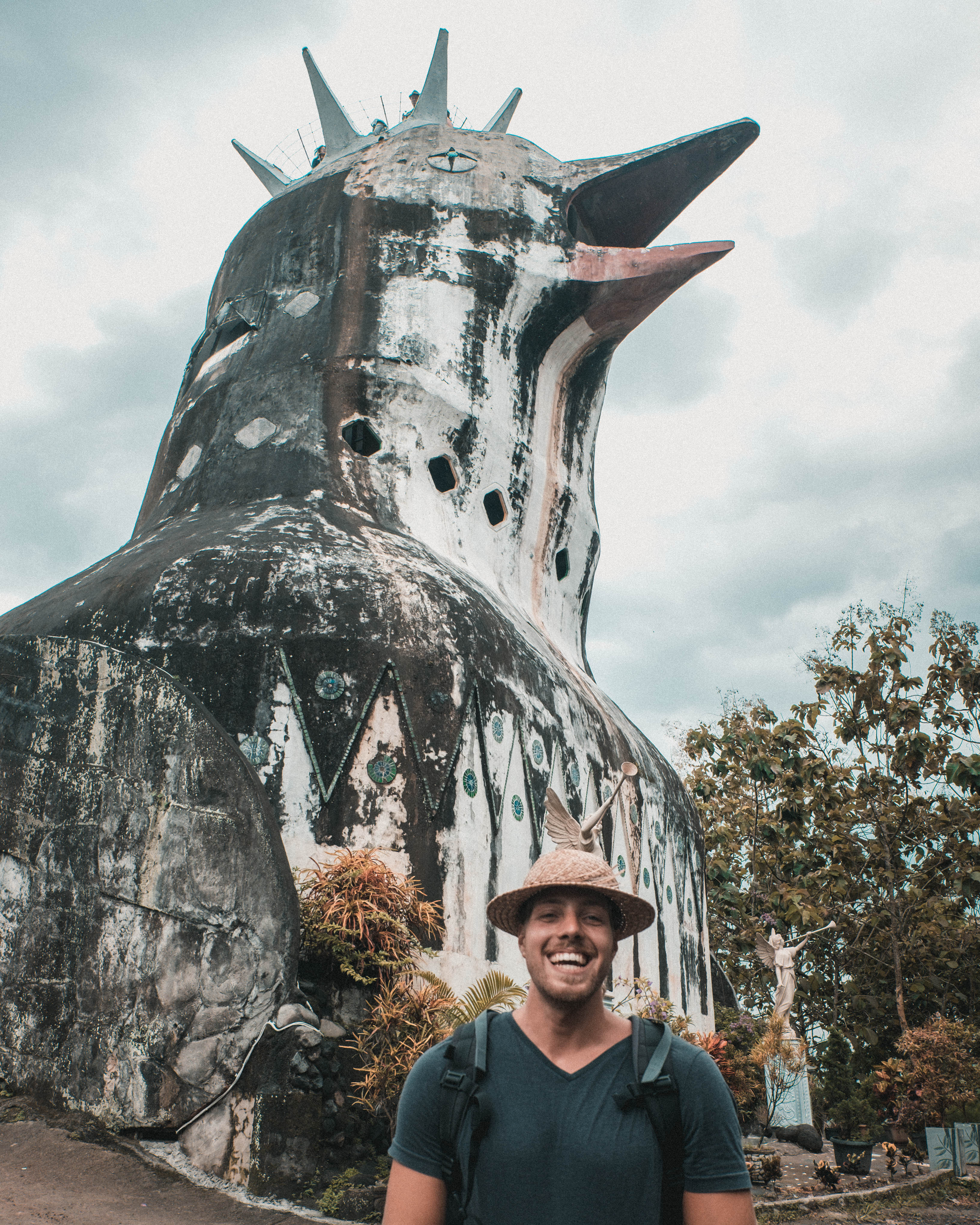 ---

Our final nomination of the day is from @steempampanga
@steempampanga has been taking part in the inktober celebration, and in today's post, they have a new cartoon to share with us! Check out thier new artwork by visiting the blog linked below:
Curated by @Ma1neEvent
Inktober Day 21: Treasure
---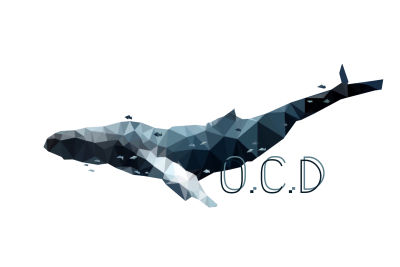 This concludes today's edition of the OCD Daily. We would like to congratulate the featured authors as well as those nominated.
We hope you were able to take away something different, fresh, and new from these posts, provided by the @ocd curators.
The OCD team would also like to thank those that strive to make a difference. As anyone can create a post but only some can create/build value.
Stop by tomorrow for another edition of OCD Daily!
Keep up the great work creating original content.
You never know when @ocd may be around :)
Today's post was authored by @veryspider
Know that your Resteem supports undervalued authors!
OCD Now Has a Steem Witness...
@OCD-Witness!